This Is How Coca Cola Rejects Their Applicants. What's Your Opinion ?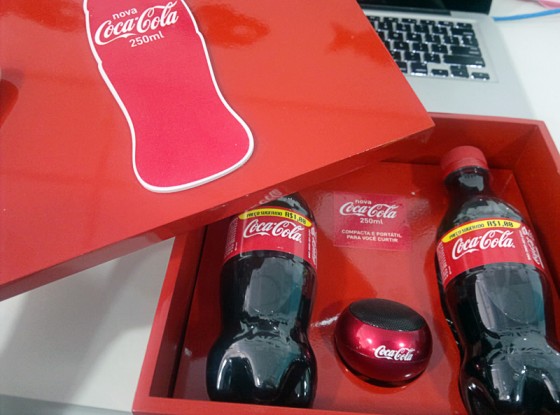 It is indeed awful for applicants to hear they have been denied a particular job, after they have spent time and energy applying for it.
Similarly, we are sure no recruiter is fond of delivering unpleasant news to the candidates.
What is worse, often job-seekers don't even get a response from the firms to apply to. On the other hand, rejection calls and letters are often cold, unfriendly and impassive.
However, doing an extra effort and being thoughtful whilst rejecting a candidate makes the whole procedure smooth and meaningful for both parties.
This is exactly what Coca-Cola did while turning down fresh graduates who applied for its management trainee program!
We all the know that working in the leading beverage company is every job seeker's dream. Thousands of applicants apply to work in the organization and only a few make it par the assessment test.
To make it substantially better for everyone involved, Coca-Cola's General Manager penned down an empathic note to candidates that didn't get recruited.
We deeply regret to inform you that due to limited enrollment capacity of the program, we could not offer you a position
Nonetheless, he encouraged them to apply for a vacancy in the future.
Keep a look out for further information on our recruitment programs throughout the year.
Read the complete note here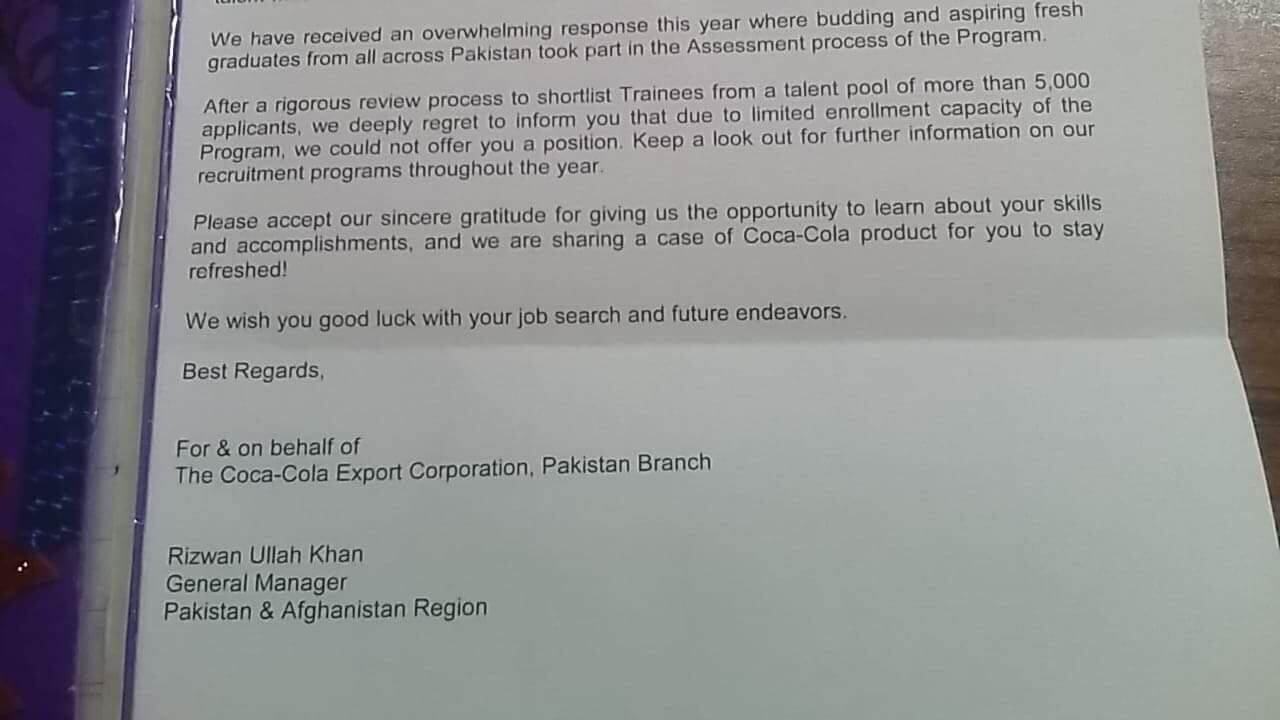 To make things all the sweeter, Coca-Cola sent in a package of Coke cans as a token of appreciation.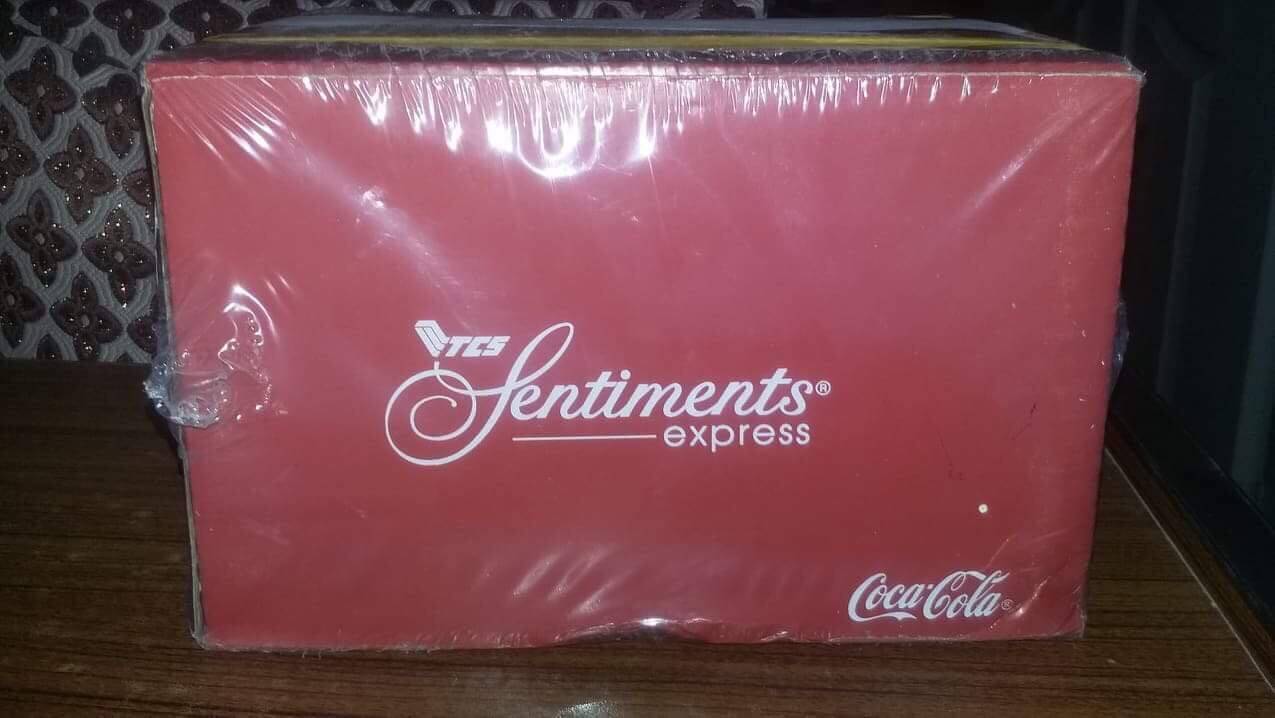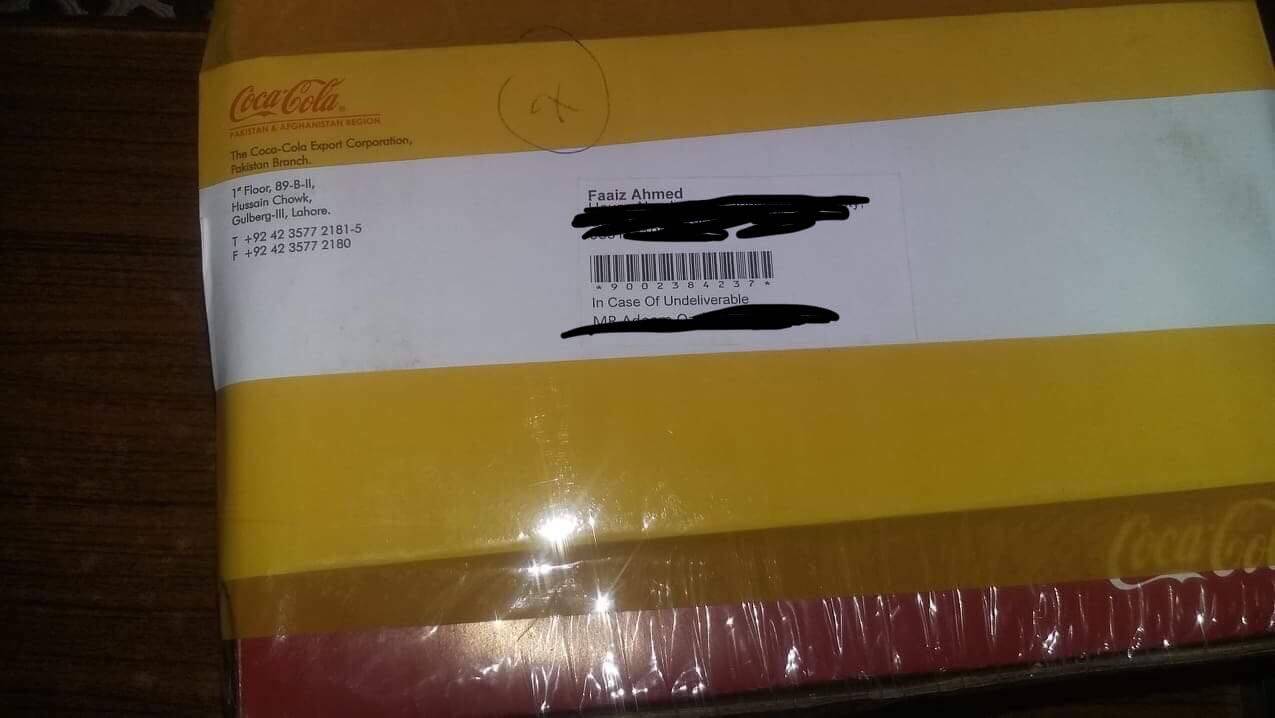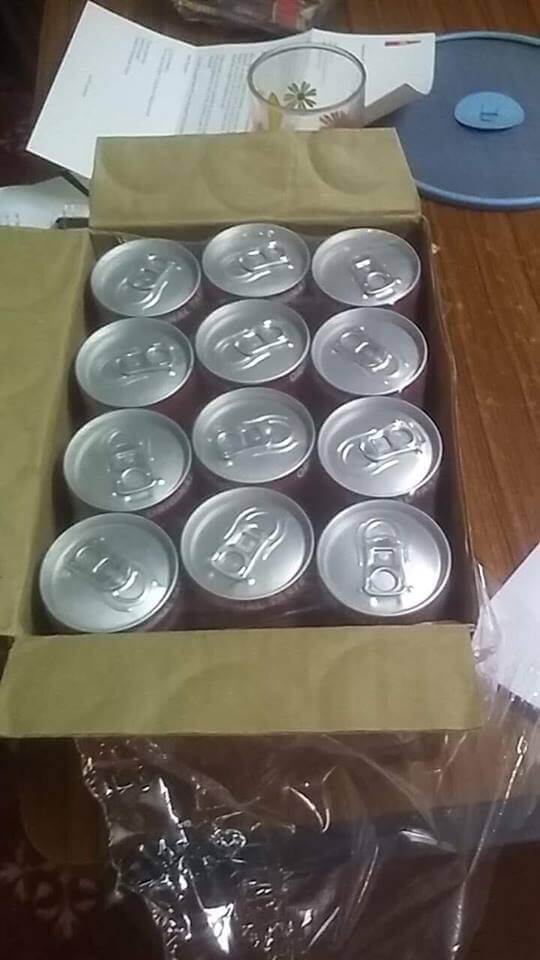 Via: Khalid Alvi Marketing Next Apparently, a job seeker shared this unique rejection experience on Facebook group 'Khalid Alvi Marketing Next' and people couldn't help lauding this humble move by Coca-Cola.
Via: Khalid Alvi Marketing Next
Well, Coca-Cola just made getting rejected a lot cooler! By walking an extra mile, it made breaking the bad news a little bit better.
Have something to add to the story? Let us know in the comments below.