Turkey Keen To Join CPEC. (China Pakistan Economic Corridor).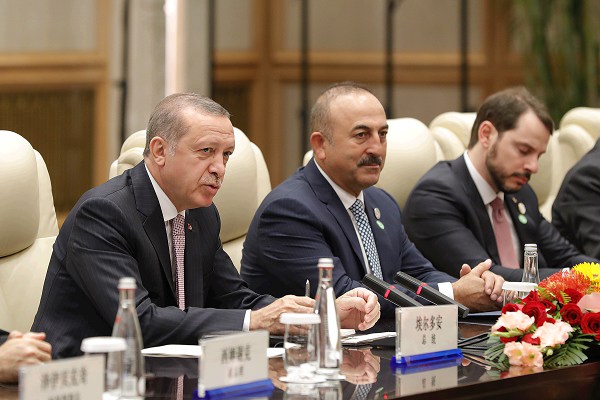 Beiging: Turkish Minister of Economy Nihat Zeybekci Sunday expressed interest in the China-Pakistan Economic Corridor (CPEC), saying that his country had been paying close attention to and hoped to take part in the programme.
The Turkish minister expressed these views while speaking at a business summit held on the sideline of the G20 Summit in Hangzhou, China.
Turkey could serve as a bridge connecting China and Europe, especially in terms of logistics, Nihat Zeybekci was quoted by official Xinhua news agency.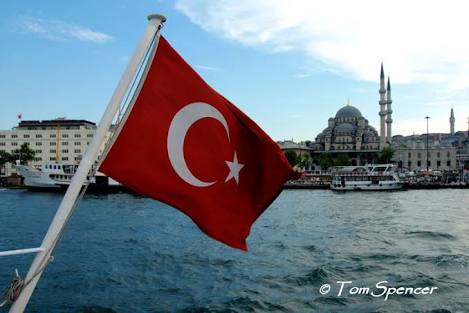 The Turkish minister spoke highly of the initiative, noting that the ancient Silk Road had played a vital role in exchanges between countries.
He stressed the need to promote inter-connectivity in transport, human resources and information. Removing trade barriers was also of crucial importance, he added.
In their meeting on Saturday, Xi and his Turkish counterpart, Recep Tayyip Erdogan, agreed to advance cooperation in such fields as infrastructure, energy and counter-terrorism.
The two sides, Xi suggested, should work out concrete measures and projects to link the Belt and Road Initiative with Turkey's development strategy.
The CPEC is part of the initiative on the construction of the Silk Road Economic Belt and the 21st Century Maritime Silk Road (the Belt and Road Initiative), which was proposed by Chinese President Xi Jinping in 2013. It is aimed at building a trade and infrastructure network connecting Asia with Europe and Africa along the ancient Silk Road routes.
Turkey is a founding member of the China-proposed Asian Infrastructure Investment Bank. It signed a memorandum of understanding with China in November 2015 on the harmonization of the Belt and Road Initiative with Turkey's Middle Corridor project, a proposed regional transportation network between Turkey and China.
Copyright APP (Associated Press of Pakistan), 2016. Courtesy: Business Recorder.