Google Is Holding Youtube Launch Event In Pakistan.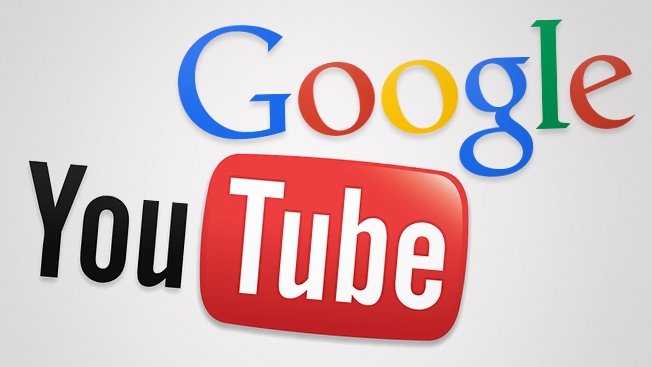 Brand Voice: Google, an international giant has planned to launch YouTube officially in Pakistan at a launch event later the following month.
Google will hold this YouTube launch event in Karachi on 28th of September 2016, where it will try to gather a digital community of the country.
The Three and half  year ban on YouTube in Pakistan has recently been lifted earlier this year and Google introduced a localized version of YouTube for Pakistani users.
Google will engage the digital marketeers, creators, advertisers, and brands to build the YouTube community in Pakistan. Where after the blockage many video sharing website got the heavy share of YouTube's Traffic in Pakistan.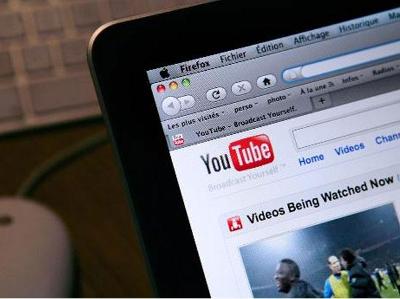 Moreover, since YouTube is actively selling its inventory in Pakistan, it is also trying to increase its visibility to engage more companies, brands and advertisers for sales.
YouTube is actively selling its ads in Pakistan and wants to increase the engagements of Pakistani users, companies, advertisers and brands for their sales.