Pakistan Tennis Player Refuses To Come To New Zealand.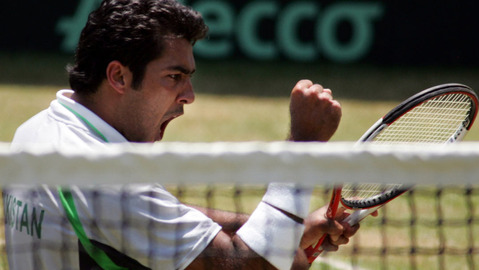 BRAND VOICE:  New Zealand's latest Davis Cup tie has turned into an international incident, with Pakistan's best player refusing to make the trip.
Aisam-ul-Haq Qureshi was so offended by New Zealand's refusal to play in Pakistan that he is boycotting the tie in Christchurch this month.
His father Ehtisham-ul-Haq told
The International News
: ""He is not feeling like playing this tie. He is very disappointed with the attitude of New Zealand as they refused to come to Pakistan to play this tie."
Pakistan Tennis Federation (PTF) secretary Khalid Rehmani confirmed the one man boycott.
"Aisam has written a letter to PTF informing that he is not to be part of the team against New Zealand. His stance was that New Zealand should have compensated [by coming to Pakistan to play this tie] for their bad treatment to Pakistan in Group-1 tie held in Myanmar in 2013," said Khalid.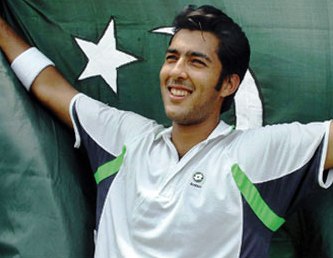 The 36-year-old Qureshi is far and away Pakistan's best player. He is a doubles specialist who made it to the French Open semifinal in 2012 and had a highest singles ranking of 125 nearly 10 years ago.
Aqeel Khan, Abid Ali Akbar and Samir Iftikhar will play at the matches at the Wilding Park Tennis Centre from September 16-18. Aquel will captain the team in the absence of their coach, who cannot travel because of a family illness.
Pakistan had choice of venue but are banned form hosting ties by the ITF.
Courtesy : nzherald.co.nz