Toyota Pushes Forward Its Brand New Logo & Identity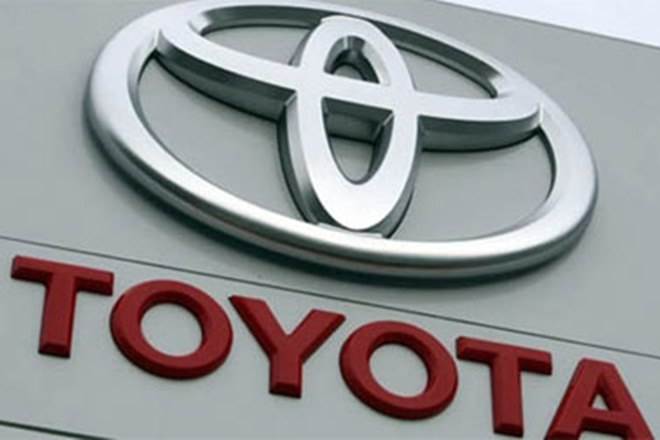 It looks like the automotive industry around the world has taken time out to revamp their identities. Only a couple of days ago, Nissan had shared plans to launch its new logo with the 2022 Ariya EV.
Now, Toyota has announced a significant logo revamp as well. But here's something that might interest you.. Their logo will not be seen in their cars.
Established in 1937, Toyota is a Japanese multinational automotive manufacturer headquartered in Toyota City, Aichi, Japan. One of the leading auto manufacturers by volume of cars produced and revenue, Toyota is present pretty much all over the world (except for Australia).
The reason behind keeping the logo hidden is straightforward; unlike Volkswagen or Nissan, Toyota is not changing its logo drastically. It's only going from a 2D logo to a 3D logo! Hence, the newly introduced emblem will be used for the brand's communications and marketing material.
New Logo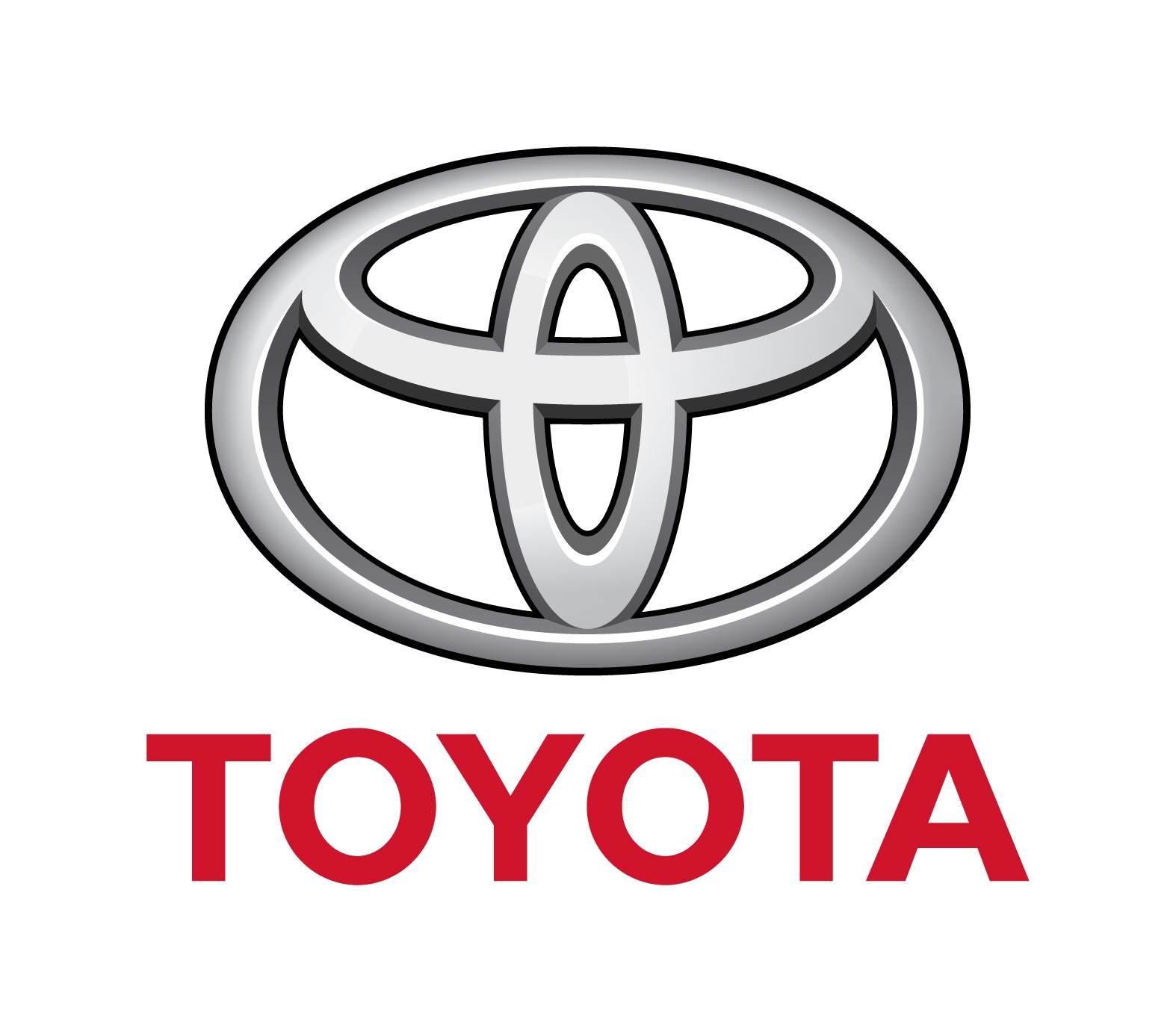 Old Logo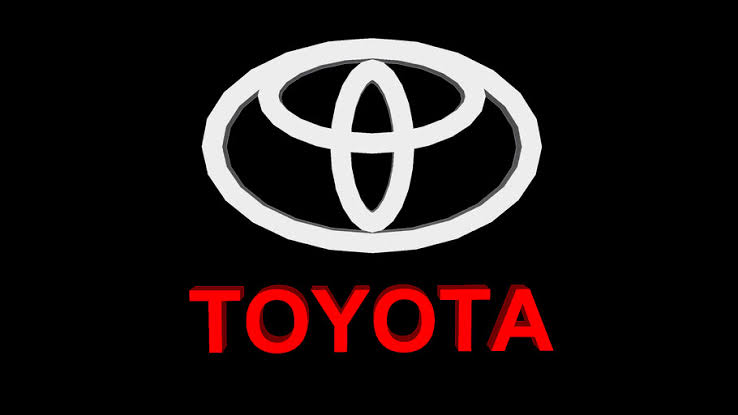 The exciting thing about Toyota's logo is that at first look, it seems like a '0' inside a circle with a halo-like symbol going through it. There are not 1 or 2 but 3 eclipses in it.
These eclipses essentially:
symbolize the unification of the hearts of our customers and the heart of Toyota products – Toyota
What do you think of Toyota's new logo?
Share your thoughts with us in the comments section below. We'd love to hear from you!