This Skin Whitening Soap Ad Has Received Massive Backlash Over Social Media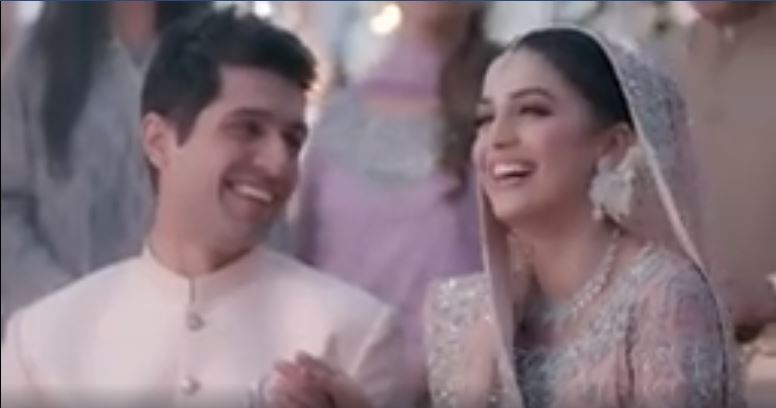 When it comes to marriage, women in Pakistan are constantly fighting a battle with a certain image where they are forced to portray themselves as the 'gharelu aurat' who is occupied in the kitchen or trying to impress the larkay vaale for the proposal.
Time and again, the commericals for different brands pick up on such dilemmas and use them to further cement the already established and disturbing notions in our society.
From Zubeida Aapa's whitening soap to Faiza beauty cream, all the brands are in a race against the dark complexion.
Recently, another brand who is popular for pushing a similar narrative has attempted to create a product to make women in Pakistan fairer so they could have a happy married life.
Take a look at the TVC below
https://www.facebook.com/checkmateincpk/videos/839860636459578/?v=839860636459578
The ad shows how a woman who is fair in complexion and spellbinds a man with her looks. He then ties the knot with her solely because she is fair in complexion. The credit of-course goes to the Skin White Soap which made the girl all fair!
People on social media were extremely offended and rightfully so. Here's what they had to say: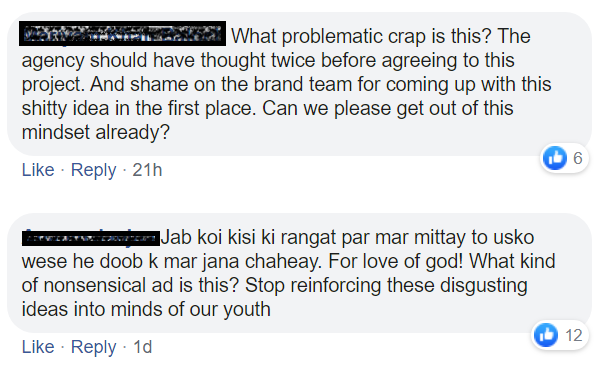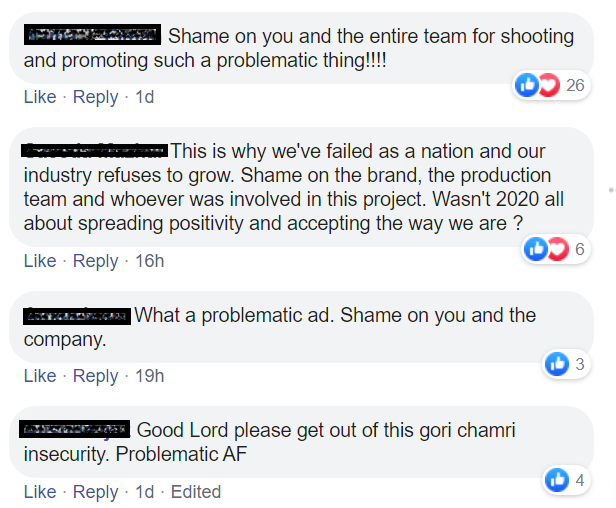 While many brands in Pakistan are now striving to be more inclusive and think outside the box, it is upsetting to see that commercials like these are still holding on to age old norms and perpetuating them.
Have anything to say about this TVC? Share your thoughts in the comments section below.