Federal Government to Regulate Social Media With This New Law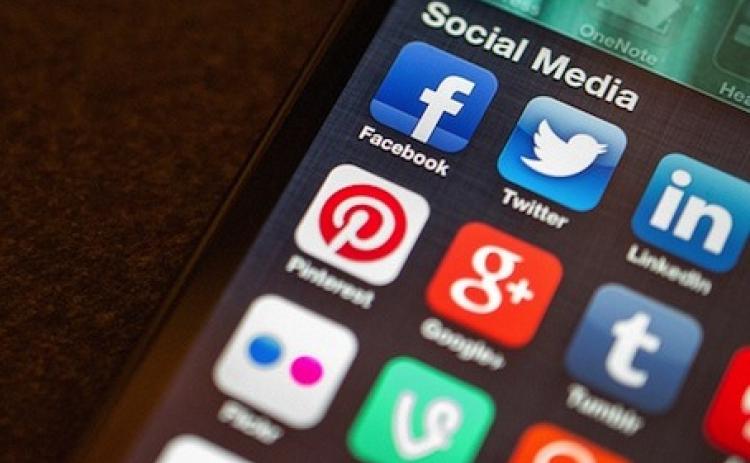 In order to protect the citizens of Pakistan from online frauds, the federal government has formulated a law to regulate social media companies according to which they are required to register within three months.
The fourteen-page long document is available here.
The law requires all social media companies including YouTube, Facebook, Twitter and Tik Tok to establish their offices in Islamabad and appoint a local Pakistani focal person there.
For the protection of data of Pakistanis, the social media companies will have to create a data server in Pakistan within a year.
These companies will be required to block the prohibited content, including videos, on the receipt of complaints.
If the companies do not comply with the rules within three months, the authority concerned will be allowed to remove the content. Meanwhile, a fine of up to Rs500 million will also be imposed on them in case of violation.