Here's Why Creators of Meray Paas Tum Ho Might Face Legal Suit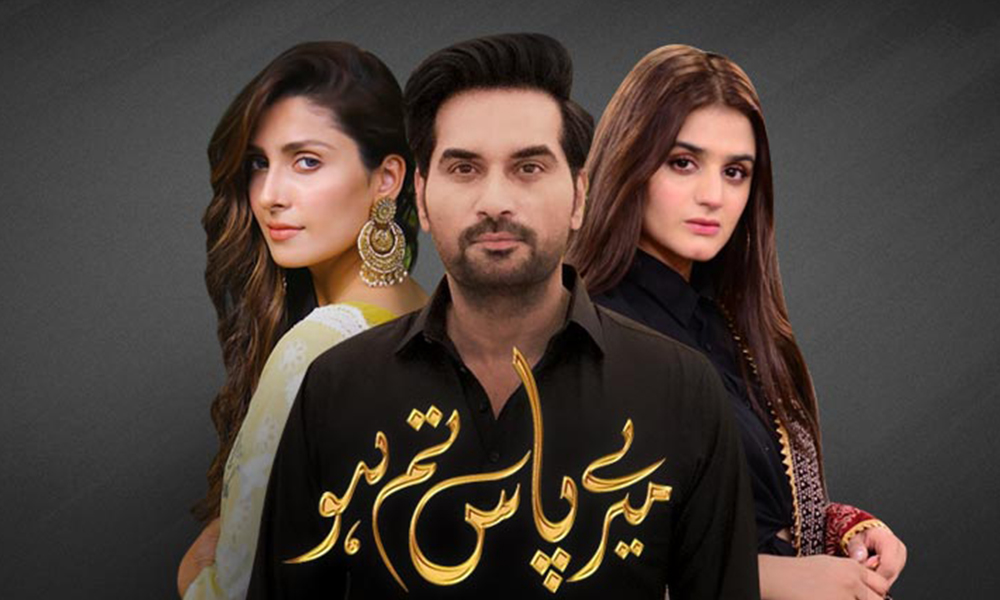 One of the latest and most popular TV show "Meray Pass Tum Ho" has been in the news for a while because of its content. The creators of the show could now possibly be facing legal suit amid accusations.
Earlier, lawyer Sana Saleem had filed a petition in Sindh High Court which highlighted that the popular television series viewed by 80 million people was "ridiculing a woman who makes the same decision as every other man in society."
The court has now summoned lawyers of the Pakistan Electronic Media Regulatory Authority (PEMRA) as well as the creators of the show on Thursday including Humayun Saeed, who also plays the lead role.
The petition was filed which has demanded the creators of the show to come forward and publicly apologize for portraying Pakistani women as "greedy" and "selfish".
"These characters are unrealistic: overtly beautiful and modern, but also astoundingly stupid. Only a man could write such a script," says Television critic and journalist Mahwash Ajaz. 
The tv series was broadcast-ed from August 2019 to January 2020, and portrayed a woman who had an affair with a wealthy man while being married to someone who belonged to a lower strata of the society. The writer of the show, Khalil-ur-Rehman has also been heavily criticized for his misogynistic storytelling.
Have something to say about this piece? Share your thoughts in the comments section below.