This Latest Ad For Gala By LU Will Make You Sing Along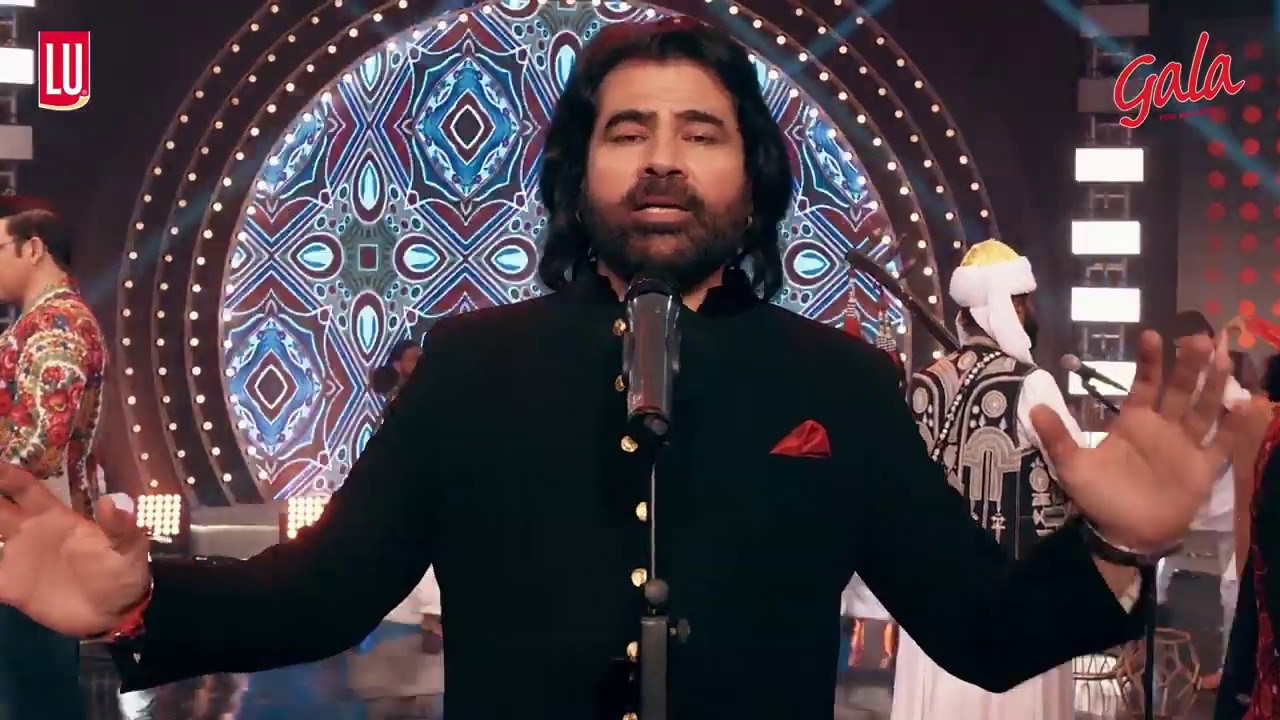 The month of August is essentially dedicated to Pakistan's Independence Day. With this thought in mind, different brands come up with different techniques and campaigns to share in the enthusiasm.
Gala by LU also introduced a song on this Independence Day. The song is full of life, extremely colourful  especially in a crucial time with so much happening around us we need to unite and come together as a nation.
https://www.facebook.com/advertistan/videos/957616717917650/
People on social media are ofcourse loving the latest ad for Gala by LU. Here's what is being said: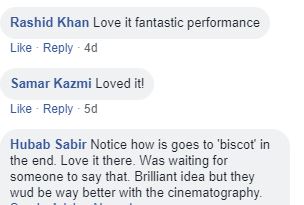 What do our readers think about this latest ad? Did you enjoy it as much as we did? Share your thoughts and opinions in the comments section below.