Huawei Stands Rival Against Google With its Own Mapping Tech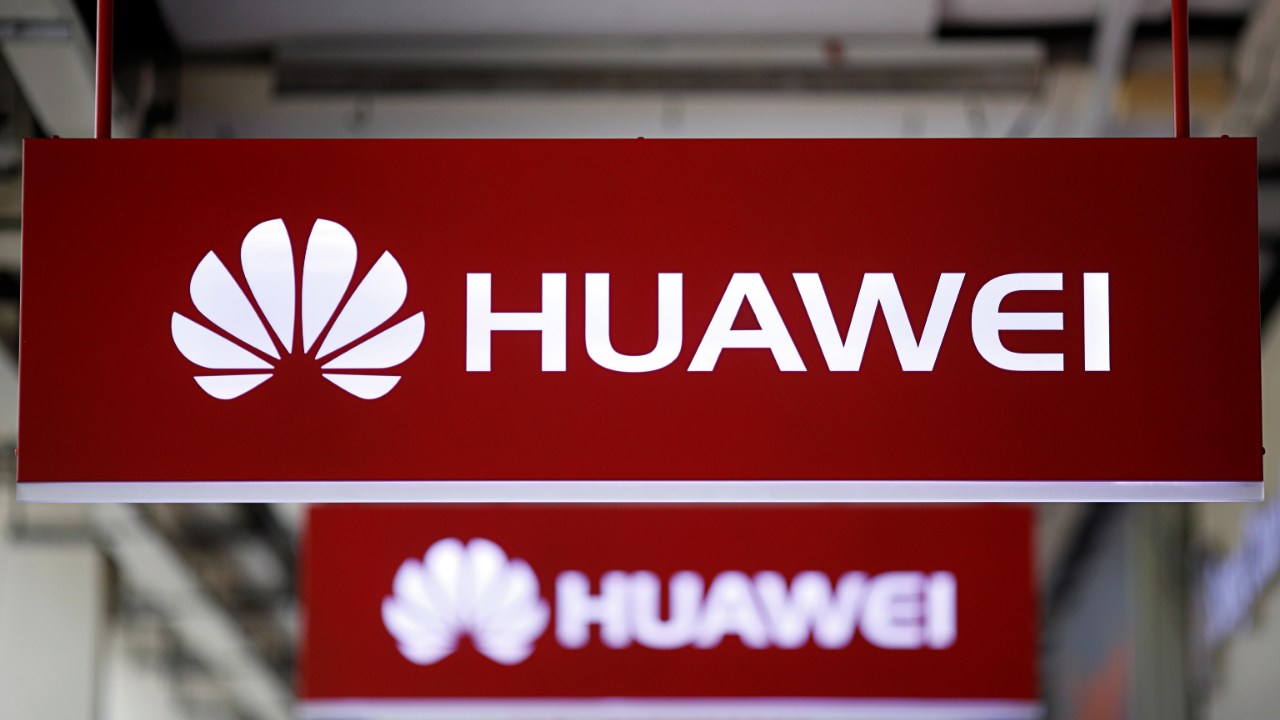 Huawei – the Chinese tech giant is working on a "mapping service," according to a report by state-run news outlet China Daily, seemingly designed to challenge Google Maps.
Huawei's platform will help developers work on apps that offer navigation or ride-hailing services could use Huawei's planned mapping technology instead of building their own.
Huawei's new mapping service which is being called Map Kit, will offer developers a street navigation system they can use in their apps and a way to show users real-time traffic conditions. The exec also said that the Map Kit will support "augmented-reality mapping." It remains unclear what that means. Maybe it's something similar to Google's recently launched AR walking directions.
China Daily reports that Map Kit "will be connected to local mapping services," and Huawei will partner with Yandex, a Russian internet service giant that already provides maps and offers a mapping services API. The director-general of a telecom industry association claims that Huawei has "telecom base stations" that can "offer to complement information to satellite positioning data."
It is to be noted that in case Huawei is ultimately banned from using Google's products, Map Kit can substitute mapping data for any third-party HarmonyOS apps reliant on Google Maps' data, enabling a developer to switch from Google's data to Huawei's. This is important because it could sustain customers' use of a significant portion of apps — over 50% of mobile apps rely on location or map capabilities, according to Zhang.
According to reports, Huawei's Map Kit will be unveiled in October and will cover 150 "countries and regions," and will be available in 40 languages.