Fatburger & Buffalo's Express Plan to Launch 5 Co-Branded Restaurants in Pakistan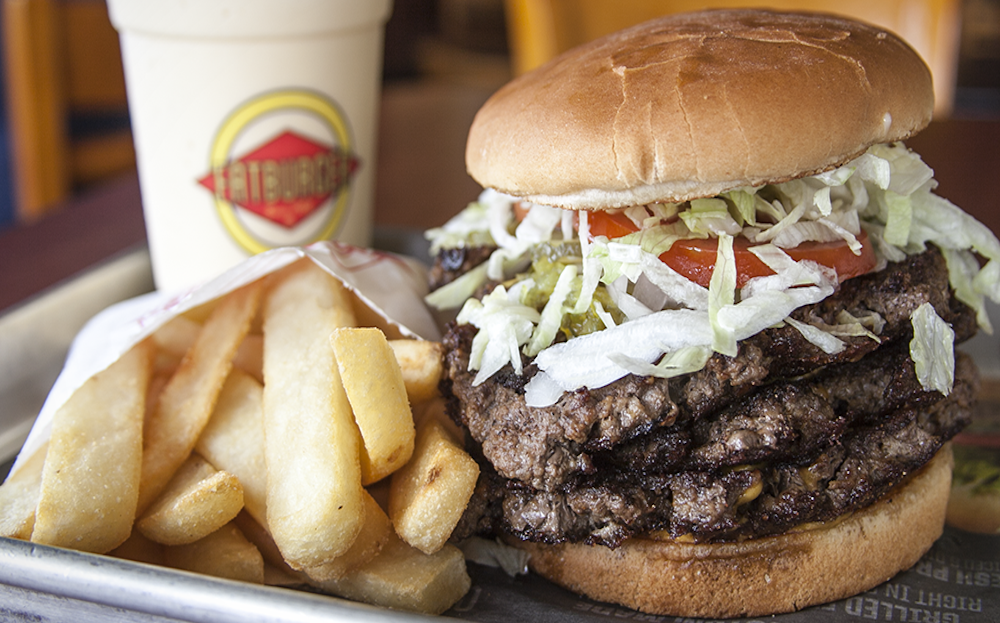 Fatburger's parent company Fresh. Authentic. Tasty (FAT), The Last Great Hamburger Stand™ announced the launch of 5 co-branded Fatburger and Buffalo's Express concepts for Pakistan.
Hollywood's iconic Fatburger, known for their mouthwatering juicy burgers is a well-recognized name around the world. While Buffalo's Express adds to the Fatburger experience with boneless-never-frozen-chicken wings served with 13 different sauce options.
FAT Brands (FAT) is a leading global franchising company that strategically acquires, markets and develops fast casual and casual dining restaurant concepts around the world.
These concepts will be in partnership with Crescent Star Foods (Pvt). After the launch of these 5 concepts, there will be 6 co-branded restaurants in Pakistan.
OUR PARTNERS AND FRIENDS AT CRESCENT STAR FOODS (PVT) NOT ONLY KNOW THE BUSINESS, BUT THEY KNOW AND CARE ABOUT THE PEOPLE OF PAKISTAN.

WE COULDN'T BE MORE THRILLED TO WORK WITH THEM TO BRING OUR DELICIOUS, HOMEMADE BURGERS AND WINGS TO PAKISTAN RESIDENTS AND VISITORS. -ANDY WIEDERHORN, CEO FAT BRANDS
The Company currently owns eight restaurant brands: Fatburger, Buffalo's Cafe, Buffalo's Express, Hurricane Grill & Wings, Elevation Burger, Yalla Mediterranean, and Ponderosa and Bonanza Steakhouses.
Are you just as excited as we are? Share your thoughts in the comments section below.