Sri Lanka Tour of Pakistan 2019: Govt Approval Required to Finalize Details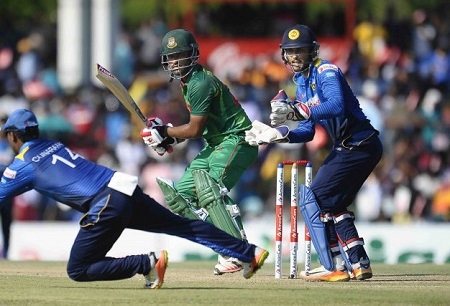 Cricket fans in Pakistan are anxiously awaiting the Sri Lanka cricket team to tour Pakistan to play a Test series.
Delegations had visited Pakistan to view the security preparations for a possible tour. Moreover, according to speculations, the Sri Lanka Cricket Board is awaiting a final green signal from their government to finalize all details.
Once the government grants permission, the board will then decide whether or not a Test series can be hosted by Pakistan.
The decision is likely to be announced by the end of this week.
Reports further suggest that PCB has sent two proposals to the board for consideration. One suggests 2 Tests in Lahore and Karachi and the other a limited-overs series in Pakistan while the Tests will be played in the United Arab Emirates.
Stay tuned to Brand Voice for more news and updates