This Black Chimney Ice-cream is the New Talk of the Town in Karachi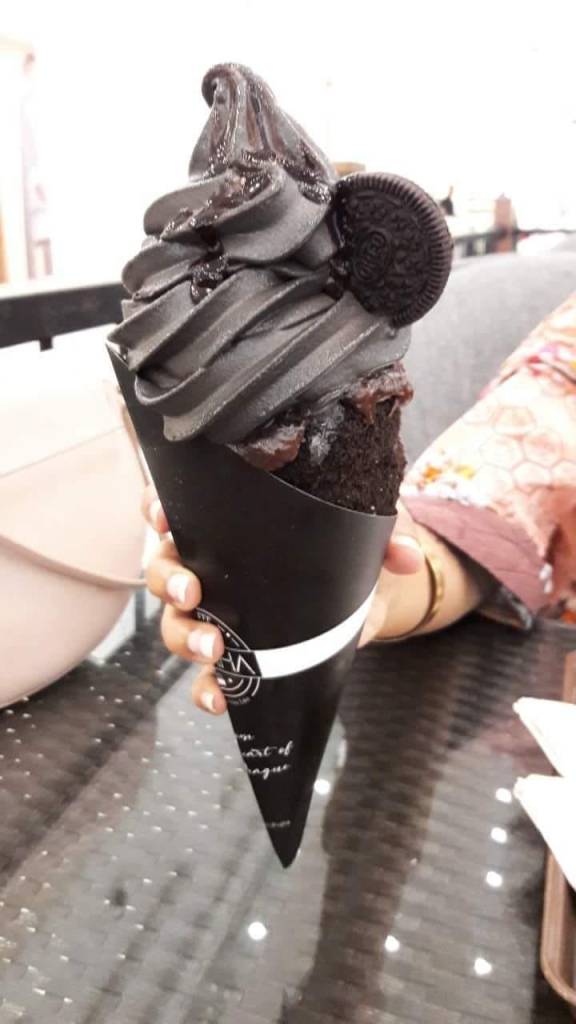 Considering summers last a little longer in Pakistan compared to the rest of the world, we crave food items that are cold in nature. And what's better than a great big scoop of ice cream on a hot summer day?
A lot of us love ice cream but may have become tired of eating the same thing on repeat. However, if you want to take your ice cream experience to a whole new level, this new place in Karachi has just the thing you need.
A little Cafe Praha has opened its door in Lucky Mall Karachi, where this charcoal black treat can be found.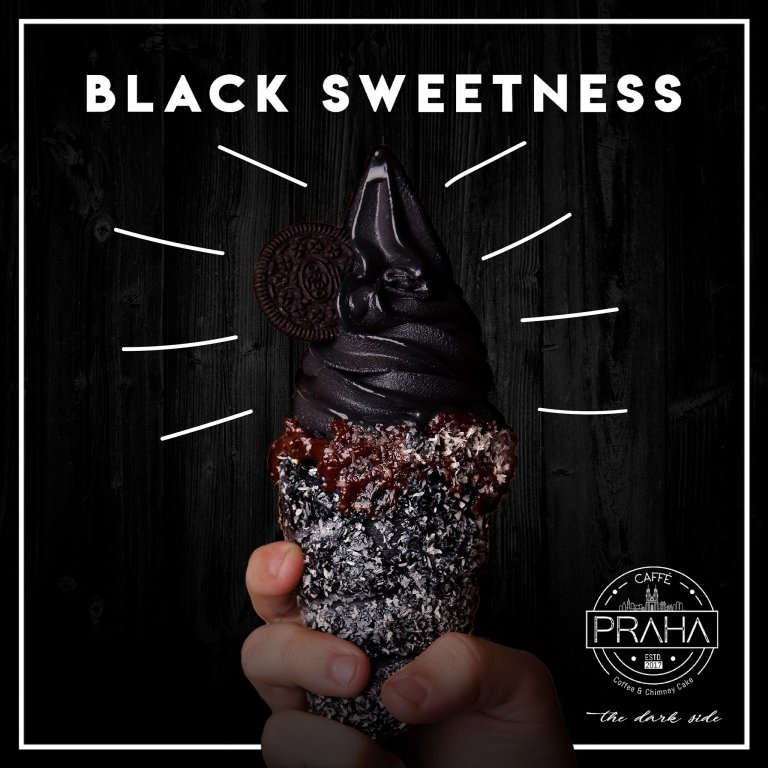 With Black Ice Cream and Oreo Biscuit on top, the chimney cone is filled with warm Nutella and nuts.
And according to the reviews, people are loving it!