Shaniera Akram Shares a Positive Message, Encourages People Coping With Depression to Open-up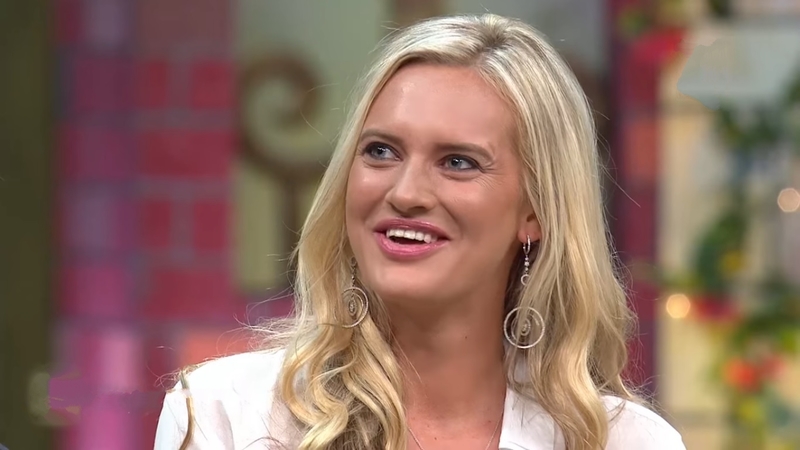 With the death of some of world's prominent personalities such as Robin Williams, Kate Spade because of depression, people around the world are now starting to take notice of mental health illnesses more seriously.
Considering that on the surface these personalities seem to have it all in the world, yet they suffer from illnesses like depression which sometimes takes a toll on some people and they give up on life.
Gradually, people in Pakistan are also making efforts in order to spread information about depression and to help others understand as well as open up about their struggles and to seek help in such cases. Ccelebrities and other prominent personalities are also trying to call attention to the hidden nature of depression.
For World Suicide Prevention Day (which is takes place on September 10), Shaniera Akram took to Twitter to talk about mental health.
To anyone out there suffering depression, please ask for help. It's 2018, You don't have to walk alone anymore. #WorldSuicidePreventionDay #AskForHelp #WeAreListening pic.twitter.com/UFZJdV6N1S

— Shaniera Akram (@iamShaniera) September 13, 2018
She urges people to understand the nature of the illness
If we don't understand, how are we ever able to help?If you know someone who is in the darkness, be their light and try to understand what they are going through. You might never know the difference you have made to someone's life,just by understanding #WorldSuicidePreventionDay pic.twitter.com/YCIcnhyR8o

— Shaniera Akram (@iamShaniera) September 13, 2018
By not understanding we are only leaving our loved ones alone in the darkness #WorldSuicidePreventionDay #DepressionIsReal #LightUpTheDarkness

— Shaniera Akram (@iamShaniera) September 13, 2018
Depression is considered a serious concern around the world today. It is imperative that you make sure to reach out to our family and peers if you feel the symptoms or if you feel that someone you know may be struggling from it.