A Fan Asked Mahira Khan for Her Eid Kurta And Guess What Happened Next…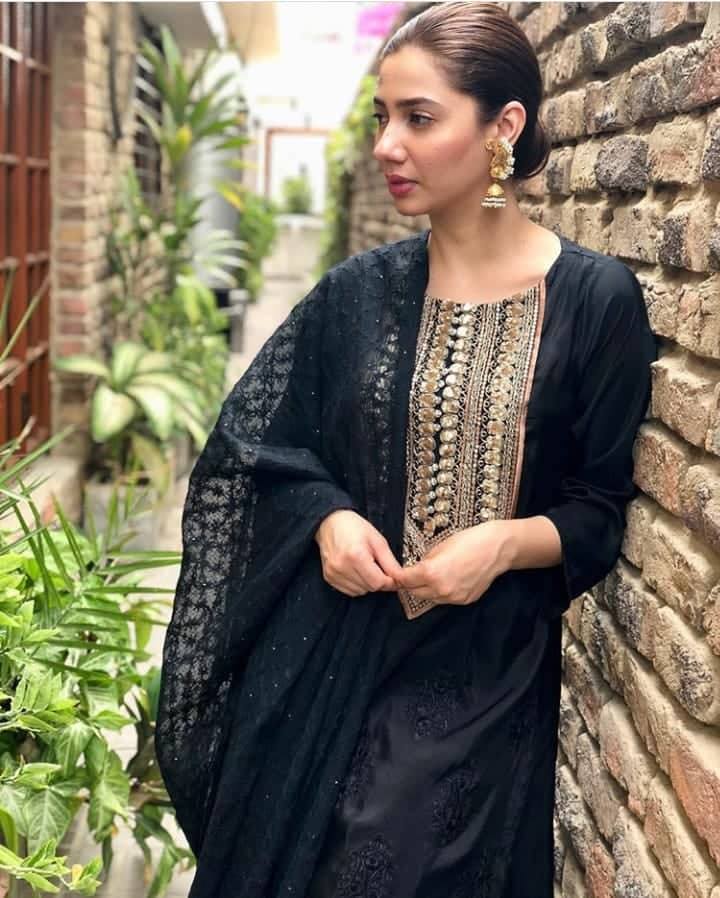 Mahira Khan, who is one of the most beautiful and smartest actresses of Pakistani industry, wore a beautiful black kurta on Eid-Ul-Adha'18. While, she herself fell in love with her outfit, Mahira mentioned in a post that she found herself this kurta hidden somewhere in the cupboard.
Her style looked impeccable. Have a look for yourself.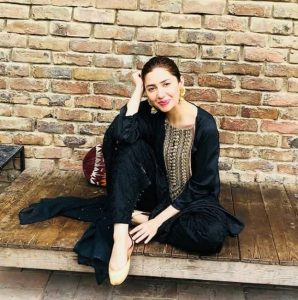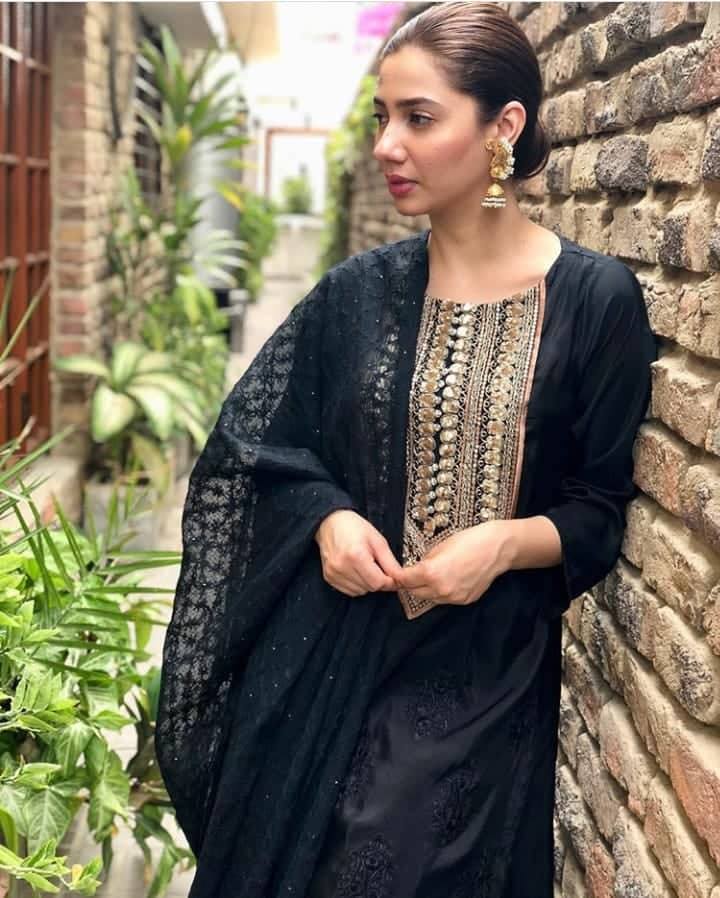 After Mahira uploaded the pictures on her Instagram account, a fan of her commented randomly asking her to gift her the kurta that she's wearing in the picture.
While we all might have commented this way on pictures posted by a celebrity or maybe our own friends but situations like these barely turn into reality.
Hence, this was a truly fan moment for Sidhra as Mahira actually replied back asking her for her address.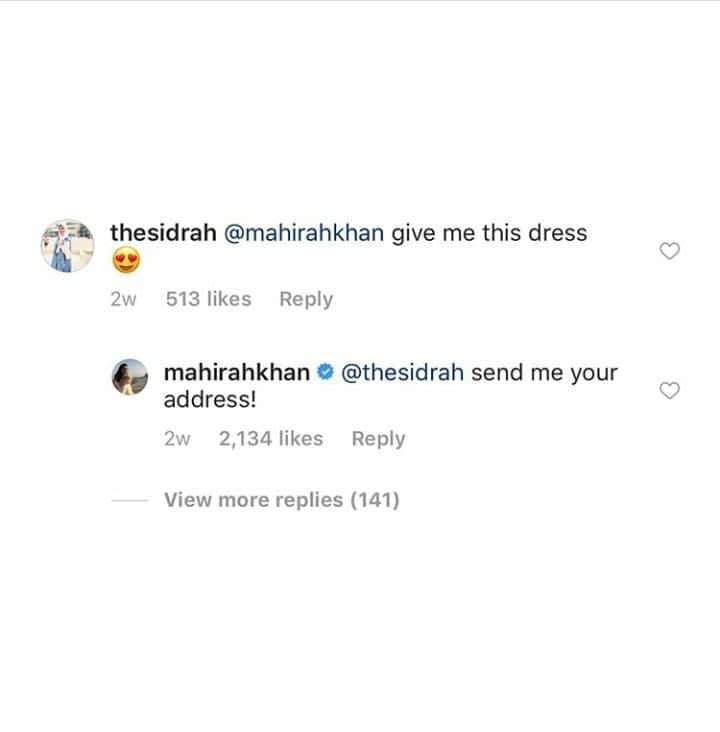 Mahira's team got in touch with the fan, and shipped the dress to her. The fan later shared her photo with the actress, adorning the same dress who replied her saying 'You got it!!!!' with a heart emoticon.
https://www.instagram.com/p/BniuAi_A0hA/?utm_source=ig_embed
So, what do you guys think about Mahira's gesture? Isn't she the sweetest?