Kami Sid's Film Shortlisted as Finalist for NBCUniversal Short Film Festival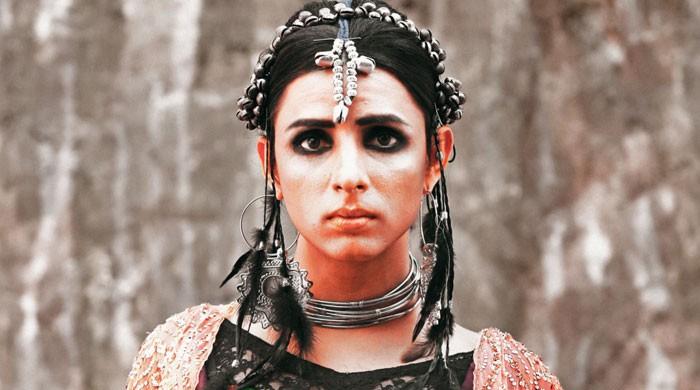 Pakistani short film Rani which star's transgender model and activist Kami Sid has finally been shortlisted as one the finalist for the 13th Annual NBCUniversal Short Film Festival.
The festival is one Hollywood's premier diversity short film festival and is known for discovering the next generation of storytellers.
The news was shared through social media
https://www.instagram.com/p/BnnnZLTHT-_/?utm_source=ig_embed
The short film has been written and directed by Hammad Rizvi and produced by Akbar Allana and Sara Siddiqi. The film tells the story of Rani, a transgender toy vendor who finds an abandoned infant.
The short film is one of the six movies that is selected for the final screening from a pool of over 3500 films.
The film will be screened in Los Angeles on October 24th this year!