This Ad Pakistani Brand's Latest AD Will Tug At Your Heart Strings For All The Right Reasons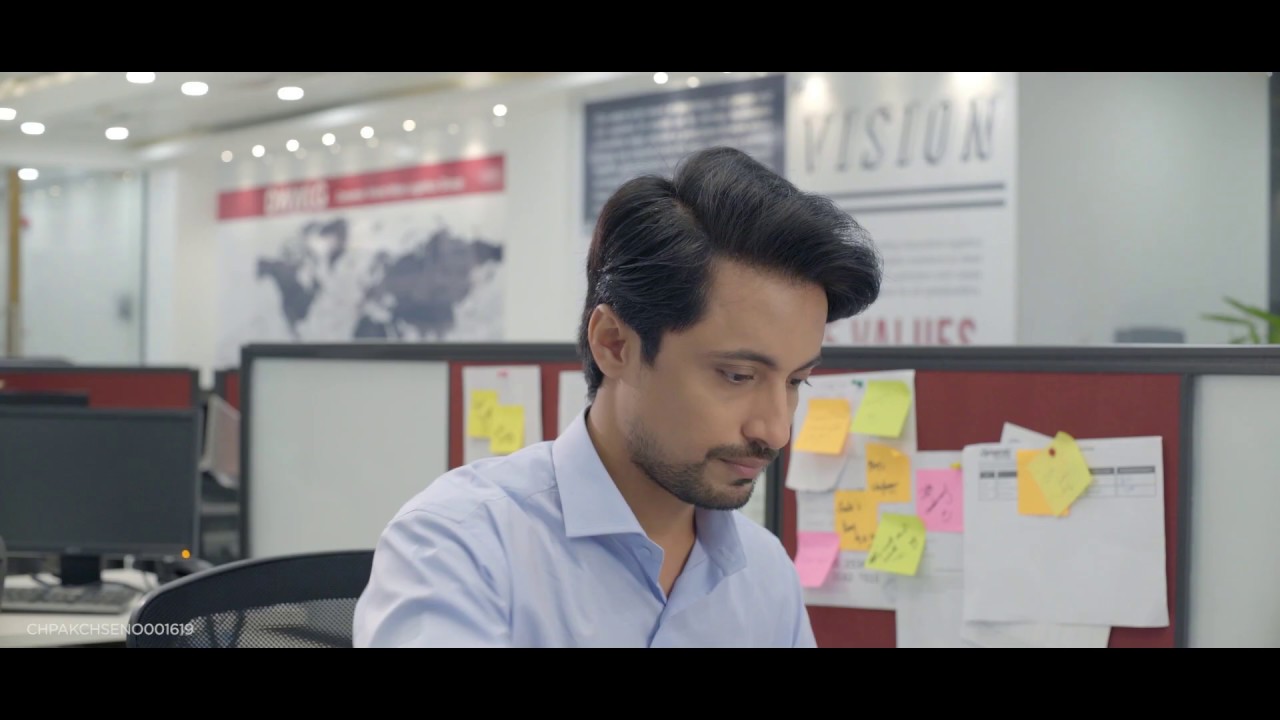 Most brands use emotions to attract their customers and further the sale of their products.
Sensodyne, Pakistan's renowned healthcare brands, has taken a new direction with an advertisement that will leave you in awe.
Sensodyne's ad ususally features dentists putting forth a positive message about healthy teeth. However, this time the brand took a different approach showing that out of everything in this world the most sensitive thing we have is relationships, whether that relationship is between a husband and a wife, mother and daughter, father and son etc, we all have 'Hasaas Rishtay' in our lives.
The ad starts off with a young man in his office, who gets a phone call from his boss and tells the person on the other side of the phone that he will be late. He then works throughout the night and arrives home late. While passing the kitchen he realizes that the table has been set for him and that the food has still not been eaten.
He makes his way to the kitchen and says, "aray maa, ap toh kha leti" (Mother, you should have eaten) to which she replies with a plate of delicious food in her hands saying, "teri maa ke liye sub se refreshing time yehi toh hai" (for your mother, this is the most refreshing time of the day).
He then apologizes for being late, to which she tells him that there is no need for the apology and she does not get sensitive on such petty things. With a bit of humor thrown in, she jokingly ads "par teri hone wali biwi ka nahin pata" (but, I cannot say the same about your bride-to-be).
You can watch the full ad below
The brand also launched the advert just before Mother's Day, timing the entire situation perfectly.
Have something to say? Share your thoughts in the comments section below.