Ufone Takes NAB to Court For Harassing its Management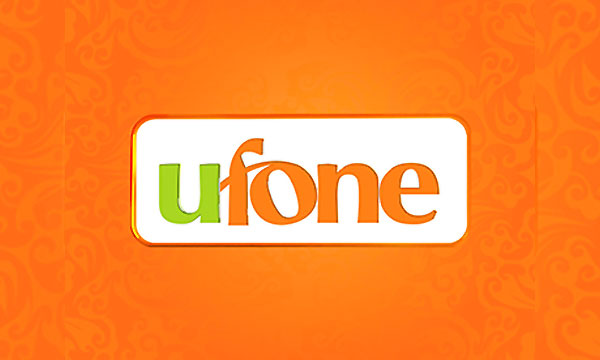 Ufone has approached the Islamabad High Court (IHC) against the National Accountability Bureau (NAB) for starting an inquiry in connection with the alleged illegal award of next-generation mobile service.
The NAB had initiated an inquiry against Pakistan Telecommunication Authority (PTA) for awarding the next generation 4G/LTE services to Ufone on illegal terms.
NAB issued a notice to Naveed Butt only last month, the chief regulatory head of Ufone. The notice stated, "the competent authority has taken the cognizance of an offense committed by the subject accused persons under the provisions of National Accountability Ordinance, 1999".
The notice stated that the inquiry has revealed that, "you are in possession of information/evidence regarding the illegal award of LTE/4G to M/s PTML/Ufone without auction under the pretext of technology neutrality concept which relates to the commission of the said offense".
Earlier speculations were being made that Ufone had not acquired any 4G license from regulators, instead, the company is given permission to run 4G on its current spectrum. The company's spokesperson, however, has clarified that the company has "technology neutral licenses for cellular mobile services. It has gone through the requisite procedural requirements for 4G/LTE launch, for which regulatory permission has been acquired."
Ufone has now filed a petition in the high court against NAB. It states that the bureau has initiated this inquiry only to harass the company's management and the intent is purely malicious. They also said that the accountability bureau was seeking information about the award of LTE services which was already available and it can also be obtained from the supervisor of the cellular companies.
Ufone launched its 4G services last month in April in major cities of Pakistan including Islamabad, Rawalpindi, Lahore, Peshawar, and Quetta.