These 3 Reasons Might Actually Convince You to Buy iPhone 11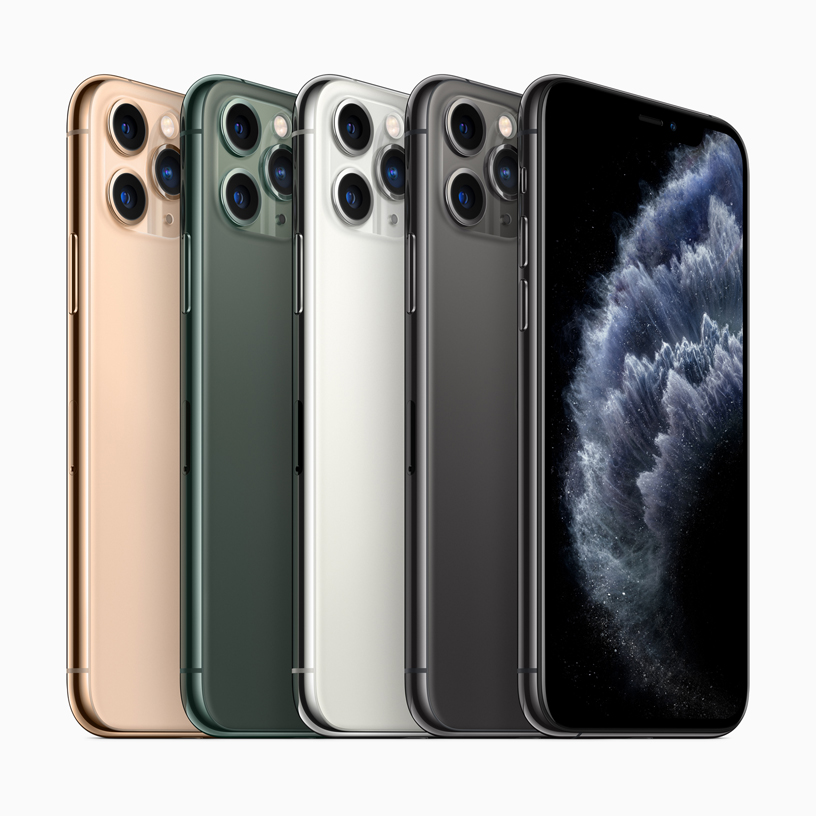 On Tuesday, Apple held its "By Innovation Only" event where the company presented its new line of iPhones to replace last year's releases: iPhone XR, iPhone XS, and iPhone XS Max.
The new iPhones will go on sale later this year.
The new iPhone 11 will sell at a price of $699, a $50 reduction from last year's equivalent iPhone XR. The new 11 pro and 11 Pro Max start at a breathtakingly high price of $999 and $1099 respectively.
Let's discuss 3 reasons why the new iPhone 11 trio is a must buy, and if it is worth it:
Camera Setup at the back is one of the best 
The new iPhone 11 comes with a dual lens system and an automatic night mode, which entails an Ultra-wide lens. This means you can use the wide-angle lens to take shots and then switch to the ultra-wide lens to zoom out. The night mode triggers automatically taking vivid and drastically brighter pictures. Apple says that the burst shot feature is easy with optical image stabilization which is used to present an adjusted and stabilized photo.
Over 20% better performance compared to the previous generation
The new apple line up is powered by the A13 Bionic chip, unlike the last year's trio which was powered by the A12 bionic chip. Apple mentioned that this new chip is 20 percent faster than its predecessor and comes with machine learning capabilities. The new A13 chip has also improved the Face ID where users can now unlock their phones at more angles than before.
Longer Battery Life
With a new and improved fast processor, Apple made sure that the new iPhone 11 comes with an increment of 1 hour in battery life from the previous iPhone XR, the iPhone 11 Pro outdoes its old counterpart of iPhone XS by 4 hours in battery life while the iPhone 11 Pro Max surpasses its former equivalent with a whopping 5-hour extension in battery life.