The Top Most Downloaded Social Networking Apps of May 2019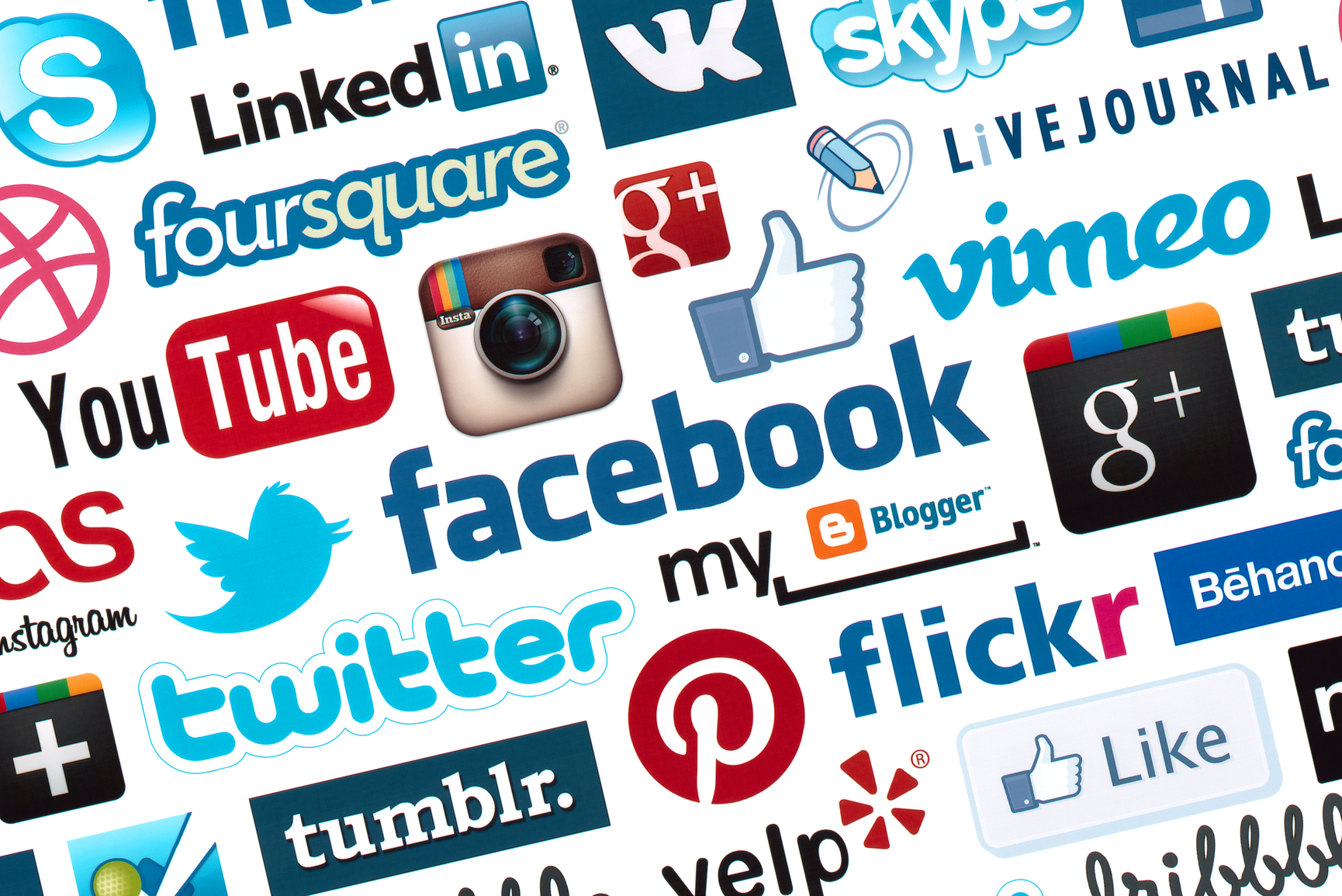 Social Networking Sites are the new 'in' thing. Everybody's hooked to it, the young, old, everyone!
According to stats prepared by Sensor Tower's Store Intelligence, Facebook was the most downloaded application of May 2019 with around 60.2 million downloads.
It is to be noted that the list shared does not include pre-installed apps on Google and Apple devices. Neither third-party stores' downloads are included.
Here is a list of the applications that have taken the app stores by storm!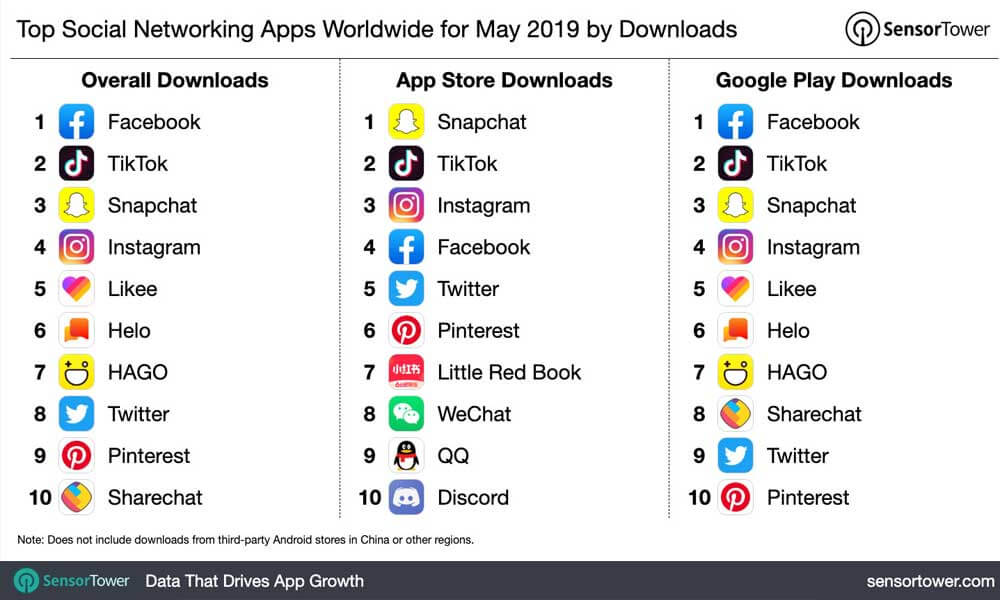 As per the results, Snapchat became the most downloaded application in May 2019 on the App Store followed by TikTok and Instagram, while Facebook and Twitter remained on number 4 and 5.
Whereas Facebook was the most downloaded app on the Google Play Store, followed by TikTok yet again and then Snapchat. Instagram took spot #4  and Likee #5.
Which of these is your favourite app? Share your thoughts in the comments section below.