Major General Nigar Johar Khan Is Being Praised For Her Promotion & Here's What You Need To Know About Her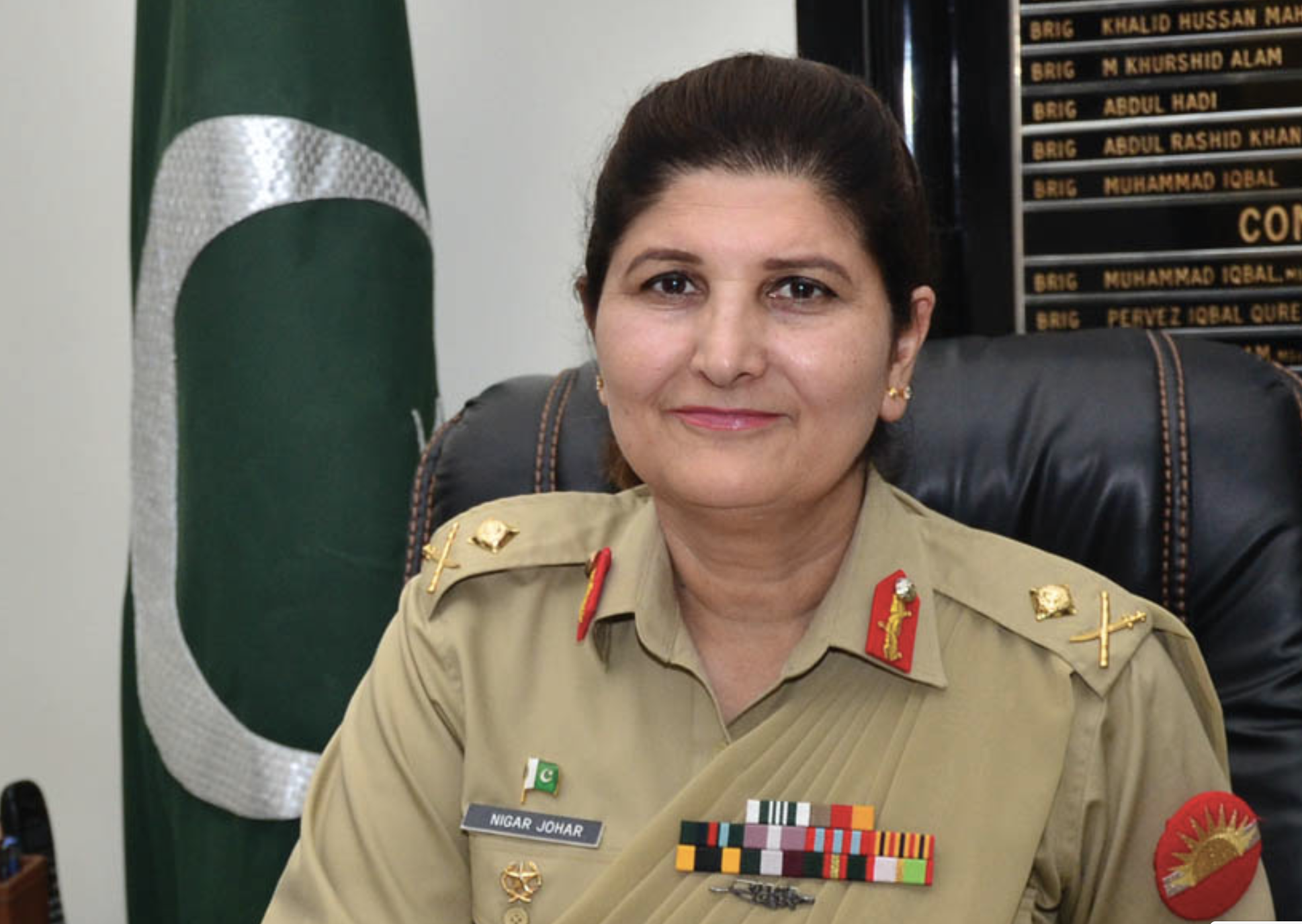 Pakistan is a country which has rapidly and drastically evolved in the past couple of years when it comes to women empowerment. Yet we have a long way to go.
Human Rights Minister Shireen Mizari recently appreciated a female Major General & people were curious about who she was
Major General Nigar Johar Khan – 3rd woman to get rank of Major General in Pak army – Respect. #womenempowerment pic.twitter.com/IMI8yhZado

— Shireen Mazari (@ShireenMazari1) June 18, 2019
Major General Nigar Johar Khan is a 2-star General in the Pakistan Army. She is now the third woman in history to have reached her rank.
Nigar Johar Khan has now become an icon that a lot of women look up to. Khan has has shown her resilience and hard-work that women are just as capable as men, if not more, and inspires many to take initiative for their dreams.
The Major General is a doctor, who took inspiration from her father. She was an army officer, opted to go to medical school and serve in the Pakistan Army.
We think Nighar is a commendable personality and deserves all the love and respect. What do our readers have to say about this? Share your thoughts in the comments section below.