A Shocking 2800 Cases Of HIV/AIDS Reported In Faisalabad After Larkana Incident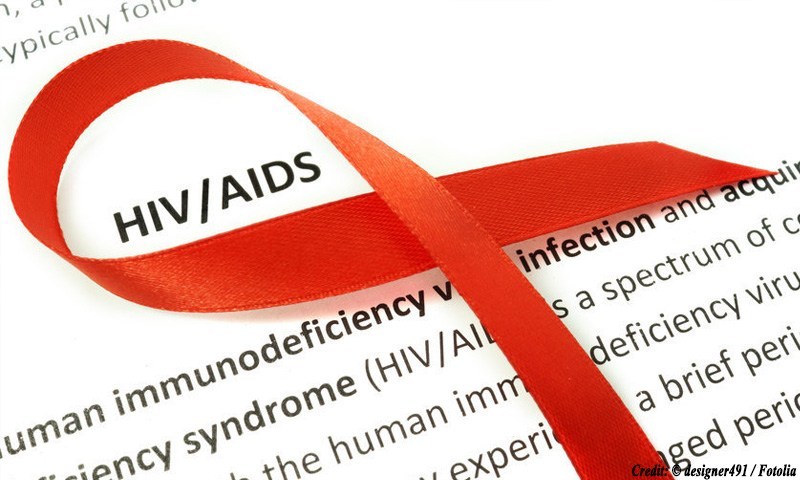 AIDS is a deadly disease and the stigma attached to it leads to a complete lack of awareness and therefore uncontrolled spread which is exactly what is happening in Pakistan right now.
After the case of Larkana in the district of Sindh, there is an alarming surge in HIV/AIDS virus being reported in Faisalabad.
According to a the Punjab AIDS Control Program (PACP), more than 2800 patients have been registered at the Faisalabad Allied Hospital
The hospital is now catering to HIV positive patients and providing free treatment and guidance on protection from the deadly AIDS.
Moreover, similar cases have been reported in other districts in Punjab – Chiniot, Sahiwal, Jhang and Nankana.  PACP has reported to receive 70 to 90 cases of the disease monthly from these five districts.
Source: DuniyaNews
The case of the doctor in Larkana who infected 45 people with AIDS caught media attention. After which international medical teams came to Pakistan after the incident to monitor the event and make sure no such activities take place in the future. The recent hike in reported cases of HIV-positive persons in these areas prove that the provincial government or the district administrations have not organized any screening camps to know the reasons for such a high number of the HIV patients.
What is more is that, it is shocking that instead of highlighting the issue, the provincial authorities tried to sweep the issue under the carpet to save their skin
The PACP staff was warned strictly to not leak any information with regard to the severity of the incident in Punjab. The Pakistan Medical Association (PMA), however, expressed serious concerns over the situation.