The Official Cannes Lions Festival 2020 Goes Digital!

The novel coronavirus pandemic has resulted in the delay and cancellation in many of our favorite events which is no less than a heart-wrenching affair for many people around the globe.
Advertising and marketing pioneers from around the world were all set to meet in the South of France during this year's Cannes Lions International Festival of Creativity. However, that plan soon went down the drain.
However, Cannes Lions has decided to go-out-of-their-way to keep the Festival alive and  go live on through 'Cannes unCanned'.
Presented by Adobe and brought to you live and exclusive right here on B&T, the online event will take place from 22-26th June 2020 (the week the grand Festival was initially scheduled to take place).
The selected theme for this year's event is 'Creativity Connects'.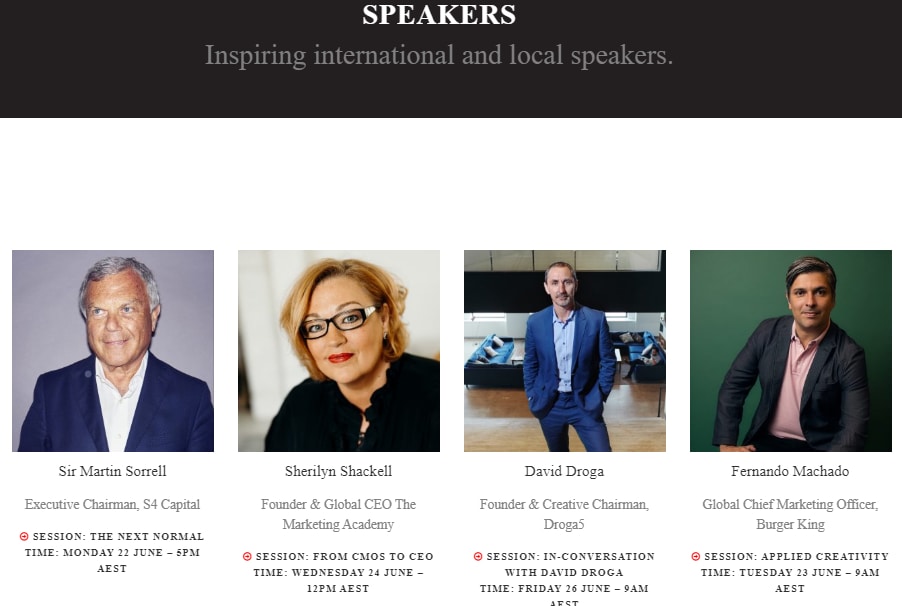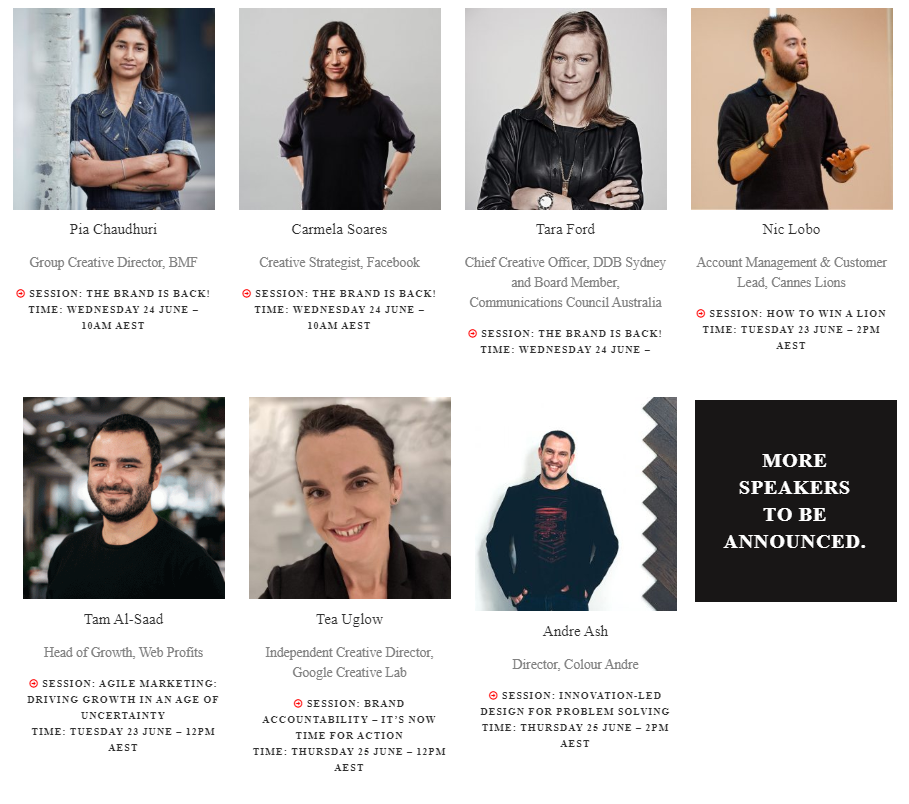 The event will consist of inspirational keynotes and inspiring interviews and panels which are as follows:
S4 Capital executive chairman Sir Martin Sorrell
The Marketing Academy founder & global CEO Sherilyn Shackell
Droga5 founder & creative chairman David Droga
Burger King global chief marketing officer Fernando Machado
BMF group creative director Pia Chaudhuri
Facebook creative strategist Carmela Soares
DDB Sydney chief creative officer and Communications Council Australia board member Tara Ford
Cannes Lions account management & customer lead Nic Lobo
Web Profits head of growth Tam Al-Saad
Google Creative Lab independent creative director Tea Uglow
You can learn more about the Cannes unCanned speakers and panel by clicking here.
These speakers are going to speak to all marketing and advertising enthusiasts for FREE!
To register for the event, simply click here.