PIA 320 Crashes Near Karachi Airport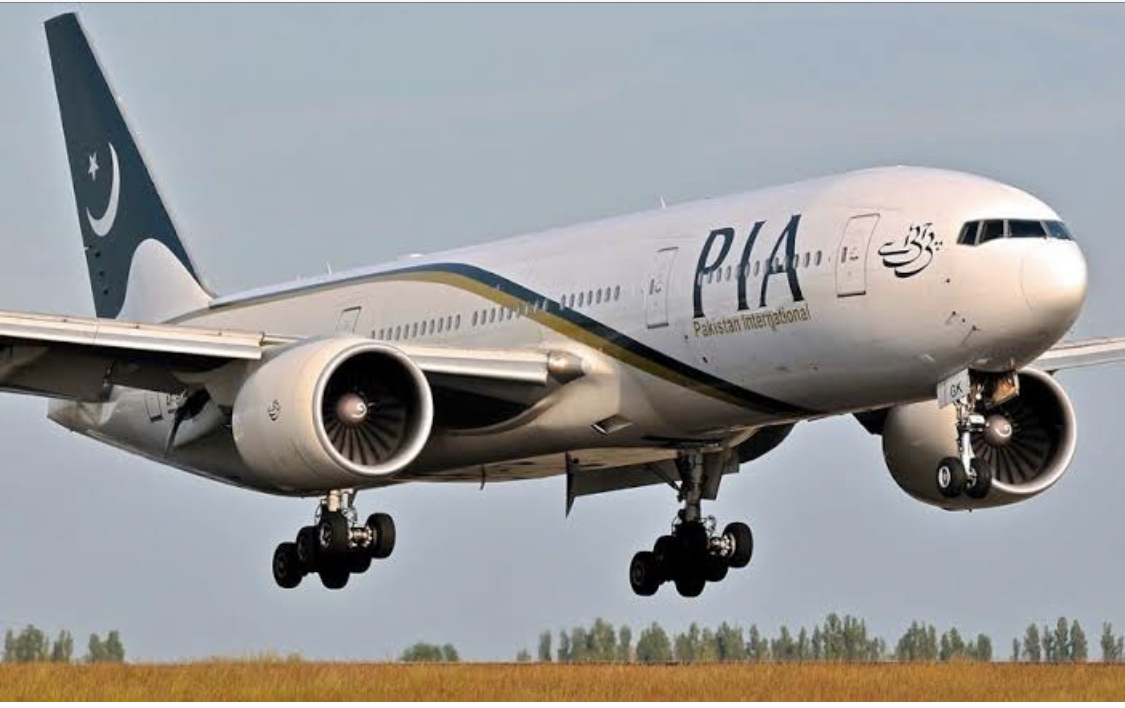 A Pakistan International Airlines flight PK8303 has crashed near Model Colony in Karachi. Karachi bound PIA's Airbus 320 was coming from Lahore and it crashed at around 2:35 pm on Friday.
The plane crashed just before landing near Karachi Airport. As per the initial reports, the number of passengers on board the plane was limited due to the COVID-19 SOPs. 107 passengers and crew members are reported to be traveling on the crashed plane.
https://twitter.com/iftikharfirdous/status/1263774349267435522?s=21
The same aircraft flew from Muscat to Lahore under flight PK8232. CAA sources told a local news outlet that captain had issued a mayday call just before crashing. The jet crashed near the residential quarters and reports suggest that a few houses were also damaged in the incident. The number of casualties can go up considering the plane crashed into houses 3-4 kilometers away from the runway.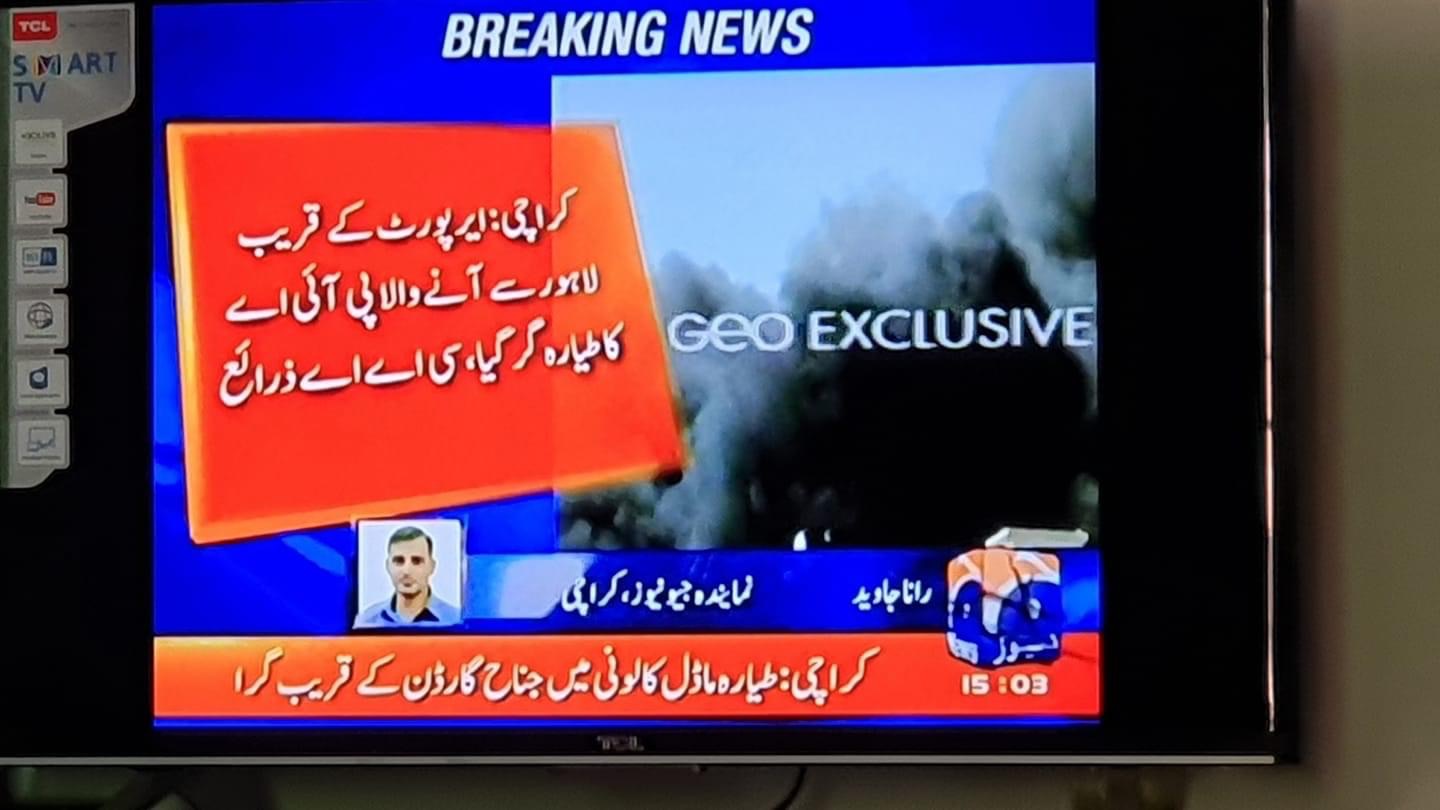 Rangers and Army Quick Response Force have cordoned off the area and fire brigade, as well as other rescue services, have reached the place of incident.
The aircraft was 17 years old and PIA acquired it in 2014. CAA has confirmed that the PIA's flight PK8303 crashed in Karachi moments before landing. Emergency has been imposed in Karachi's Jinnah Hospital.
---
Note: This is a developing story and will be updated once more details are available.