Here's How These 8 Pakistani Brands Creatively Celebrated Eid!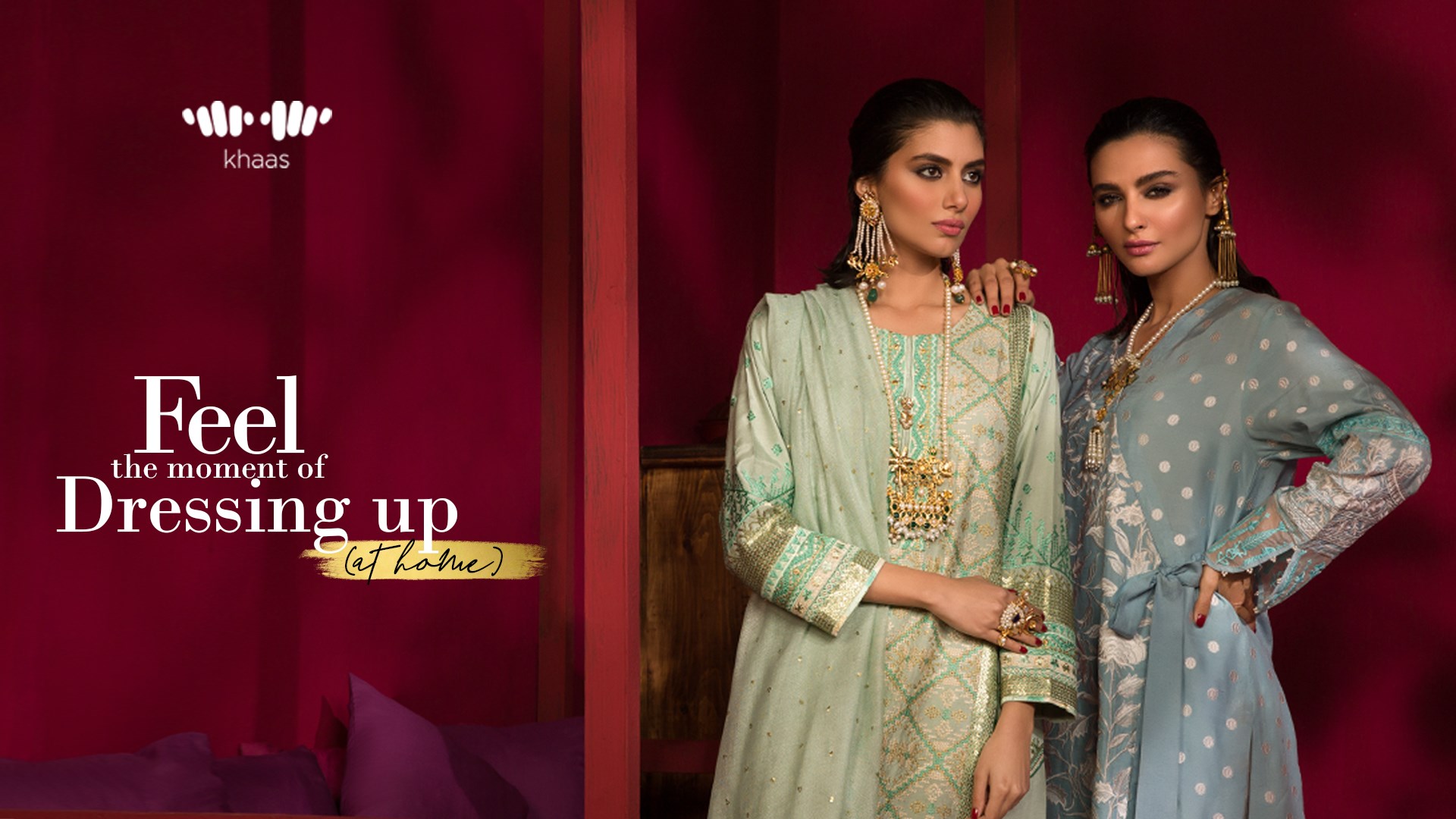 Eid in the time of a pandemic – Covid-19 has been tough for a lot of people. However, there's always a way to brighten up your day and make it the best with your loved ones at home.
Every year brands have different Eid ul Fitr campaigns, and the audience waits to see what each has in store. However, things have changed this year and ads have been mellowed down as not everyone is celebrating Eid with the same enthusiasm as they always do.
Here are some of the brands' and their Eid-ul-Fitr 2019 campaigns in Pakistan:
1. Foodpanda
https://www.facebook.com/foodpanda.pk/posts/2918039214931617
We know you can't go out for family dinners this Eid. However, FoodPanda has got you covered as they offer food from over 6000 eateries at up to 70% off
2. Surf Excel
https://www.facebook.com/officialmetronome/posts/3296789170351701
This Eid Surf Excel is paying tribute to our front-line heroes with a wall painting. Thanking the real superheroes for working tirelessly through this pandemic.
3. National Food
https://www.facebook.com/nationalfoodspakistan/posts/3038448469574436:0
This Eid National Foods have decided to spend Eid in solidarity with all the lives lost in the PK 8303 plane crash.
4. Khaadi
https://www.facebook.com/khaadi/photos/a.10150614555554075/10157524248184075/?type=3&theater
One of Pakistan's biggest retailer urges people to enjoy Eid by dressing up and staying at home!
5. Mcdonald's
https://www.facebook.com/McDonaldsPK/photos/a.694644953879488/3335446503132640/?type=3&theater
The popular fast-food chain has sent out the message of maintaining social distance even during Eid. Their Eid post says, "Eid aur kal ki khushiyon ko banae rakhey at a safe distance."
Have any other brands you'd like to see on this list? Comment below to let us know.
Stay tuned to Brand Voice for more news and updates!