The Hottest Popsicle in Town!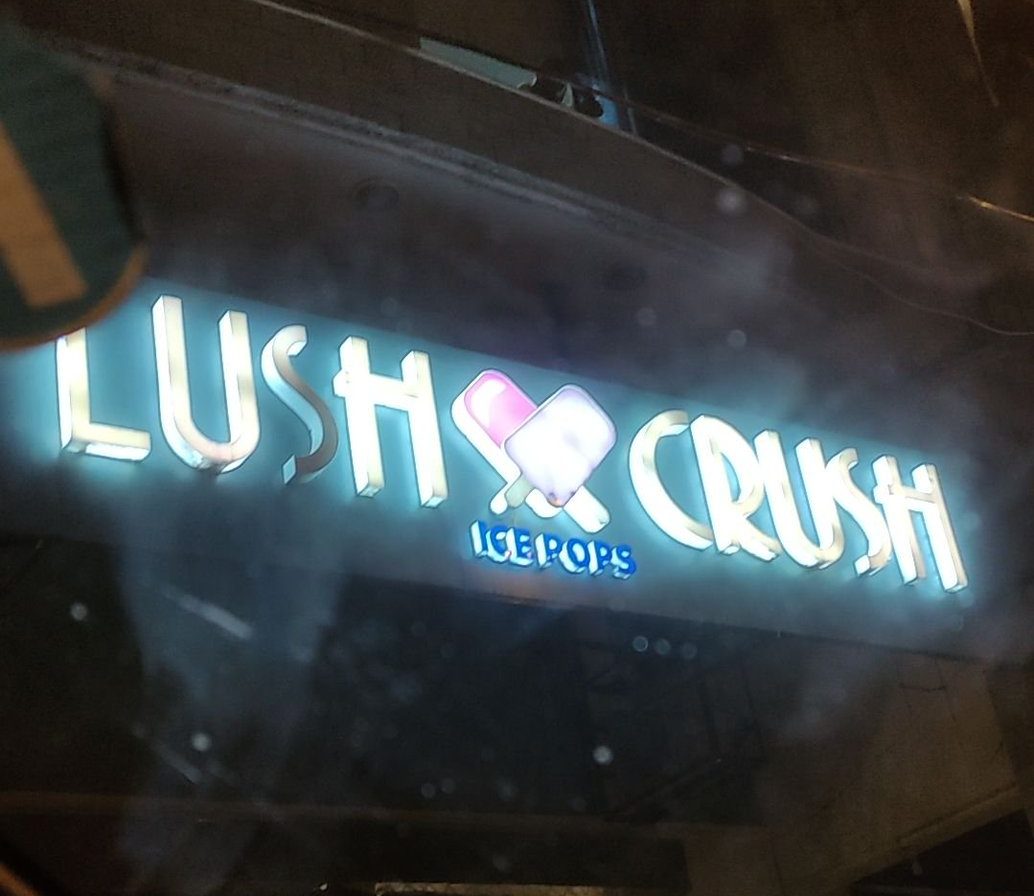 Lahore is currently sleeping on the trendiest and cutest spot for the most coolest and exotic popsicles.
The owner, Ayesha, wanted her children to have healthier and quality popsicle and thus, Lush Crush Pops was created. It started as a home business in 2017 but soon. Because of its many flavors and fresh, homemade quality, the business quickly expanded and has currently 7 outlets in Karachi and Lahore.
The shop offers up to 30 unique flavors.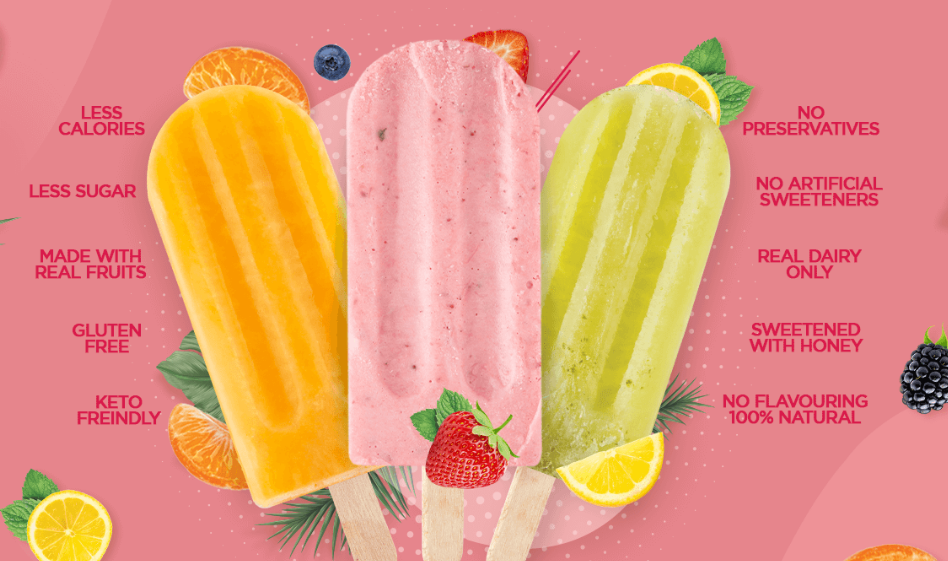 The shop offers water based and cream based popsicles. Cream based flavours include Fudge, Nutella, Salted Caramel, Coffee Pops, Pista Cream, Peanut Butter, while the fruity flavours include a wide variety of tropical blends such as Mohito, Falsa, Berry Lemonade, Mango Sorbet, Watermelon, Masala Orange. It is definitely a go-to place for the summers.