THE HIGHEST PAID CEO's OF THE WORLD. You may have expected Warren Buffet or Bill Gates to top this list, Or may be Mark Zuckerberg, but surprisingly the world's most famous CEOs aren't the highest paid.
Taking into account their stock options and other assets, their individual net worth is higher than the others — making them richer than god — but as far as that monthly pay slip goes, these not-so-famous names have the jump on them. We also have two names of Indian origin on the list, and neither are spelt 'Ambani'.
If you want to truly feel bad about that piddly sum in your bank account, take a look at what these jet-setting CEOs are drawing in every year.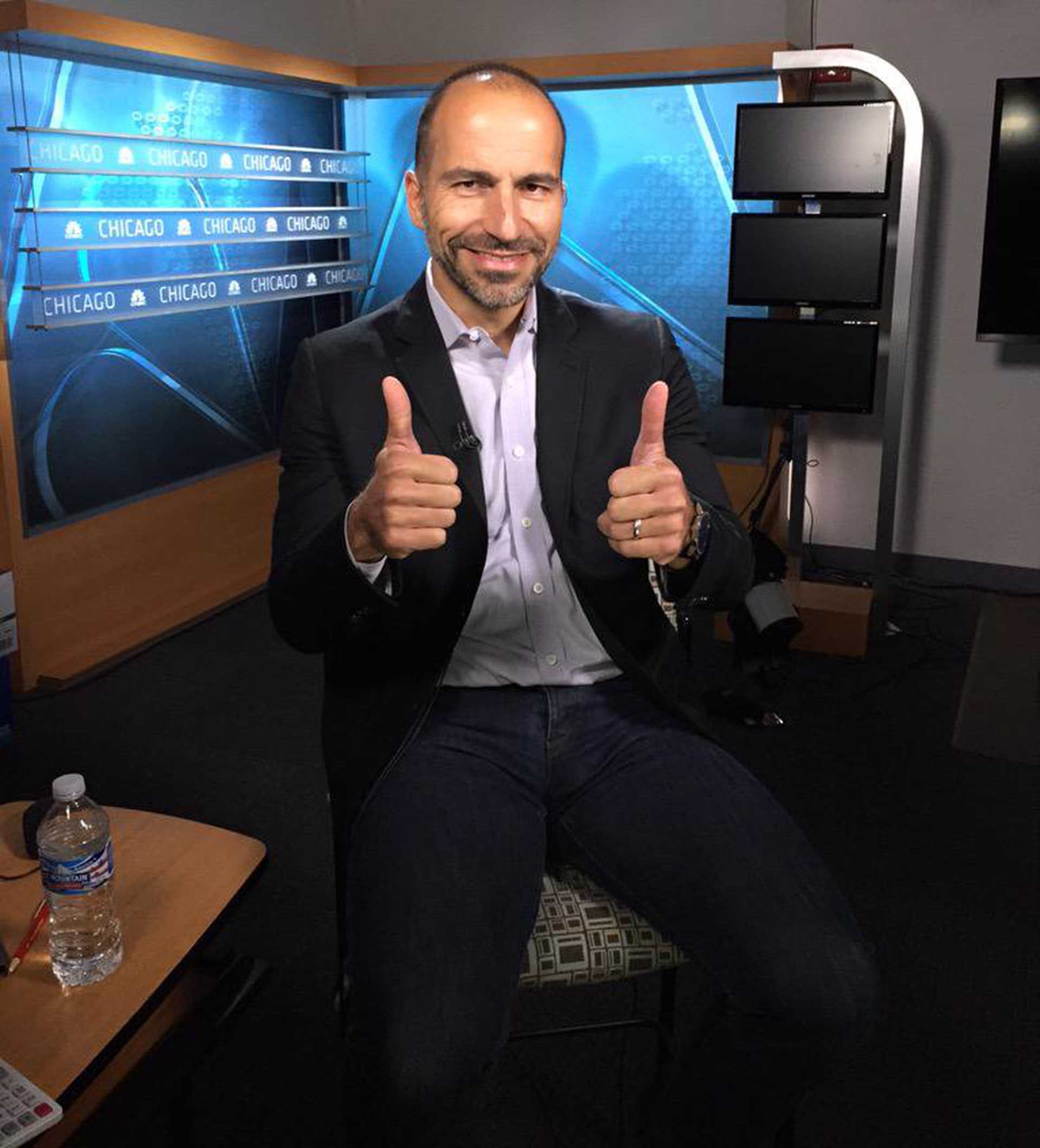 1.) Khosrowshahi, Expedia
Salary: $94.6 million
The highest paid CEO in the world currently is the top boss of Expedia, Inc. who makes a whopping $94.6 million a year. According to reports, he's also the only CEO who got a raise of 881%, an investment the company protected by making him sign a long-term employment agreement with them, ensuring he stays on until 2020. Along with the increase in his base salary, Khosrowshahi also got stock options and other benefits.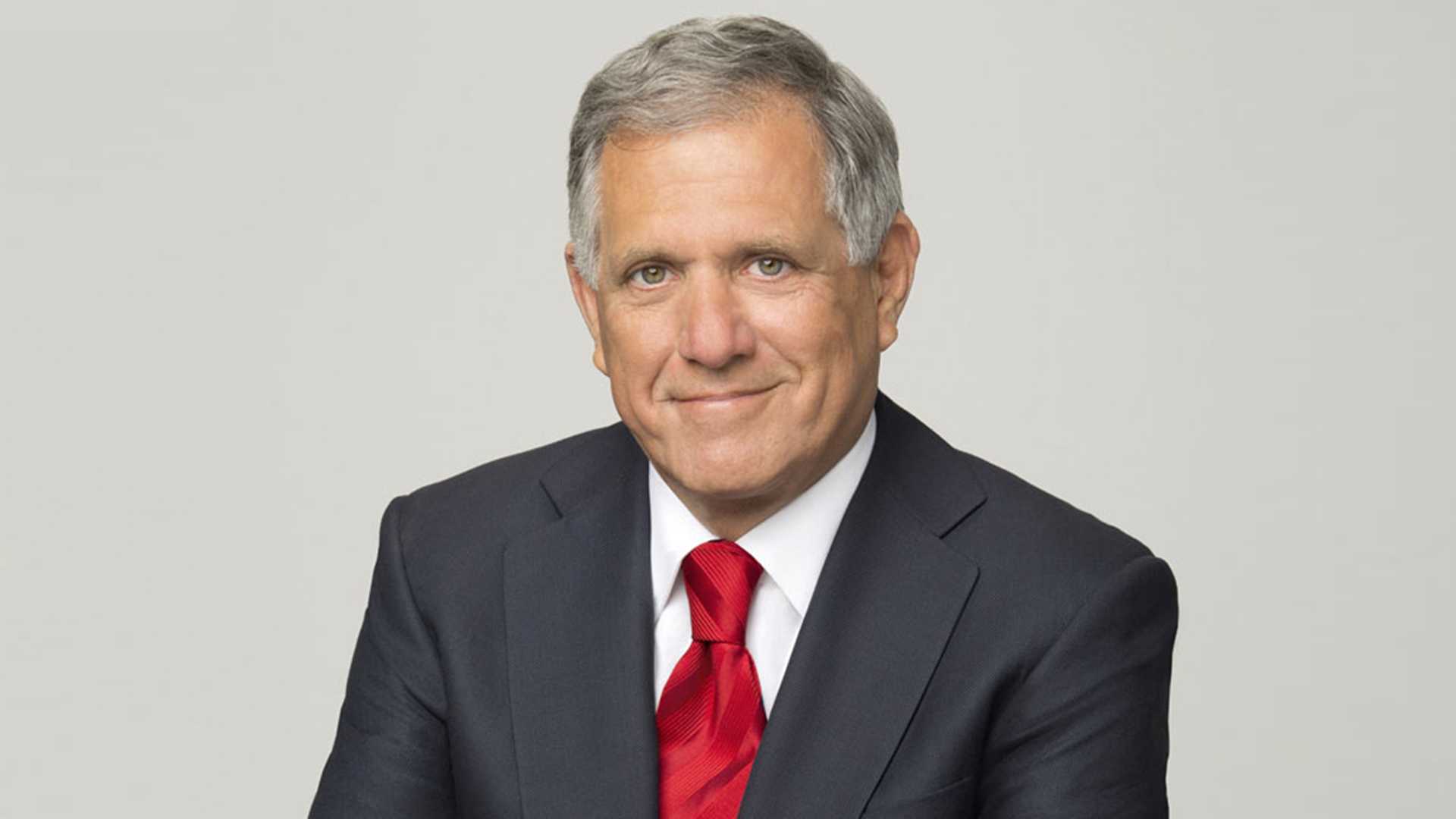 2.) Leslie Moonves, CBS Corporation
Salary: $56.8 million
As one of the biggest television broadcasting companies in the world, CBS pays its boss man $56.8 million per annum. Moonves is the man responsible for the network exploring their various options in the digital space.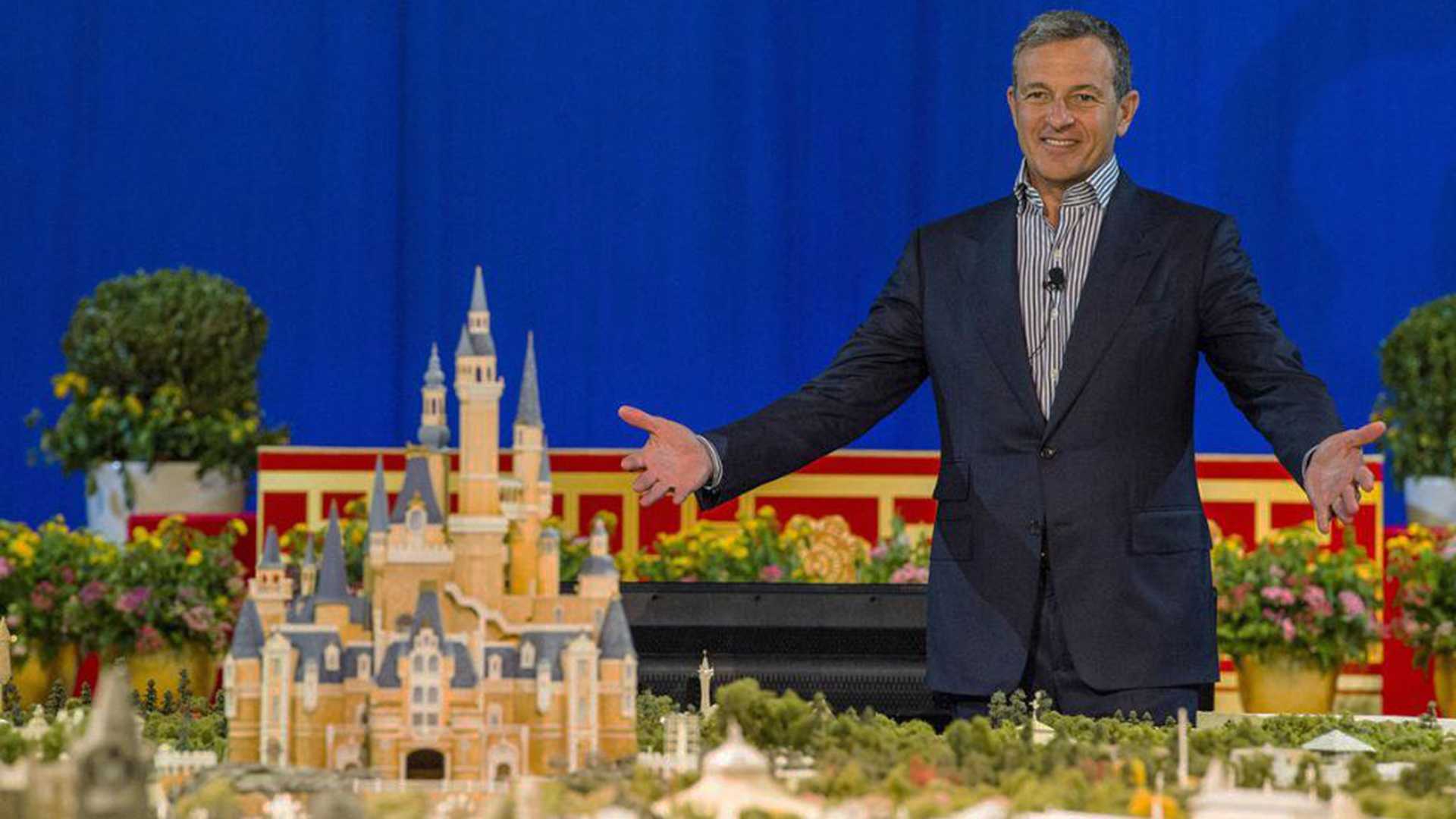 3.) Robert Iger, Disney
Salary: $44.9 million
Robert Iger, better known as Bob Iger, received $44.9 million as compensation last year. Disney had major releases like Star Wars: The Force Awakens and Pixar's Inside Out which were profit drivers for the company. Even though Iger's salary dropped from $46.5 million in 2014 to $44.9 in 2015, his work on major projects like Star Wars and monetising on the Stars Wars franchise was appreciated by the company. With the movie breaking box-office records, Iger's early retirement plan for 2016 was cancelled and the company extended his contract till 2018.




4.) Philippe Dauman, Viacom
Salary: $44.3 million
The salary of the Viacom CEO has been in the news for various reasons. There was speculation by financial analysts as to the compensation being paid to the CEO and other top executives, which was considered disproportionate to the profits of the company. Despite Viacom's profit margin increasingly marginally, the salaries of top executives grew at an incredible 19-20% every year. Even when the company was undergoing performance issues, Dauman's salary structure remained unchanged and his contract was extended to 2018.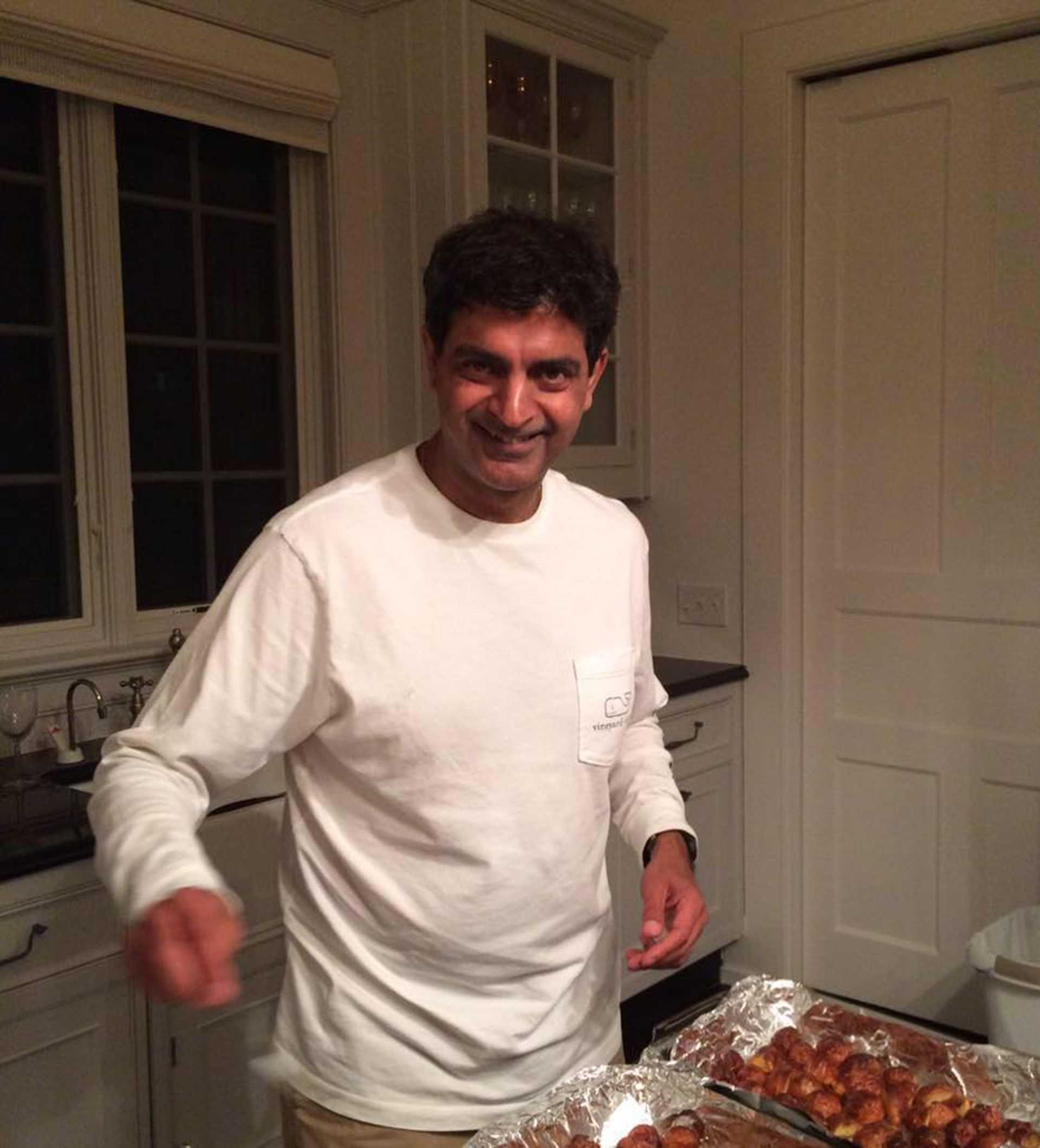 5.) Mathrani, General Growth Properties
Salary: $39.2 million
Sandeep Mathrani, the CEO of General Growth got a salary hike last year along with an employment contract that keeps him chained to the desk until 2020. His salary was estimated at $39.2 million, which includes stock awards that will vest in 2020. He was handling one of the largest real estate portfolios in New York and Manhattan for the company he was previously working for — Vornado Realty Trust — and he was the man responsible for revolutionising the mall industry retail scene.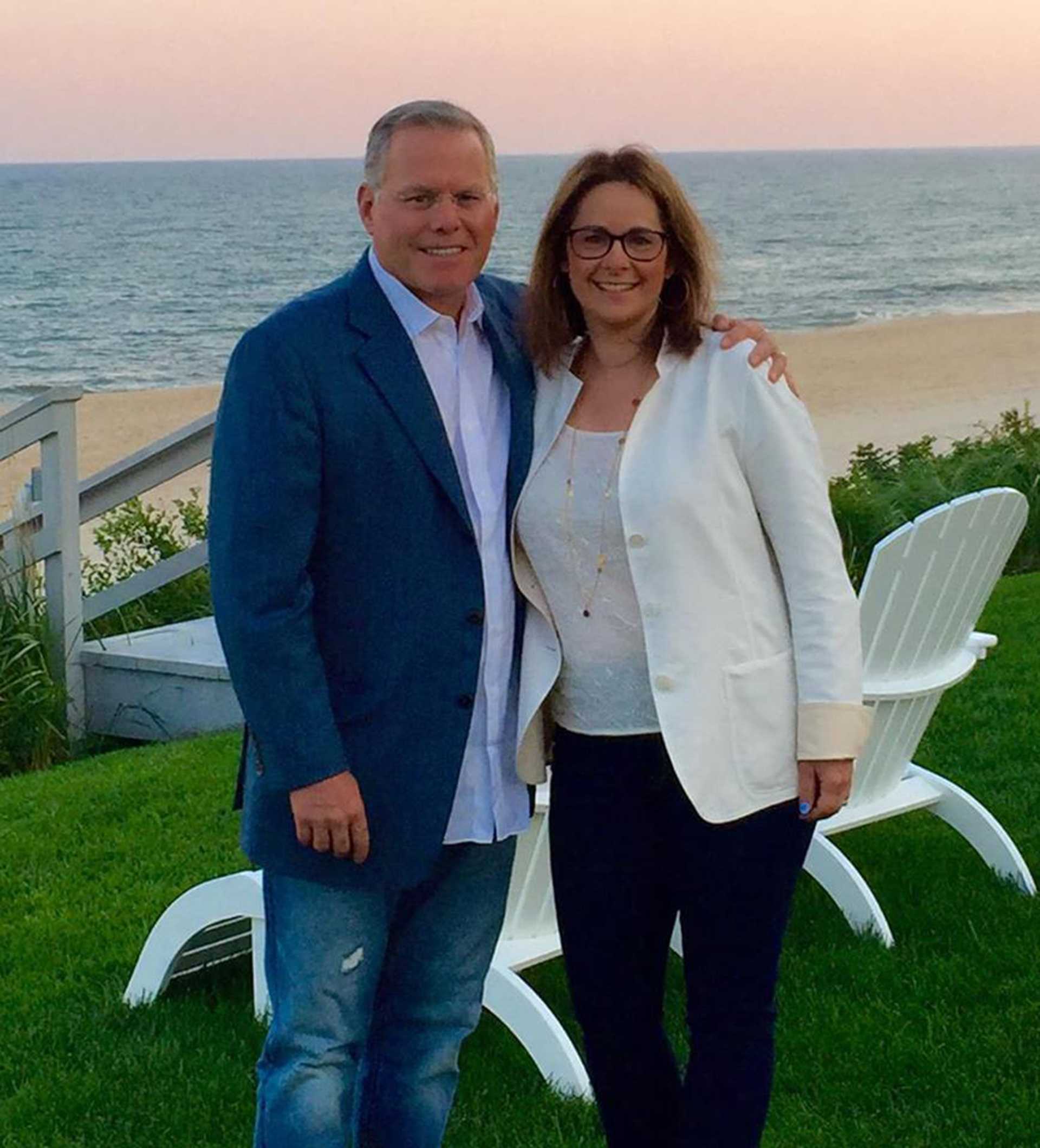 6.) David Zaslav, Discovery Communications
Salary: $33.3 million
David Zaslav has taken a massive salary cut, and yet remains within the top 10 highest paid CEOs in the world. A 79% drop saw Zaslav's salary go from $156.1 million in 2014 to just $33.3 million in 2015. Though his salary was cut down, he signed a contract to remain with the company through 2019 and with that, he received stocks and options worth almost $94 million. Discovery follows a policy wherein the salaries of the top executives depend on the finances of the company.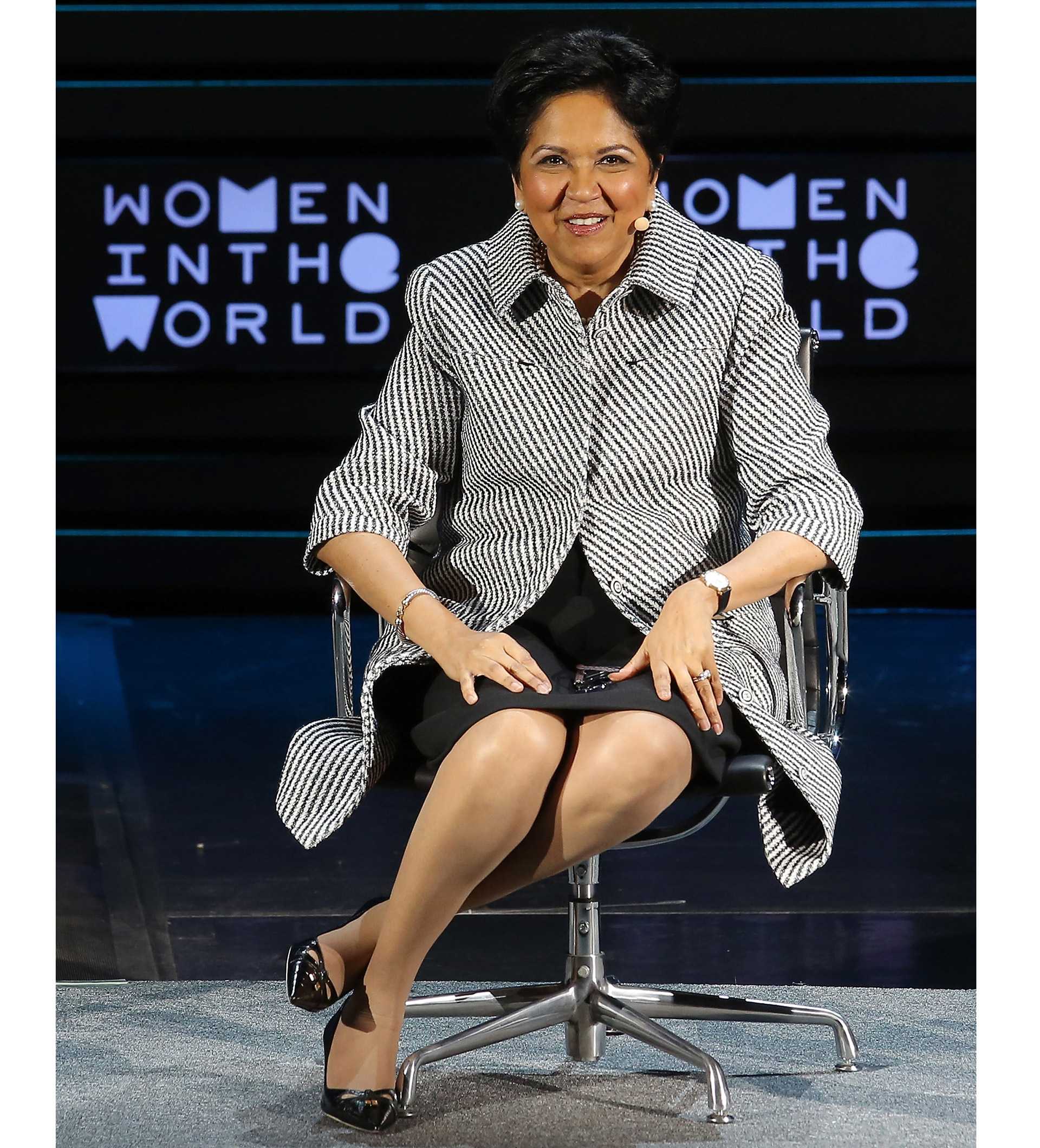 Nooyi, PepsiCo
Salary: $26.4 million
PepsiCo's CEO Indra Nooyi had a pay package of $26.4 million in 2015, a number the company arrived at after offering her an increase of 18% from the previous year. In 2015, Nooyi received an additional bonus of $13.9million for playing an important role in saving the company almost $1 billion through cost cutting. She also helped PepsiCo cope with production issues by increasing prices of products and launching new products last year.
SOURCE: GQ INDIA