VOICE OF MOMINA MUSTEHSAN
Momina… Mominaa…. Mominaaa, Who is she ? Today this name is everywhere in music industry, social media, in the news, magazine interviews etc.
Besides from her natural beauty, she has touched everyone's heart through her voice, Yes, the "Face of Nescafe Basement" has left its strong footprints on Coke Studio 9 with Rahat Fateh Ali khan in famous #AfreenAfreen.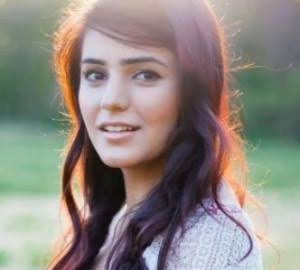 No doubt, Momina Mustehsan has become the latest singing sensation in the country. She had proved herself exceptionally talented. She is a simple girl, who lived her life the simple way and has passion for music.
There are some facts you might don't know about her:
– Momina Mustehsan is a mathematician and Engineer by profession.
– Other than singing, She can play violin, Keyboard and guitar.
– She has been featured in Nescafe Basement 2014 season.
– She has already made her debut in bollywood in "Ek Villain".
– She loves to read books and travelling.
– She loves CATS.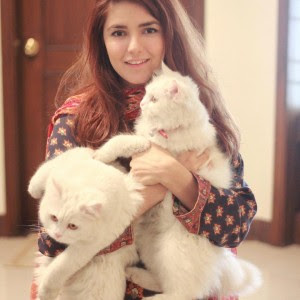 The beautiful Momina Mustehsan's performance made clear to everyone that just like her looks, her voice is beautiful too. She is having a great, prosperous career ahead.
Brand Voice wishes her all good luck for her future endeavours.