VOICE OF 3G AND 4G IN PAKISTAN.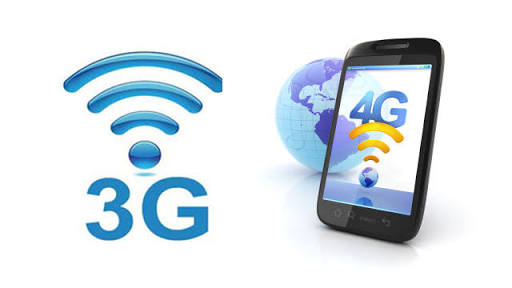 Pakistan is growing with a decent pace in Telecommunication, internet and digital media. As we have had so many surveys, Social Media users in Pakistan has almost crossed the  3.5 Million barrier.
Specifically talking about
Facebook, 
  According to the
Facebook audience insights
tool, Pakistani Facebook users include
15 – 20 million men
and around
5-6 million of its members are women
. Two third majority of the Pakistani users of Facebook are under the age of 25 which indicates how much popular it is among the youth. Majority of the users come from the richest 10% of households. Let us dig into more key statistics of Pakistani users.

In Pakistan, the number of users on mobile-phone internet networks – 3G/4G – has increased to almost 32 million.
According to the Pakistan Telecommunication Authority (PTA), in July, over 2.2 million new 3G/4G users were added by the telcos, taking the total number users in the country from 2.9 Million to 3.2 Million.
The availability of social networking apps such as Whatsapp and Facebook, has played a significant role in attracting huge traffic on mobile internet.