VOICE OF BUGATTI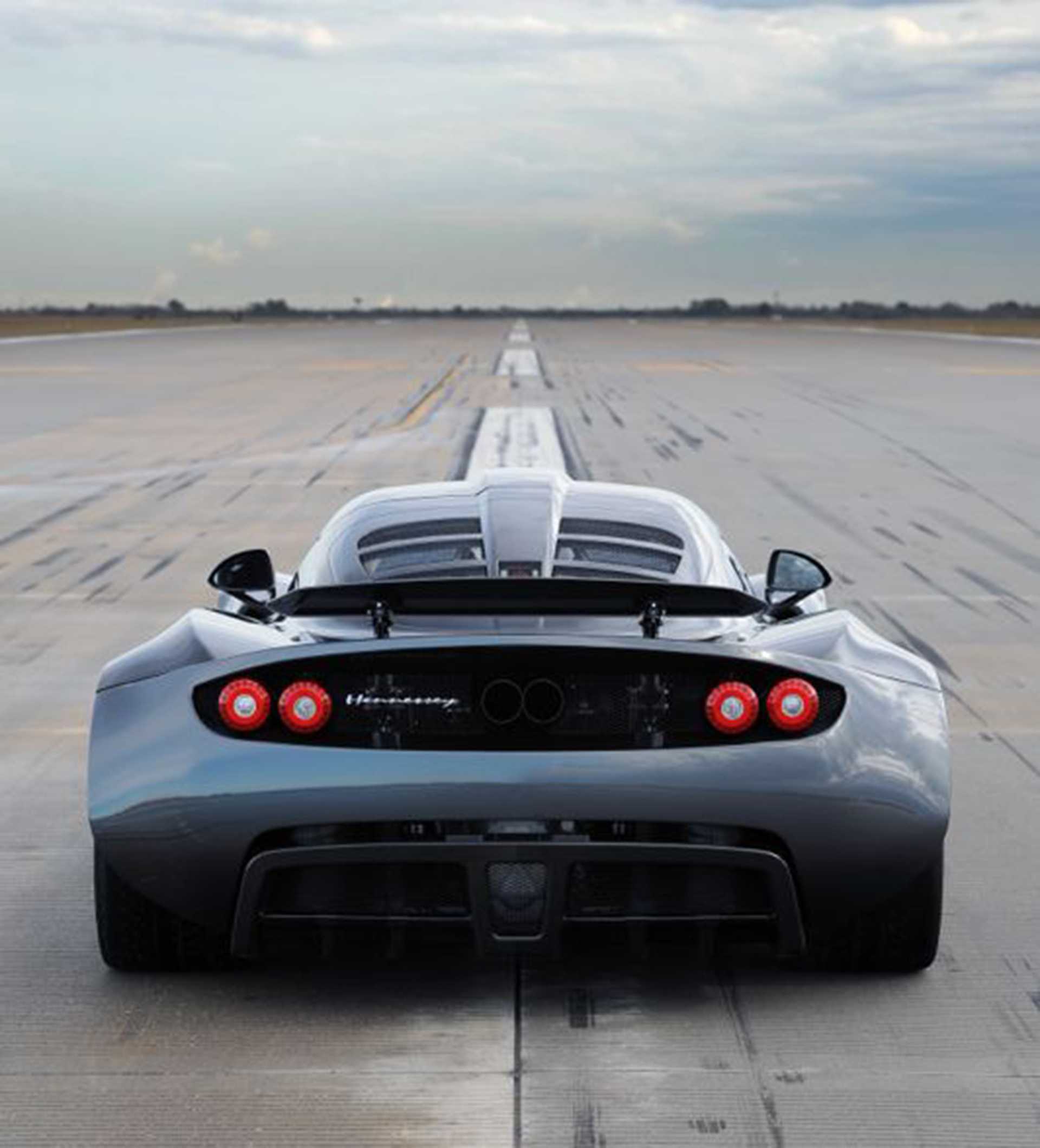 The new Bugatti Veyron is going to be launched soon.
The most powerful production car ever built has a max speed of 465km/h. A spine- like fin that runs down the length of the car pays homage to the Type 57SC Atlantic, one of the most beautiful cars in motoring history. That two-tone colour scheme adds a nice element of absurdity to the beast.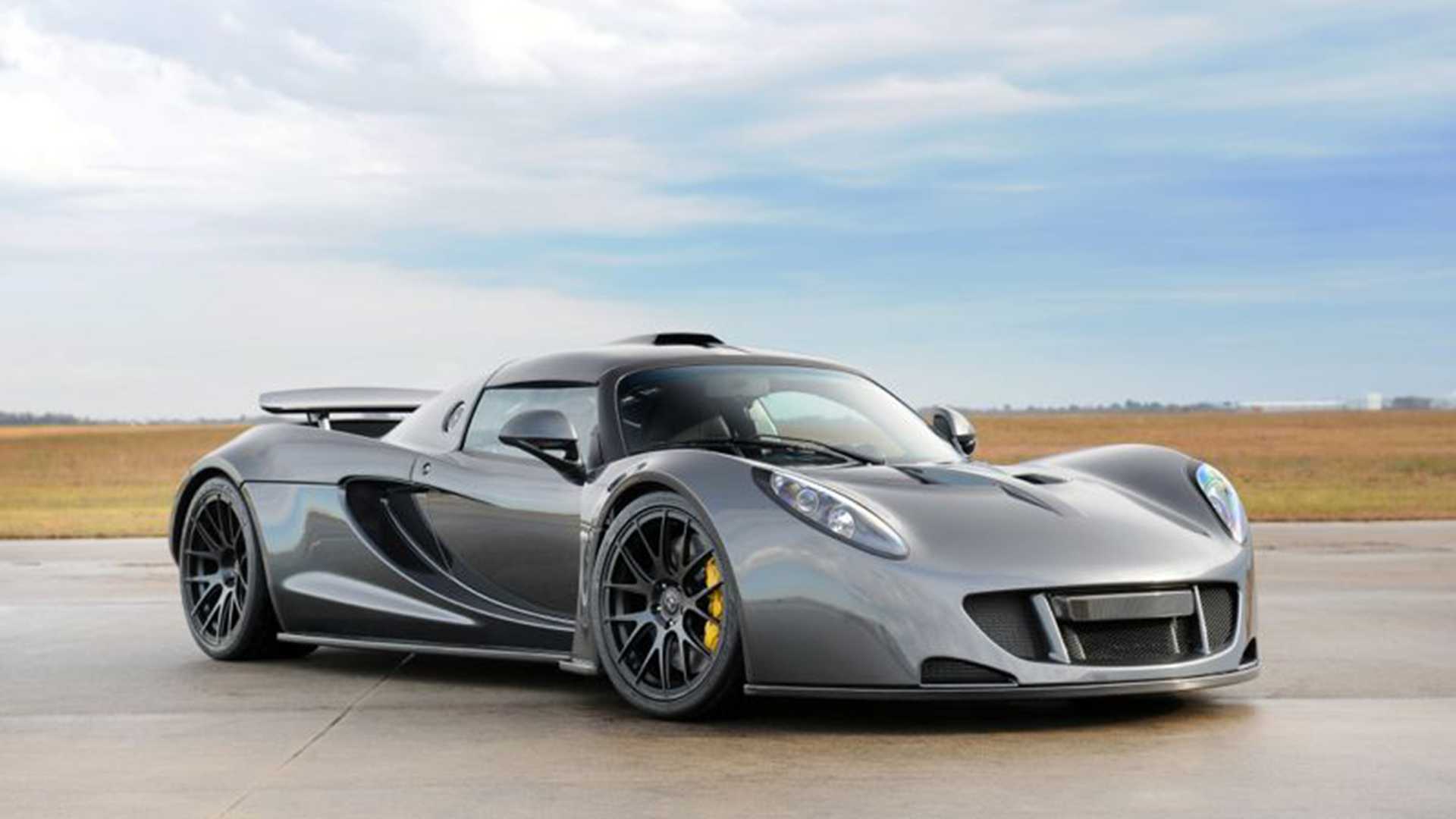 The important news is that Just 500 will be built – 180 of which (at $2.8 million each) are already claimed, GQIndia reported.