The Apple AirPods Hit Lowest Sale Price Ever Ahead Of Amazon Prime Day Sale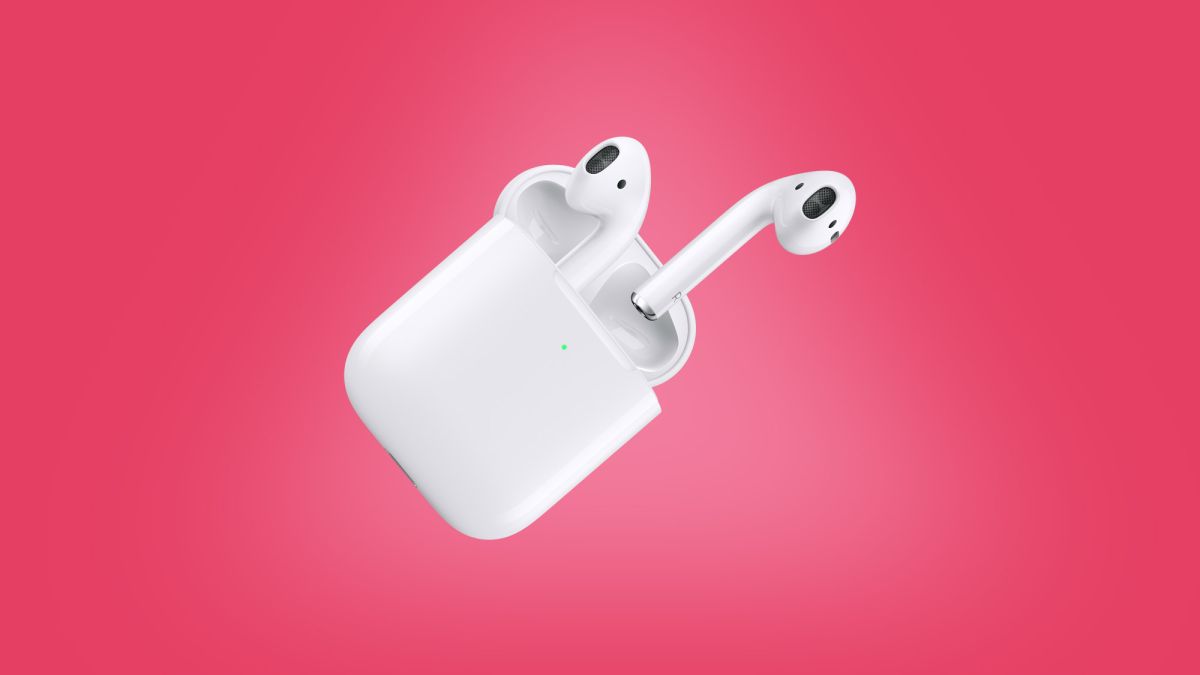 Just ahead of Amazon's Prime Day sale, the tech giant has the Apple AirPods Pro on sale for a record-low price of $199 (was $249). That's a $50 discount and the best deal we've seen for the wireless earbuds.
Apple AirPods are devices which tower above others when it comes to an immersive audio experience. Apple AirPods are not your run-of-the-mill earphones. They employ the latest developments of technology into them and integrate it in such a way that leaves users astonished.
Usually, the price of a product drops by a small amount or it drops by such an amount that it does not feel like a discount. The Apple AirPods are seeing a price drop of about $50. That is more of a discount than any other price drop of AirPods in history.
One of the most astounding features of the AirPods is that they use predictive learning to adapt to the user's requirements. What they do is they keep a track of when the user charges the Pods themselves. So, they optimize battery power in accordance with that. This greatly reduced battery aging and allows for prolonged use! Not only this, but these AirPods also feature the new H1 chip by Apple.
This allows voice recognition for commands to Siri. You can skip songs, get directions and make calls completely hands-free. The AirPods house active noise cancellation which offers a high amount of suppression. You no longer need to turn the volume too loud when the environment itself is noisy! However, if you feel like you cannot sit too long with anything but the sound of the AirPods, the device features transparency mode too. Transparency mode allows outside noise to enter the AirPods.