Telenor Awarded Contracts by USF For Projects in Sindh, Balochistan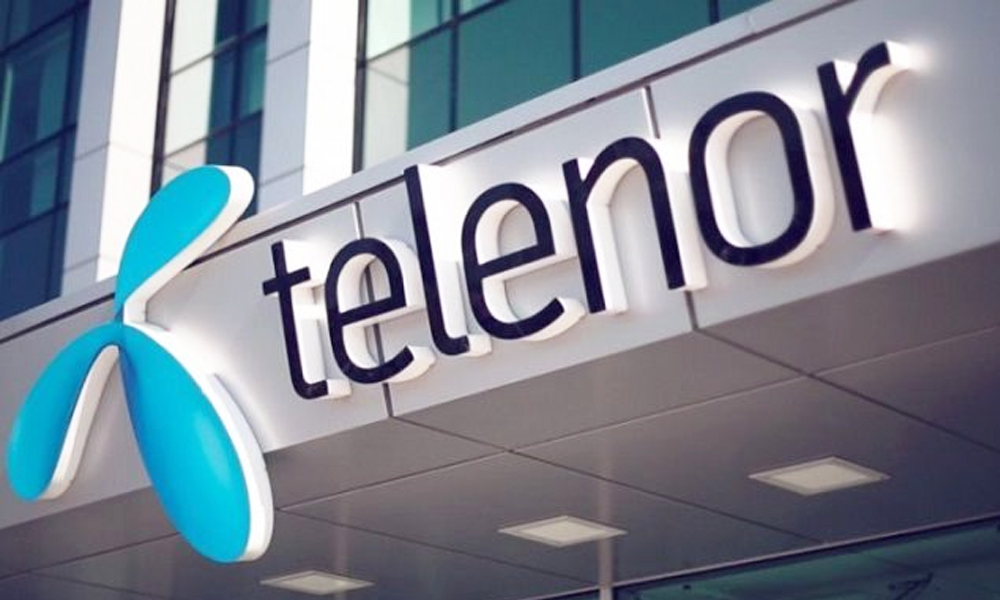 Universal Service Fund, in its effort to provide broadband services in remote areas of Pakistan, has recently awarded contracts worth Rs. 1.328 billion to Telenor Pakistan for projects in two major provinces — Balochistan and Sindh.
The projects titled as "Broadband Coverage on National Highways & Motorways (Balochistan) & Next-Generation – Broadband for Sustainable Development projects in Dadu & Hyderabad (Sindh)" were inaugurated by Federal Minister for Information Technology and Telecom (MoITT), Dr. Khalid Maqbool Siddiqui in a ceremony held in Karachi yesterday.
The IT Ministry is taking on efforts to adopt an innovative approach to enable people of Pakistan to reap more benefits from the projects. Addressing the audience on this occasion, Dr. Siddiqui said that MoITT will continue to work towards improving broadband penetration across the country to facilitate people living in rural areas.
These contracts are part of the ministry's wider framework to boost the IT and telecommunication infrastructure throughout the country. IT Miniter said that through these projects, broadband coverage will be provided to 650 km of road segments in Balochistan including N25 (Uthal-Quetta) and N65 (Quetta-Dera Allah Yar) and 451 km of segments on N50 (Kuchlak to Sherani) & N70 (QillaSaifullah to Rakhni).
For Sindh province, mobile broadband coverage will be provided to 481 mauzas in Dadu to serve around 1.2 million people and 964 mauzas in Hyderabad for serving 2.6 million rural population. While expressing his views on the signing of these contracts in Balochistan and Sindh, USF CEO Rizwan Mir said that USF has taken yet another step to provide high-speed broadband services to remote and underserved areas of the country.
CEO Telenor Pakistan and Head of Telenor's Emerging Asia Cluster, Irfan Wahab Khan, while expressing his views these projects said,
"Since inception, Telenor Pakistan has been driven by the ambition to empower Pakistan through enhanced connectivity that creates a positive impact through reduced inequalities and uplifts millions of lives. Our goals are well aligned with USF to spread the benefits of digital and cellular services across Pakistan and uplift under-served areas of the country. This new project will not only deliver better mobile and 3G/4G coverage on the national highways and motorways in Balochistan but also ensure next-generation broadband service for sustainable development projects in Dadu & Hyderabad."