Coca Cola's Latest TVC is Extremely Pakistani & People Are Loving it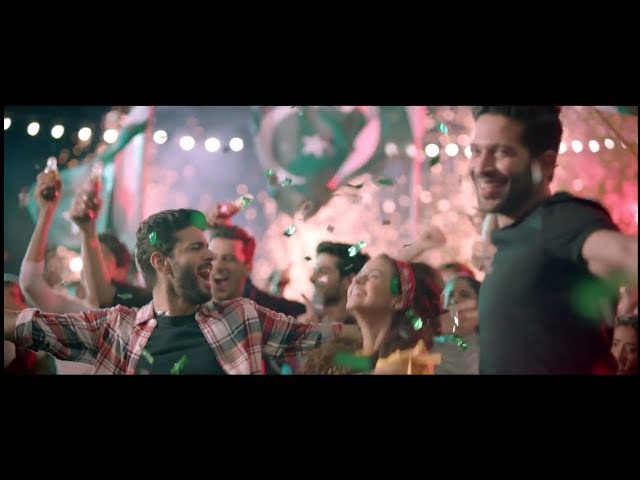 Coca Cola's new TVC has hit us right in the feels once again as it has manged to capture the truest essence of being a Pakistani.
The latest TVC by Coca Cola Pakistan shows the extreme love of a mother, the extreme celebrations at desi weddings, the extreme hospitality of our guests – all of these traits that makes us unique as a nation.
Watch the full TVC below:
https://www.facebook.com/CokePakistan/videos/323074275246886/?brand_redir=820882001277849
Here's what people have to say about it:





What do our readers think about Coca Cola's latest TVC? Do share your thoughts in the comments section below.