Lahoris Looking For A Meal Under PKR 1000 Only, Here's Where You Can Find It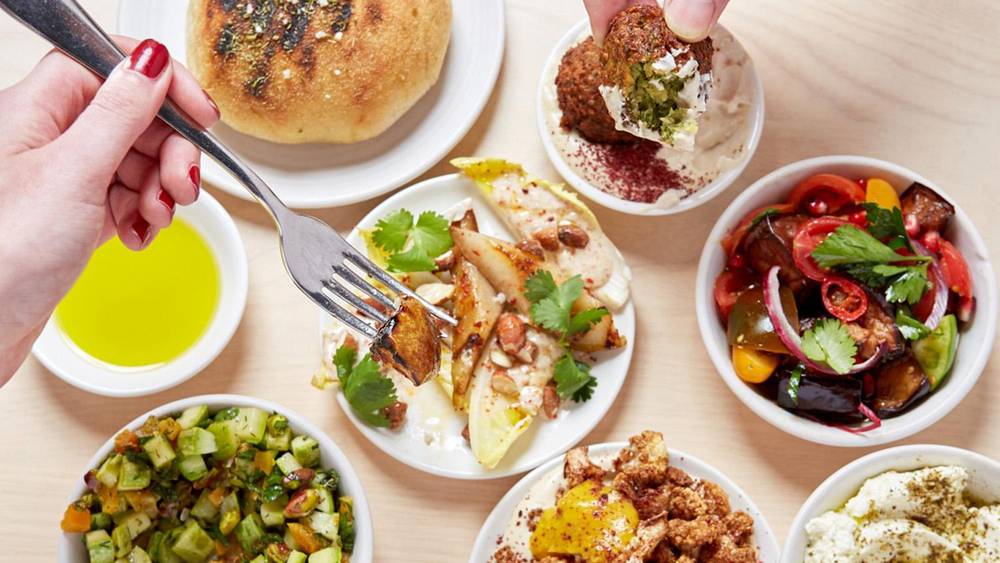 There are a great number of eateries and restaurants in Lahore for whenever you want to hang out with friends and family. But if you're someone who wants quality packed into cuisine but at a reasonable price, we've compiled a list for just you!
Head on over to dine at some of these restaurants in Lahore that serve food under Rs. 1000/-:
The Wok
Located in the Mall 1, Gulberg area and DHA Phase 4, The Wok is a Chinese food lover's paradise. You get to put together your meal from a variety of entrees in chicken, beef, and fish with a side of chow mein or rice, whatever you're up for. There are soups and appetizers and Pina Coladas so you're well taken care of.
Rina's Kitchenette
Rina's started out with to-die-for cakes and desserts, and now have successfully transitioned into a great eatery. Buttermilk fried chicken burgers, cheeseburgers, sandwiches, chicken pot pies, three cheese cannelloni and so much more. Most of these options come below PKR 1,000 even with taxes.
The Brasserie
The Brasserie is good interior mixed with amazing taste and good value! Almost their entire menu, except for the beef, lamb and seafood entrees, is under PKR 1,000 and includes grilled sandwiches, juicy burgers, pizzas, authentic pasta, and lastly, some pretty impressive salads. Their three cheese chicken with spaghetti is a customer favorite. You'll be sure to walk away a satisfied customer.
Nando's 
Nando's is without a doubt everybody's favourite. Get yourself some of that delicious flame grilled Peri Peri quarter chicken with some wedges and a coke and you'll go home happy. You can also dive right into the specials and have a huge copper dish of spiced yellow rice, grilled vegetables, and some chicken thighs smothered in Peri Peri sauce – crisp on the outside and juicy on the inside.
Delish Pizza Bar
Delish is breath of fresh air when it comes to the pizza scene in Lahore. Delish pizzas are thin crust, come with the freshest ingredients from cheese to meats with an amazing taste! Along with pizzas, they have four cheese mac n cheese we can swear by and a classic beef lasagna. All of which will be within your budget and so delish!
Have you tried any of these before? Let us know about your go-to place in the comments!