TCL launches S6500 Android TV in Pakistan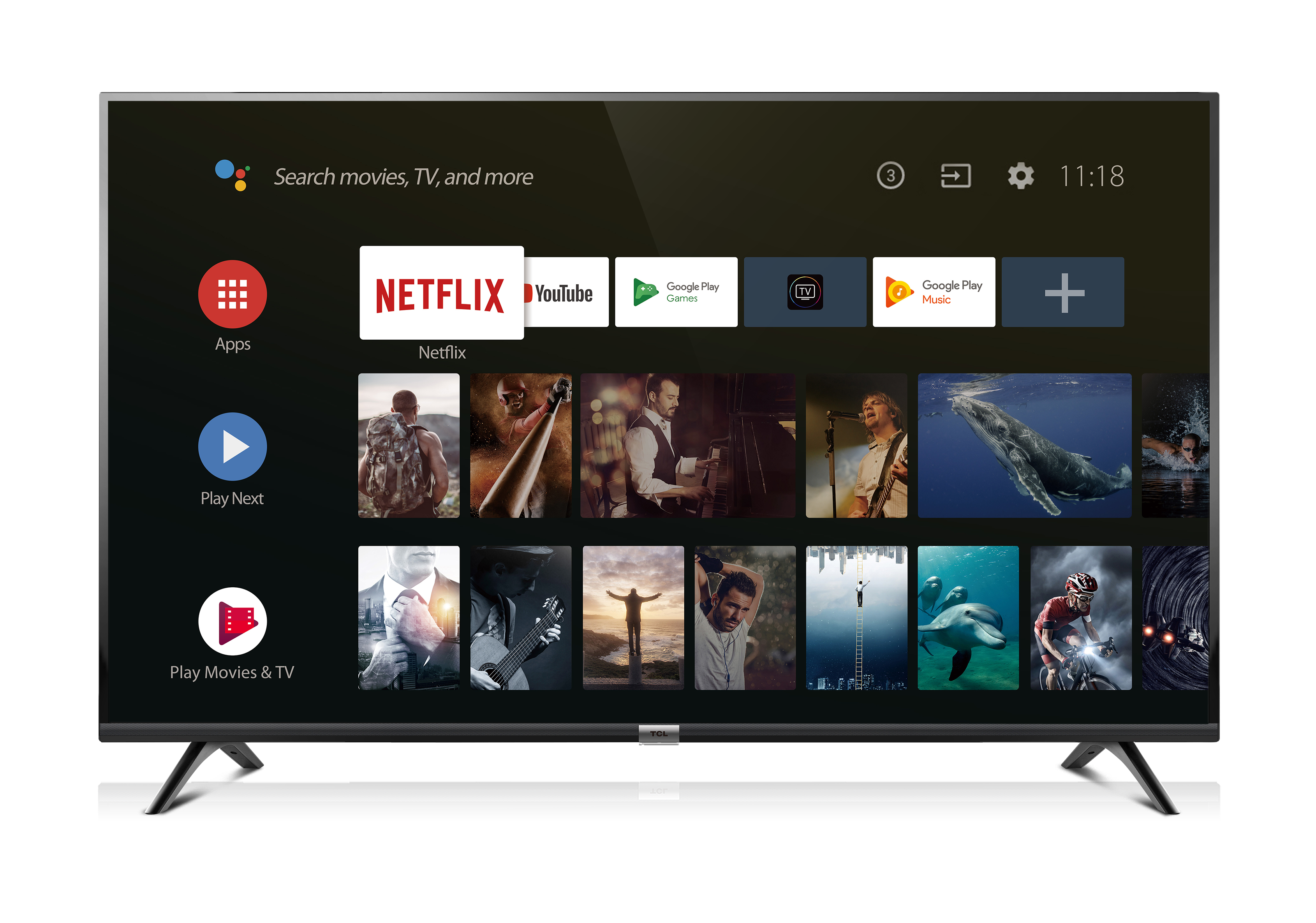 TCL, one of the world's top three TV brands, recently launched their brand new S6500 Android TV in Pakistan targeting young, trendy consumers with its artificial intelligence (AI) capabilities.
The new S6500 is TCL's latest AI TV embedded with the Android operating system and Google Assistant, and is part of TCL's expanding range of AI-powered TV products.
The TV offers consumers an unlimited sources of entertainment with Google Assistant, Google Play and Android TV allowing them to find what they want with simple voice control. Additionally, the built-in Chromecast function allows users to cast their favorite videos, games, and apps from their mobile devices, in high quality, to their TVs.
The S6500 uses FHD display to provide an HDR function that produces detailed images with an IPQ engine to optimize picture quality in colour, brightness and contrast. The TV also features a Sports Mode to provide a truly immersive viewing experience to sports fans.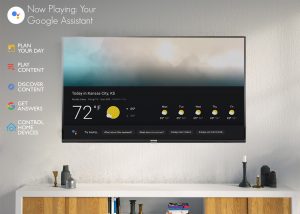 It also comes equipped with Dolby audio technology offering an immersive 5.1 surround sound with Dolby decoder to deliver exceptional sound quality. The Smart Volume function helps adjust volume automatically and eliminate sudden sound fluctuations when changing channels or when commercials air.
Speaking about the new launch, Mr. Majid Niazi, Marketing Manager TCL said, "We are really excited to offer more intelligent products to our consumers in Pakistan through the smart functionality in our new S6500 Android TV. With the new launch, we are hoping to introduce AI TVs to younger consumers, as a reflection of our larger global strategy to better engage with the younger generations. And we look forward to continuing to improve consumers viewing experience with our high-tech, top-quality products."
The TV features exquisite, simple exterior design that adds a modern style to any home and will be available in 32" and 40" screen sizes at PKR 31,990 and PKR 42,990 respectively. Additionally, a 49" model is planned for release next month.
TCL is one of leading players in the Global Consumer Electronics industry with a global presence in over 150 countries. TCL has emerged as one of the Top 3 Leading LED TV Brands in Pakistan in 2017 with a particular focus in High End 4K UHD and Big Size TVs, in which it has a significant market share.