Talk of the town: Bin Roye Ansu has hit the Pakistani TV screens.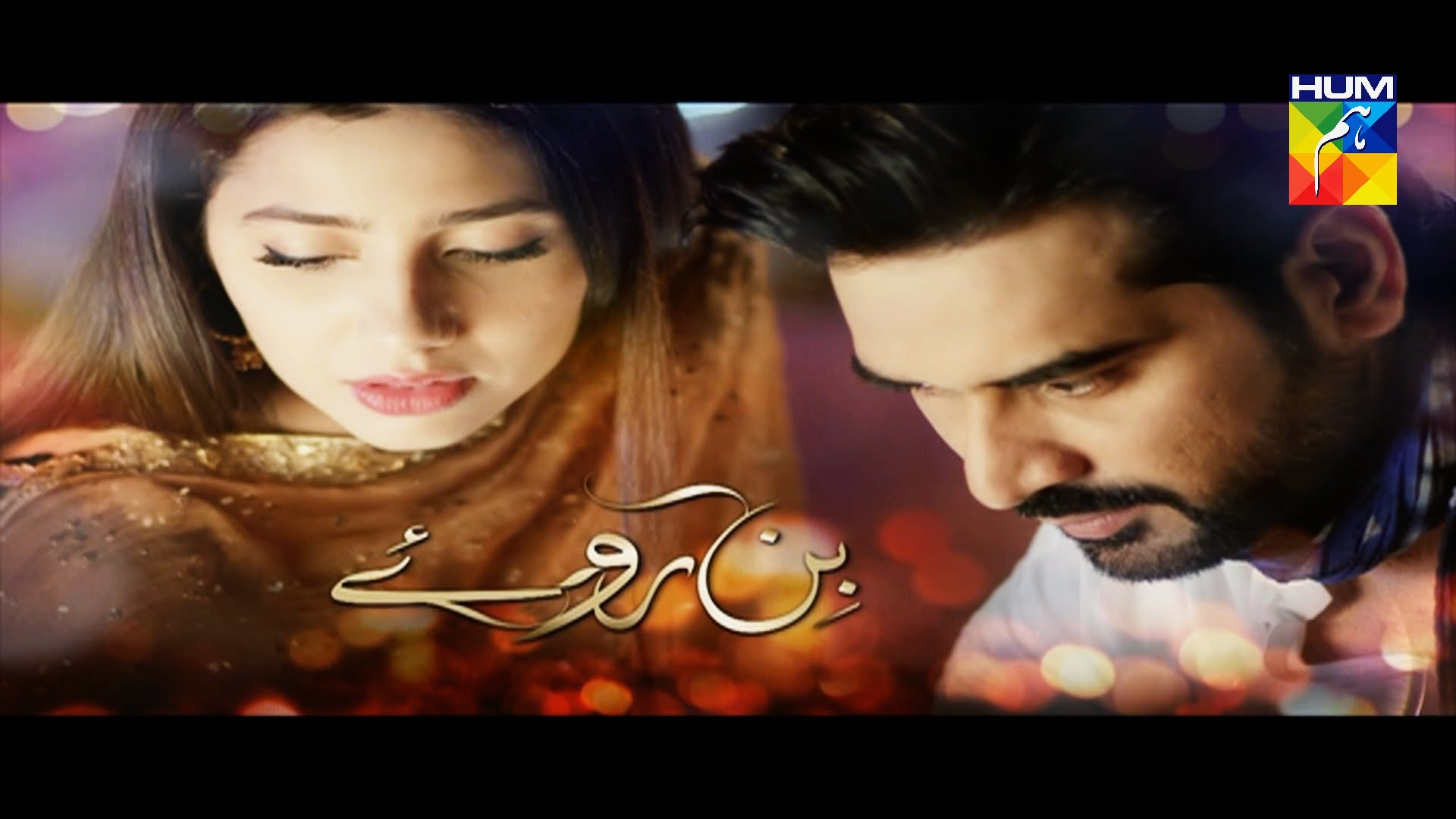 Bin Roye Ansu has been one of the most anticipated drama serials that was to be aired on HUM TV by the end of this year and now it has hit the TV screens all over Pakistan. Bin Roye Ansu's first episode appeared on screen on 2nd October 2016.
The drama serial is based on a hit novel with the same name which was penned by a commendable Pakistani writer, Farhat Ishtiaq. A film was also made using the narrative of the same book, and as reviews have suggested it was a massive hit all over Pakistan. Now co-directed by Shehzad Kashmiri and Haissam Hussain, the new drama serial Bin Roye Ansu is here with its enthralling story line and has become the talk of the towns across the country already.
The drama serial Bin Roye Ansu is to air on every Sunday at 8pm on HUM TV. The cast members include many of the renowned names in the industry – Hamayun Saeed, Mahira Khan, Armeena Rana Khan, Javaid Sheikh, Zeba Bakhtiar, as well as Junaid Khan.
For all those who want a quick overview of what the drama serial is really about, Bin Roye Ansu intertwines the story of three main characters named as Saba, Saman and Irtiza. Saba is shown as a hopeless romantic who is driven by her intense feelings for the man of her dreams (Irtiza). Irtiza, on the other hand, wishes to pursue his own dreams and foes abroad to pursue these dreams. It is there where Irtiza falls in love with Saman. As the story continues, Saman ends up coming to Pakistan in search for her biological parents and ends up developing a strong bond with Saba. Their friendship grows deeper by the day, until Irtiza confesses his love for the new girl Saman. What then follows is a tragic story of regret, remorse and reunion for the three characters in the lead.
With an enthralling story line, enjoyable sound track, and a good-looking cast, we hope that the drama serial will serve to delight us (the viewers) for the coming weeks till it lasts.