CPEC To Boost Pakistan GDP To 7.5%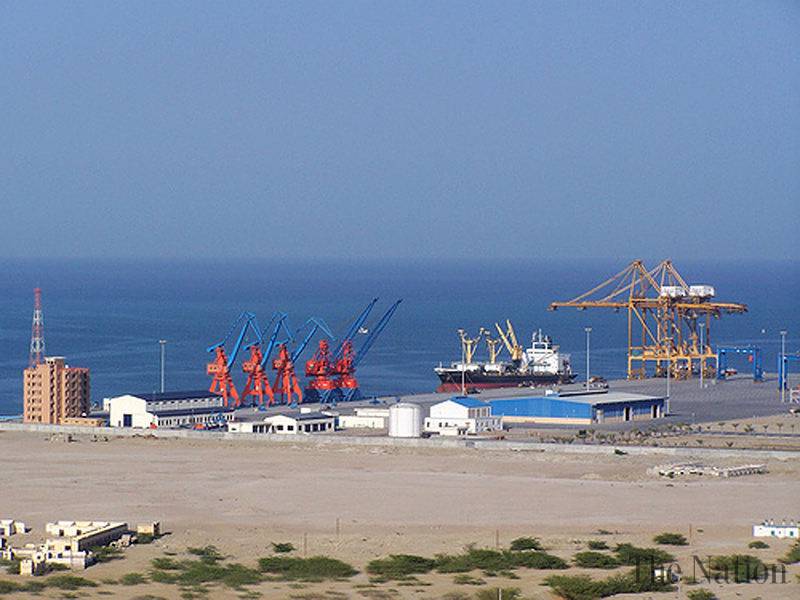 BEIJING: China-Pakistan Economic Corridor (CPEC) is expected to add over 2 million direct and indirect jobs to Pakistan's economy and boost the country's GDP growth rate to 7.5 percent, says report released by a think-tank of South Asian Investors.
According to the report, the CPEC-related projects will create some 700,000 direct jobs during the period 2015–2030 and raise its GDP growth rate to 7.5 percent, adding 2.5 percentage points to the country's current GDP growth rate of 5 percent.
An additional 1.4 million indirect jobs will be added in supply-chain and service sectors to support the projects. An example of indirect jobs is the massive expansion in Pakistan's cement production that will increase annual production capacity from 45 million tons to 65 million tons, according to a tweet by Bloomberg's Faseeh Mangi. Other indirect jobs will be in sectors ranging from personal services to housing and transportation.
The CPEC will open doors to immense economic opportunities not only to Pakistan but will physically connect China to its markets in Asia, Europe and beyond, according to the Deloitte report.
Almost 80 percent of the China's oil is currently transported from the Middle East through the Strait of Malacca to Shanghai, (distance is almost 16,000 km and takes 2-3 months). With Gwadar port in Pakistan becoming operational, the distance would reduce to less than 5,000 km. If all goes well and on schedule, of the 21 agreements on energy– including gas, coal and solar energy– 14 will be able to provide up to 10,400 megawatts (MW) of energy by March 2018. According to China Daily, these projects would provide up to 16,400 MW of energy altogether.
China-Pakistan Economic Corridor is a game-changer for Pakistan. It will build power plants and other infrastructure, boost Pakistan's GDP growth to 7.5 percent and add millions of new jobs to bring prosperity to Pakistan.
Courtesy: The Nation.