Syra Yousuf Responds To Backlash Received On Her Skin In a Beautiful Manner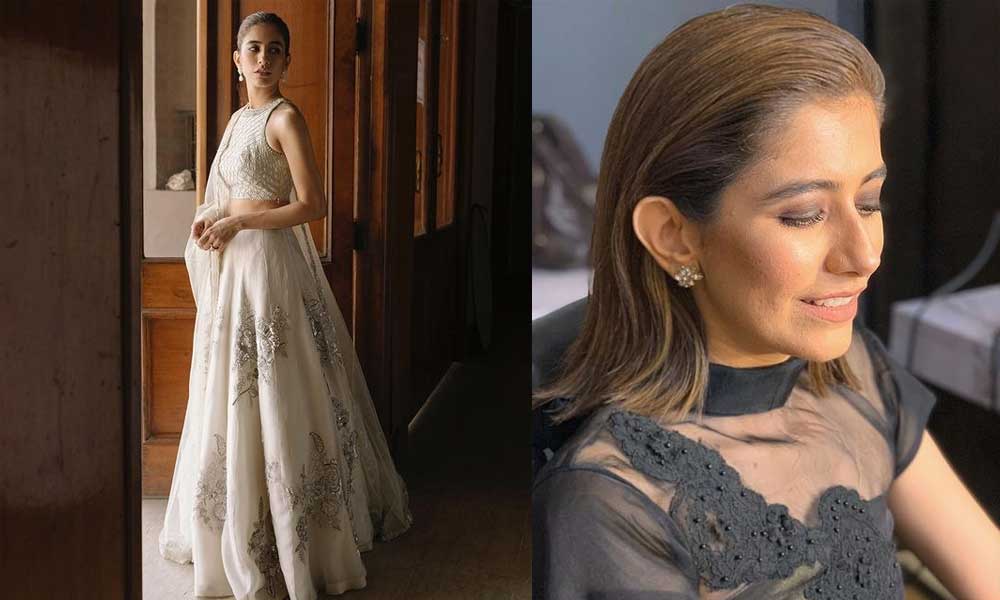 Syra Yousuf is categorized as one of the most beautiful Pakistani celebrities. The innocence on her face just makes people swoon with love.
While people shower love at one instant, it takes an instant for people to shift stance. And this became evident during the recent incident. The actress who was on the receiving end of love suddenly started getting bashed. This was after one of her sisters, Palwasha Yousuf, who owns a salon, posted a picture of Syra getting her makeup done there.
In that picture, the real skin of Syra was very much visible underneath the makeup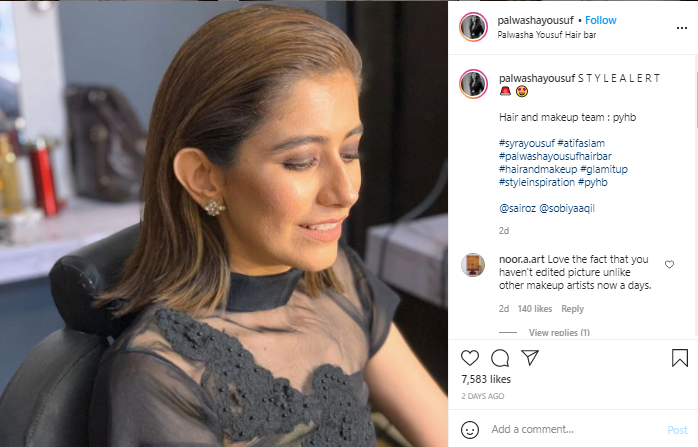 People started saying that maybe something happened to her skin because otherwise, it seems so clear. It was sad because if that's what they considered a beauty, they were calling her not beautiful anymore.


Unfazed by this hate, Syra responds in a lovely manner with a story on her Instagram; A picture with no makeup or filter, and adds the caption, 'I really like my skin.'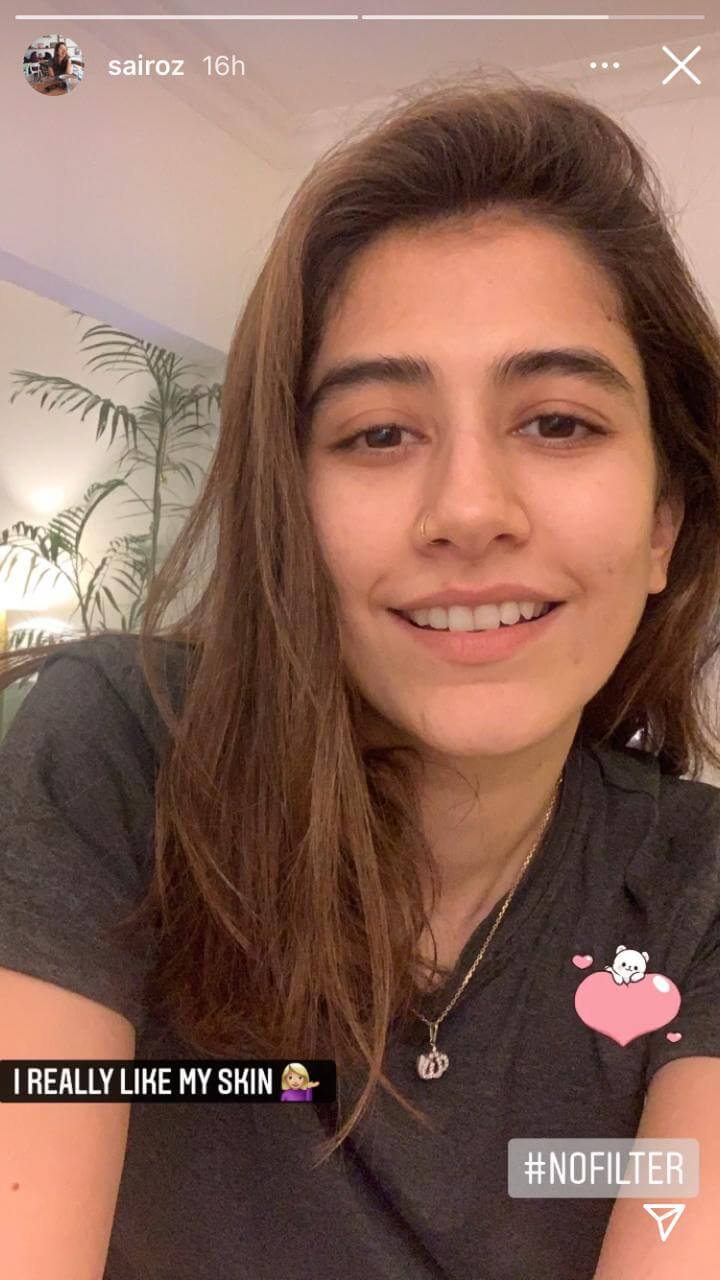 Stay tuned to Brand Voice for more news and updates!