Twitter Thinks Fahad Mustafa Resembles Deepika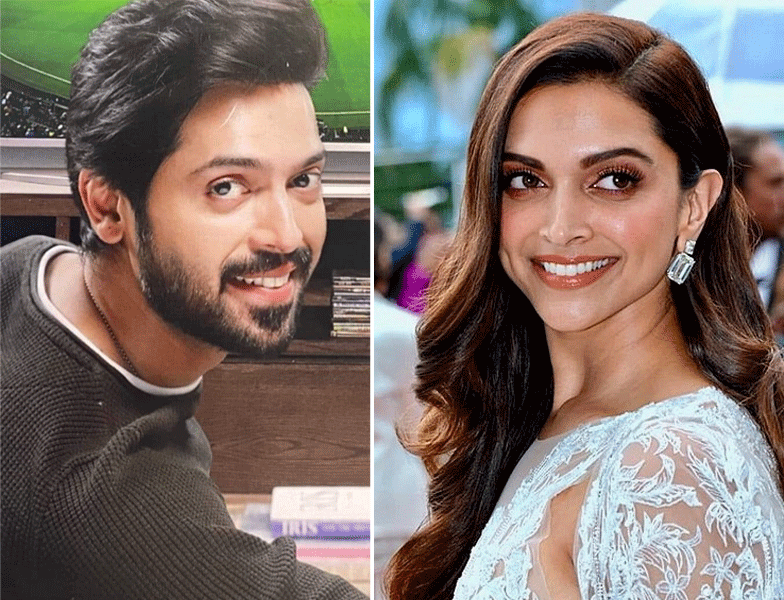 Speculations are big on social media.  A very small number of speculations go viral. And the recent most viral speculation by Twitter is that Fahad Mustafa looks like Deepika Padukone.
You can take a look at the original tweet yourself:
Fahad Mustafa is deepika padukone with beard and you can't unsee this now pic.twitter.com/2iZgIxa3Mz

— Fatmid Ul Husnain (@its_Exorcist) February 28, 2021
Twitter has been going berserk since then. Not just Twitter, it has been making rounds on Facebook as well, and both India and Pakistan are just amazed at the uncanny resemblance.
Why did you do this ? Can never watch Deepika now ,without imagining her with a beard.

— ZoiaT (@zoiatariq) February 28, 2021
Had to put this on face app and do gender swap. pic.twitter.com/dUvXUYADEf

— Naomi Datta (@nowme_datta) February 28, 2021
One tweet I wish i had never seen ?. Watching her films will never be the same now.

— Syed Munib Hadi (@syedmunib) February 28, 2021
https://twitter.com/M_FB1/status/1366157723897892867
Facebook, Instagram, and Twitter are those three platforms that if something goes viral, almost everyone gets to see it. So now the question is, have Fahad Mustafa and Deepika Padukone come across it. And if they haven't, will they comment about it if they come across these pictures?
Do our readers agree with this image or have anything else to say? Do your thoughts in the comments section below.