Sweet Tooth Lahore Has Come Up With Elaichi Chai Ice Cream & Thinks You Might Like One Too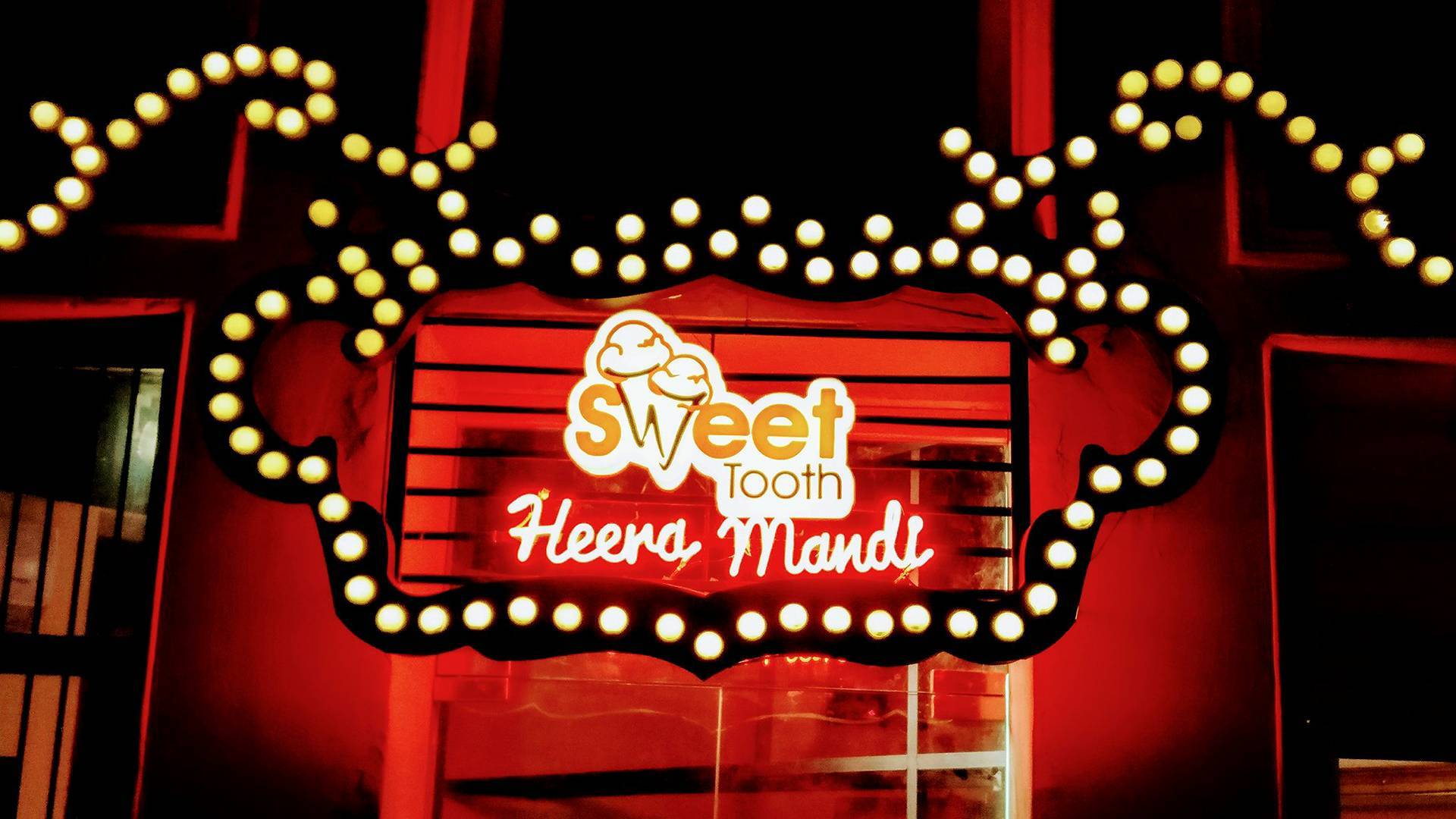 Desserts with desi-fusion are on the rise in the food capital of the country and are all the rage!
We have seen gulab jamun chocolate cheesecake at Junoon Restaurant, and SCAFE cafe's Kashmiri Chai Cheesecake. And now there has been a new addition to the list which is the Elaichi Chai Ice Cream at Sweet Tooth Lahore.
Sweet Tooth which essentially offered a range of ice cream flavours, is already known to play around with the ingredients and constantly brings in interesting dessert items like chocolate gol gappay, chocolate burgers and even chocolate pizzas!
This time around, however, Sweet Tooth Lahore has introduced Elaichi Chai Ice Cream.
The eatery located in Heera Mandi Lahore, has taken two desi favorites, chai and ice cream, and combined them with cardamom (elaichi) which gives the ice cream its smoky, minty, spicy touch.
The treat is light brown in colour and almost looks like a dhaba chai, in a solid cream form. It is served in a traditional dhaba cup and topped off with mint leaves and an elaichi or two.
Umer Hussain, the who is the brain behind Sweet Tooth, shares that his reason for introducing this ice cream is to give Pakistan a taste of its local cuisine while also shaping and packaging the product in a western way. If there can be coffee ice cream, there can most certainly be a chai ice cream.
Would you try this new combination of dessert? Share your thoughts in the comments section below!