Pop Icon Zoheb Hassan Lashes Out At PSL For Using 'Disco Deewane' Without Permission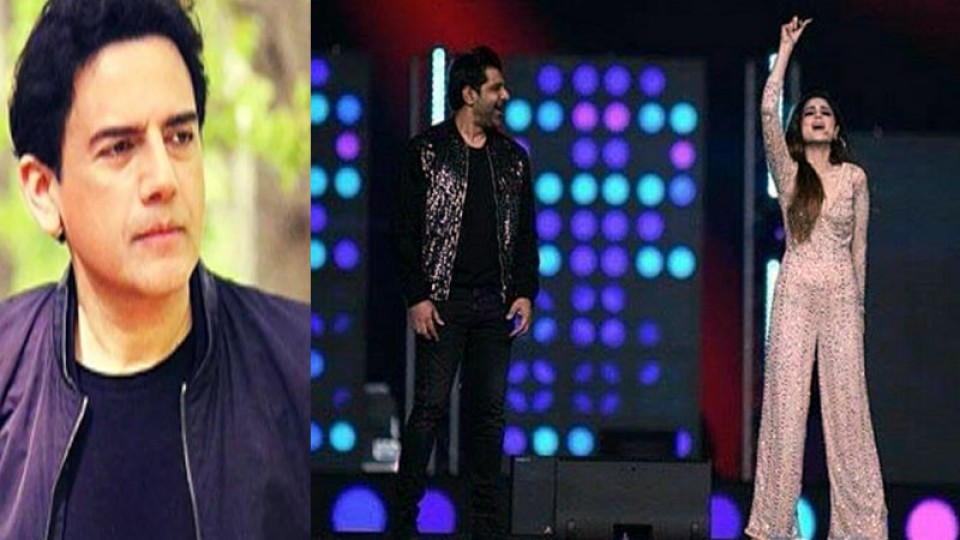 The fourth season of Pakistan Super League has kicked off with a grand ceremony. Extravagant performances were put up by famous celebrities.
However, a particular performance by Aima Baig and Shuja Haider on the iconic Nazia Hassan's song 'Disco Deewane' has led to a controversy over copyright infringement issue.
Zoheb Hassan, Nazia's brother, has announced to take a legal stand against PSL for using their song without any prior permission.
The Pakistani pop icon took to his social media accounts to share the clip of the performance and condemned the infringement of intellectual property.
https://twitter.com/zoheb_hassan/status/1096339988101451776?ref_src=twsrc%5Etfw%7Ctwcamp%5Etweetembed%7Ctwterm%5E1096339988101451776&ref_url=https%3A%2F%2Fwww.brandsynario.com%2Fzoheb-hassan-slams-psl-for-using-disco-deewane-without-permission%2F
The brother-sister duo, Nazia and Zoheb, had risen to fame in the 1980s with a series of their chart-topping albums, which included Disco Deewane, Star/Boom Boom, Young Tarang, and Hotline.
What remains to be seen is how Zoheb Hassan will now handle this copyright infringement issue and how the management of PSL will respond.