Sooper's Collaboration With Junoon Band in This New TVC Will Have You Swaying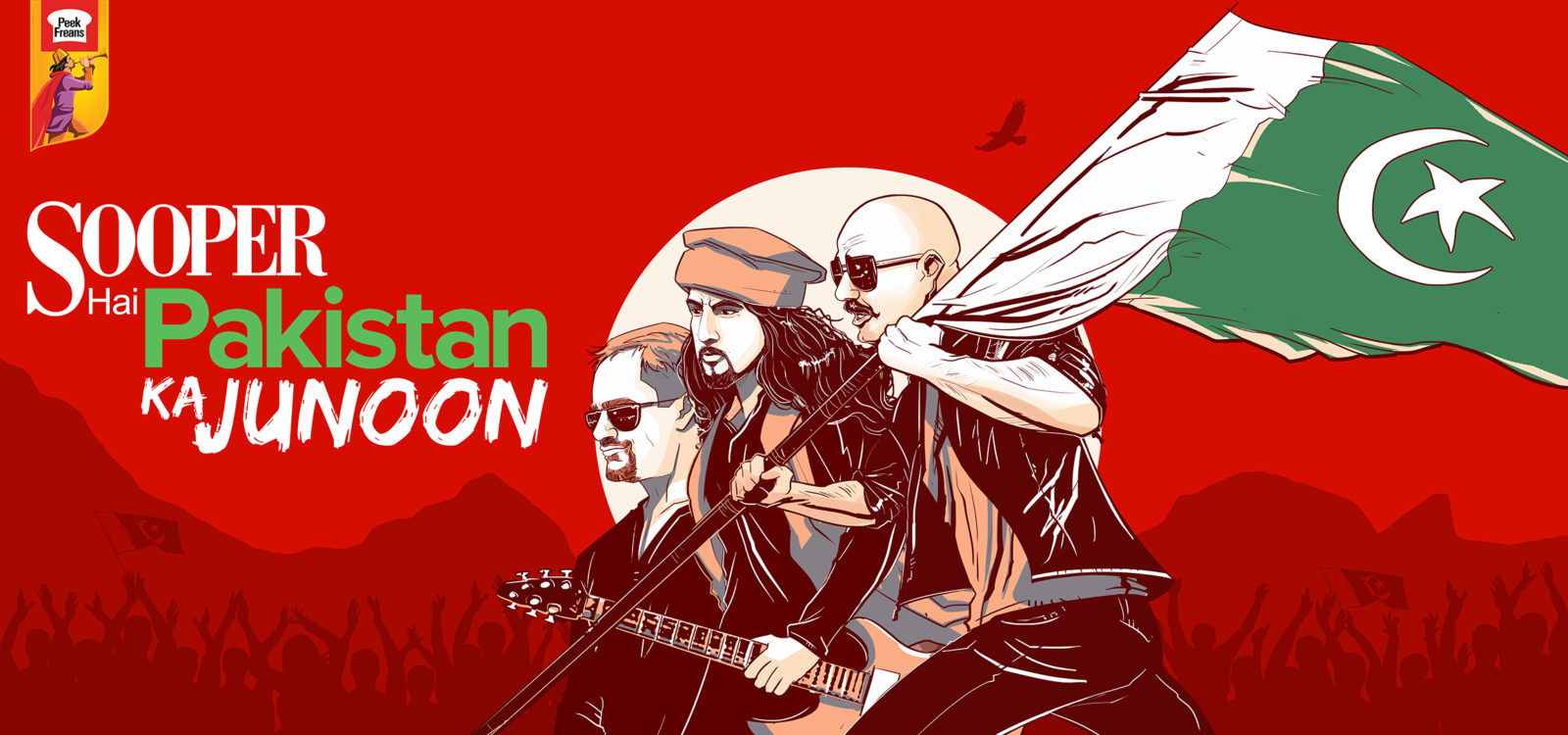 Peek Freans Sooper is set to bring back everyone's favorite band – Junoon!
Just a couple of days ago, Peek Freans sooper launched a new TVC where it revealed an amazing promo for the #SooperJunoon concert and honestly, it had us grooving!
A marketing strategy at its finest – Sooper had been working on the collaboration and creating a hype around the up-coming event for a while now. The brand has finally released its promo to highlight once again that something big is coming.
Watch the TVC here 
https://www.facebook.com/advertistan/videos/305384493655461/
We can feel the energy and the celebration of passion for Pakistan, can you?
Keep checking Brand Voice for more updates and information!