Careem Prepares Itself to Launch Its Bus Service in Pakistan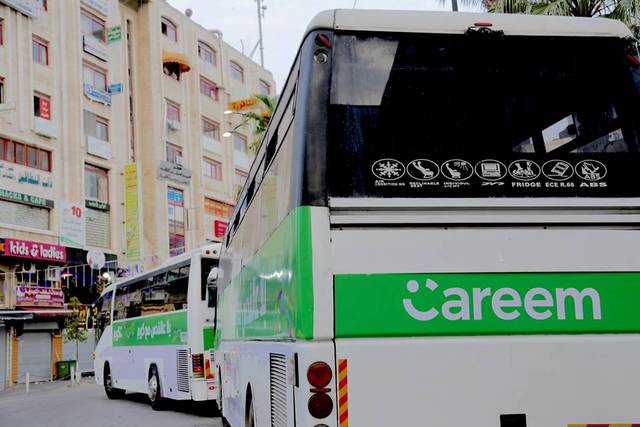 Careem, a UAE based ride-hailing service has offered many different modes of transportation to Pakistanis across different cities.
Initially cars were introduced, the company then soon added rickshaws, bikes, mini-car and even Go+ services to its list. Previously, Careem even launched Suzuki Bolan also known as 'Dabba Service' for north Pakistan.
Now, the international cab service has planned to launch their own bus-service in Pakistan and various other countries around the world.
On Monday, Careem CEO Mudassir Sheikha has shared his company's plan to expand its type of services in the South Asian country during the inauguration of Careem bus service in Egypt.
He explained further that they will expand their services by giving an opportunity to give bus drivers employment as well as help low-mid income earners a cheaper mode of transport compared to car services by 60-70%.
It is reported that the service is now cash only, but passengers will be able to pay via the Careem wallet on the app soon.
Careem plans to expand the service to Saudi Arabia and Pakistan in the near future.
So what do our readers think about this latest update from Careem? Let us know in the comments section below.
Stay tuned to Brand Voice for more news and updates.