Here's a List of Local Shops With The Best Ice-creams in Lahore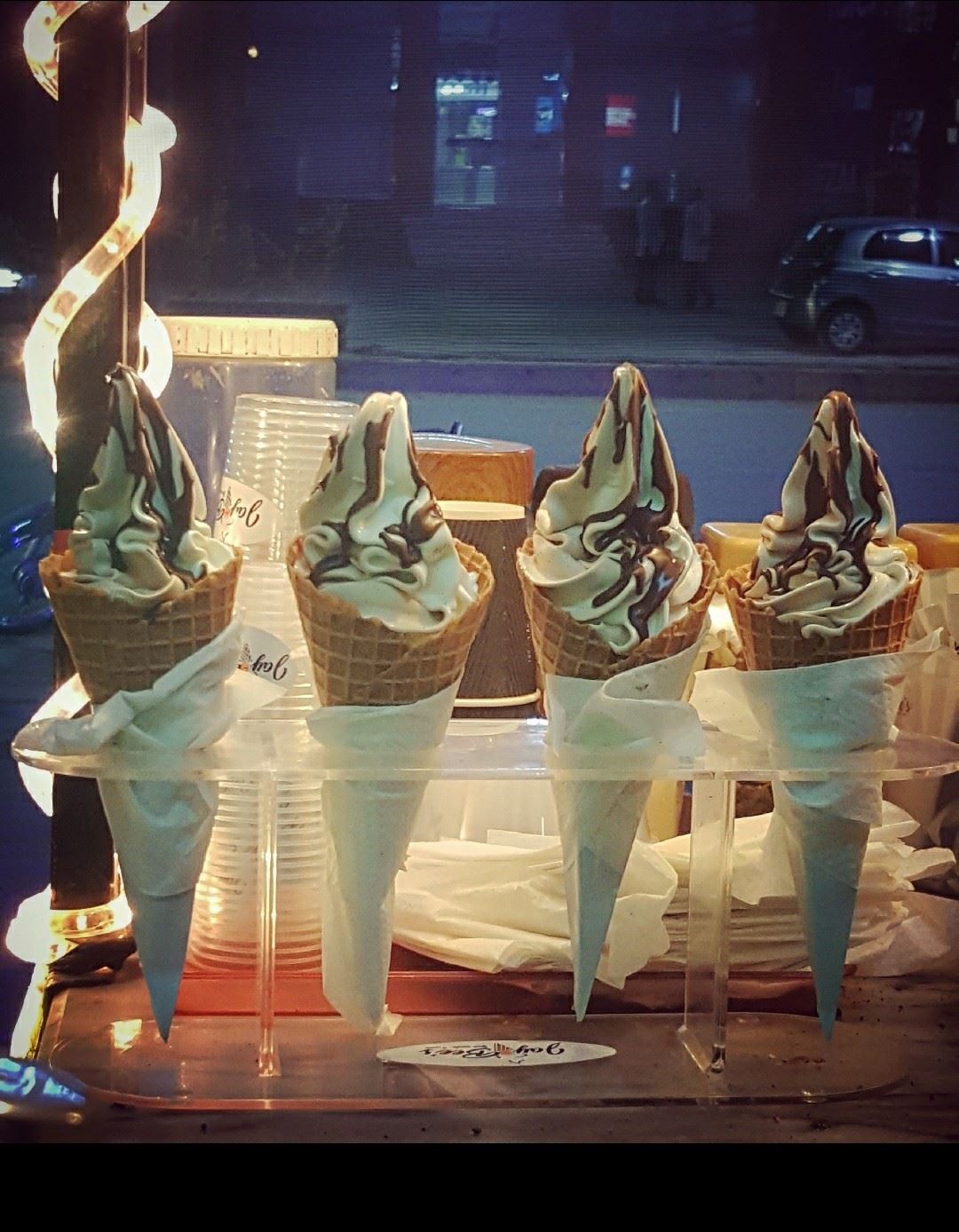 Foreign ice cream and dessert brands are increasingly popping up in Lahore. Yet, our desi ice cream parlors in Lahore are honestly so much better, and more flavorful.
What is more is that our local brands do not cost too much and the serving size is plentiful that you can eat to your heart's content. This is exactly why we have put together a list of absolutely best local ice-cream shops in Lahore.
Jay Bee's Ice-cream
Location: Opposite Aadil Hospital, Main Boulevard Defence
Recommendation: Vanilla flavor topped with chocolate sauce
2. Waffles by Alamgir
Location: Main Market, Gulberg
Recommendation: The Alamgir Special soft serve (contains nuts, lots of them)
3. Chaman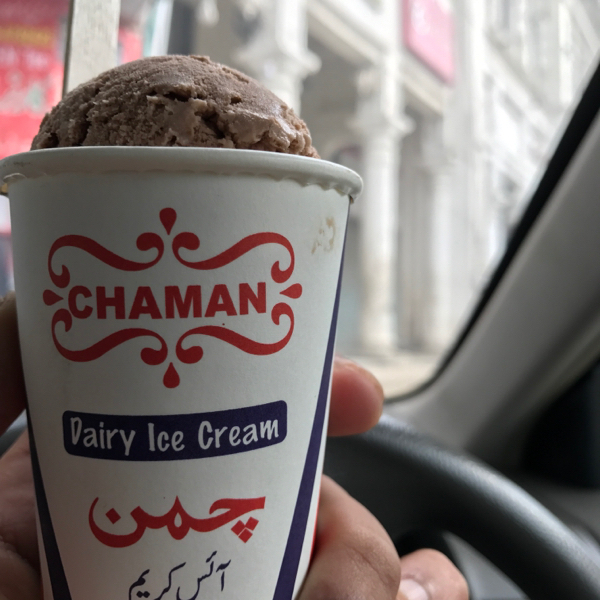 Location: Beadon Rd, Mall
Recommendation: Pista Badaam (pistachio almond) and Chocolate Chip
4. Benazir Kulfa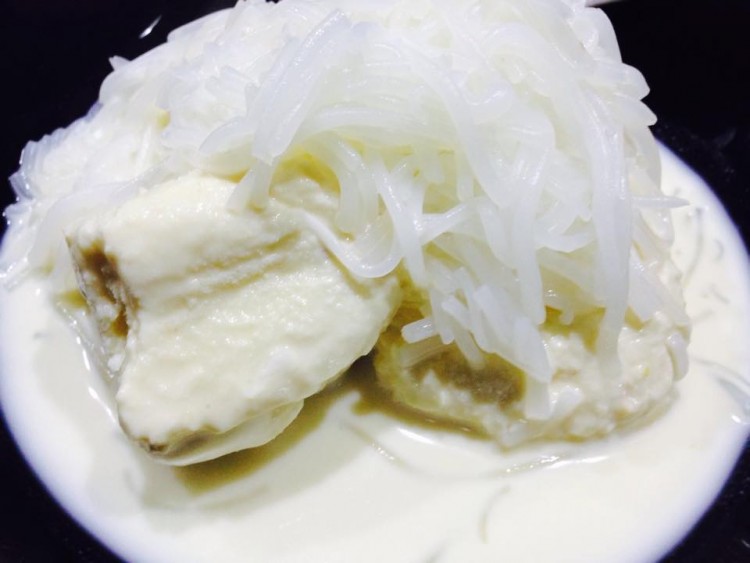 Location: Noor Jehan Rd, Liberty Market, Gulberg
Recommendation: The kulfa with lacchay (clear noodles)
5. Robbiya 
Location: Liberty Market, Gulberg
Recommendation: Vanilla-Mango soft serve
6. CVC Cone
Location: G1, Johar Town
Recommendation: Vanilla-Chocolate soft serve with crushed biscuit and nuts
7. Shahi Kulfa 
Location: Ferozepur Rd, next to Punjab College
Recommendation: Kulfi
8. Hotspot Cafe
Gaddafi Stadium, Gulberg and Defence Phase 2 and 4 Commercial
Recommendation: Dark Chocolate ice cream