Social Media is Abuzz With News of Mahira Khan's Engagement. Read More About it Here…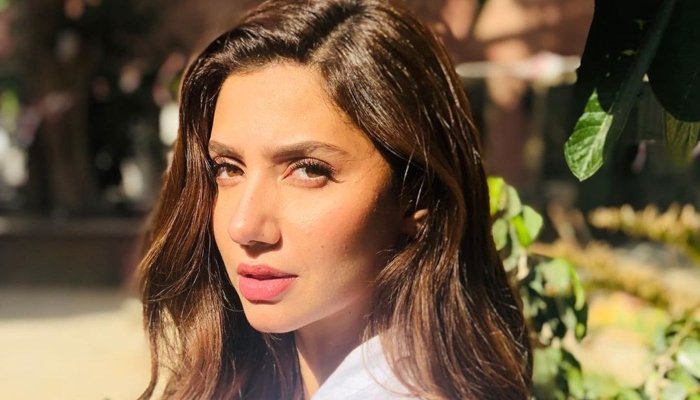 Mahira Khan – one of the highest-paid and most popular Pakistani actresses, in a recent interview with Nazia Ejaz revealed what she looks in a man.
Ejaz asked Mahira Khan what she looks for in a man and what makes a guy attractive for her. To this question Mahira replied that she looks for someone who's at peace with himself. She also added that she finds those who are comfortable in their skin irrespective of gender.
Rumours About Mahira's Engagement

Last year, Indian media reported that Mahira is engaged to Salim Karim. Indian said that the Superstar actress got been involved in Turkey in a private ceremony. The media outlet that published the Ho Mann Jahan actress's engagement news claims that she and Salim were also at a party then. The couple was dancing together.
Salim is a Pakistani entrepreneur. He is the CEO of Simpaisa, a Pakistani start-up.
Previously, this news was believed to be a rumor only; however, the Raees actress confirmed her relationship with Salim, at least, in a live session with HSY. Mahira was hesitant, at first, at the reveal when HSY said her beau Salim Karim's name.
Do We Hear Wedding Bells?
HSY, the famous designer, asked Mahira Khan about what comes in her mind when she looks into Salim's eyes. Mahira, hesitatingly, repeated a famous line from her popular drama Humsafar. She said that there's a beautiful line in Humsafar where Ashar says to Khirad, "I don't know, you are a reward of my which good deed?" Mahira said that she feels the same about her sweetheart.
In the same interview, HSY also asked Mahira Khan about her plans to get married. She shared that it is such a huge step, she is not thinking about it now.
Ever since Mahira confirmed her relationship, many publications have been speculating that the engagement rumors have been right, after all.
What do our readers think about this reveal by Mahira Khan? Let us know in the comment section below.