Nadia Hussain Warns Online Buyers After Being Scammed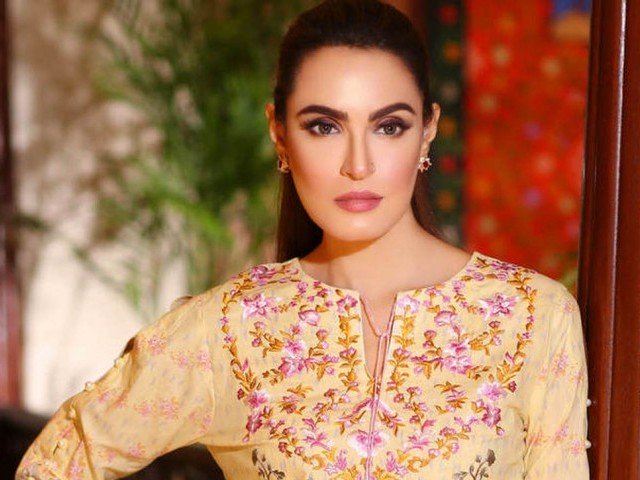 Ever since the covid-19 has taken the world by a storm, people are restricted within the confines of their homes. Consumers have been buying products online more than ever. This also includes shopping for groceries online.
However, it seems like some sellers have begun taking advantage of the current economic situation in the worst possible manner.
As the number of online shopping frauds is increasing rapidly, a new version of online shopping fraud has emerged. In this latest version, scammers pretend to be legitimate online sellers.
Just recently, the Pakistani model, Nadia Hussain, shared her experience of falling prey to online shopping scams. She took it to her Instagram account, where she mentioned all the details of the incident.
She also clarified that she's not holding any of the courier services accountable for this incident.
Watch the full story below:
https://www.instagram.com/p/CCaiDAmJ_ae/
The social media has also been abuzz with such sort of news as a reputed online shopping platform had a data hack with their important customer information being leaked. This seems to have resulted in a whole chain of scams where fake, unregistered riders, deliver a parcel, take money and leave, only for the customer to find a damaged product that is of no use.
Thanks to Nadia Hussain for using her platform to raise awareness about such unethical tricks being pulled on the public. Stay safe everyone and never receive or pay for a parcel without checking or cross checking your and the product details.
Have anything to say? Share your thoughts in the comments section below.