'Shein' – Chinese Brand Apologizes For Selling Muslim Prayer Mats As Rugs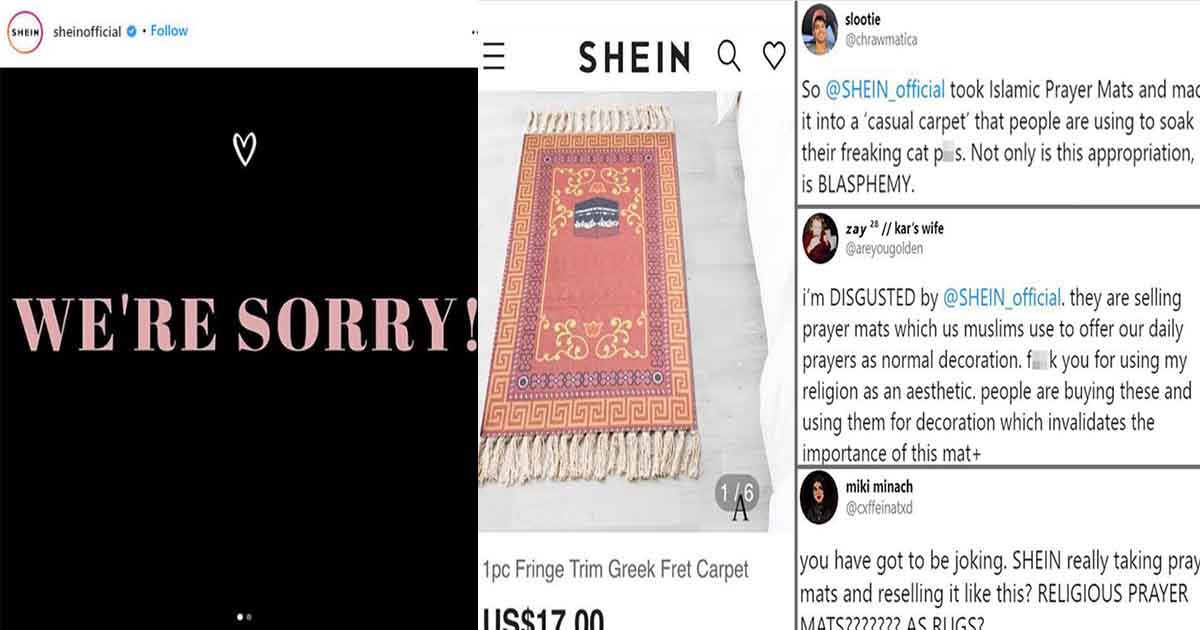 Chinese brand – Shein – has currently found themselves in hot water.
Shein was found selling Muslim prayer mats (Jai Namaz) religious symbols such as the Holy Kaaba, which is very sacred for Muslims, like rugs.
you have got to be joking. SHEIN really taking prayer mats and reselling it like this? RELIGIOUS PRAYER MATS??????? AS RUGS? pic.twitter.com/faslMQQ4AF

— 🇵🇸 miki minach 🇵🇸 (@cxffeinatxd) July 3, 2020
Previously, the brand has also been accused of cultural appropriation as they had been using white models to sell sleepwear that imitated cultural clothing.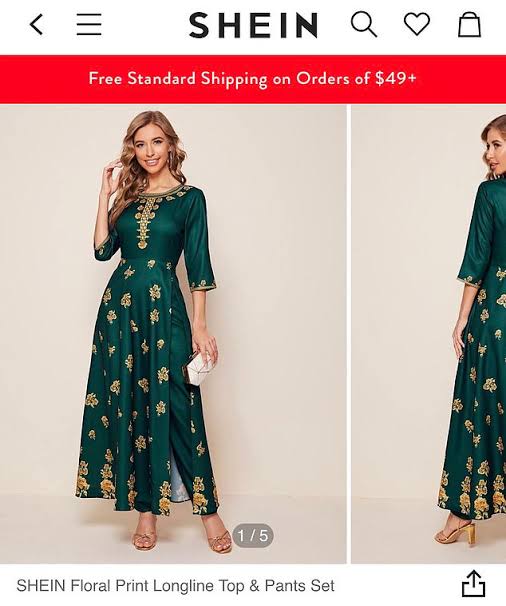 The retailer has, however, realized its mistake and issued an official statement in which it has offered its most profound apology to the Muslim community and has shared how the brand is willing to take responsibility so that this sort of unintentional mistake doesn't happen again.
The official statement reads:
"As a global brand, we vow to do a much better job in educating ourselves on different cultures, religions, and traditions to ensure our diverse community is respected and honoured," it said.
"We offer our sincerest apology to all whom we have hurt and offended and hope we can earn your forgiveness."
https://www.instagram.com/p/CCRK5UPHgY0/?utm_source=ig_embed
Feel free to share your thoughts on the matter in the comments section below.
Stay tuned to Brand Voice for more news and updates.
Image source: Google