Schools in Pakistan Have Started to Sell Their Own Masks As Part of School Uniforms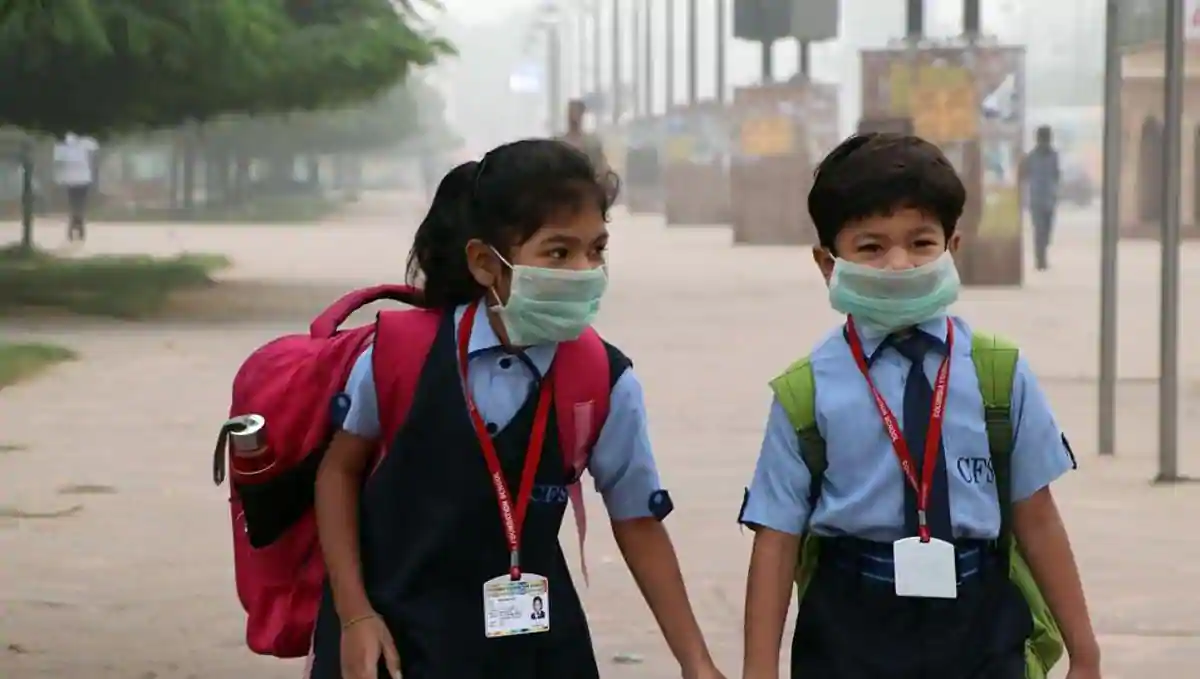 Schools in Pakistan have now been exposed for making "their own" masks. It is being said that these masks will become a part of the uniform and will be charged to students.
Most of the masks available in the marekt are not recommended for repeated use; hence, a new one is needed for five days a week. On average, an N-95 currently costs from Rs.400-600. Their alternatives, the regular polyester ones, vary from Rs.100-300 for a box.
The question that remains to be asked is, what are these schools going to charge for a mask? This step is being debated and is considered inconsiderate towards those who are not financially stable or have more than one child.
Just like homework was not acceptable on the notebook without school logo, students now will not be allowed to breathe inside school premises without these customized face masks. https://t.co/IctWXHpdm1

— A+ (@_iamthelegend_) July 4, 2020
Instances of many people cashing in on a pandemic are rampant. Since the issue of covid-19 took hold of Pakistan, the need for masks arose, masks' prices shot even upwards of Rs.1000. Those who had their hands on it saw this as an opportunity to earn money.
Schools are one of those very few institutions not heavily hit by coronavirus. Students all over the world are still studying and fees are being paid. The usual fee amount is being charged, however, the typical cost is not being incurred. Campuses are closed and working at 10%-20% capacity. Expenses like electricity, food, etc. are not being incurred; thus, they're potentially making higher profits.
Despite not being hit as hard as other businesses, schools are trying to earn more reflecting upon how educational institutes operate as businesses.
Image source: Google