Singer Haroon Rashid Gets Trolled on Social Media For Getting Married At The Age Of 47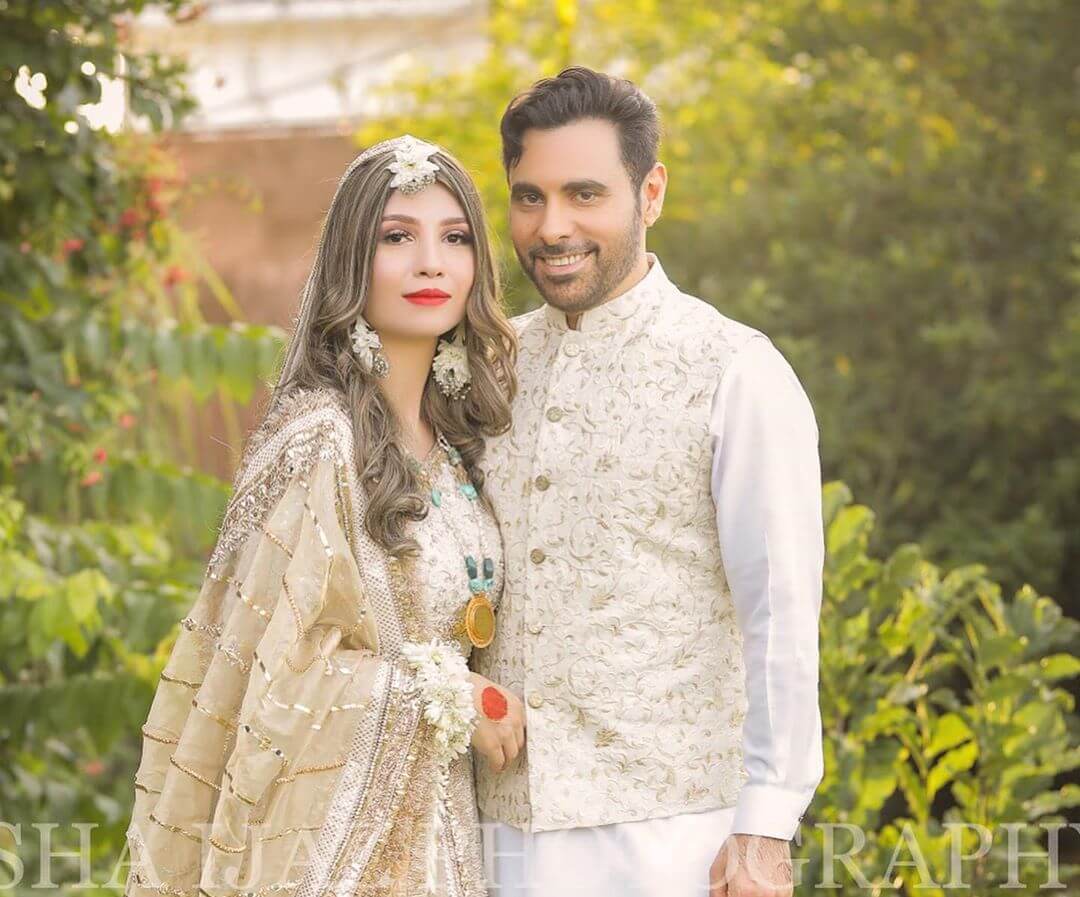 Marriage is a sacred event in of everyone's life. And weddings of Pakistani celebrities are something that every individual love to engage with in Pakistan. However, the pop singer and composer of '90s, Haroon Rashid, got hitched recently and social media is talking yet again!
Some people took it to Twitter to troll the singer.
Congratulations, agar time sai shadi ker laity tu aaj vada munda Fsc. Pass ker chuka hota.
Have a very happy married life, Brother 🙂

— Mohsin Awan (@mawan2000) July 2, 2020
I was a child when you released the first song, now I have a child.@TheRealHaroon

— WORLD PRO TV (@worldprotv) July 3, 2020
Why so late in your life? You have been completely out of the scene for the past 12-14 years I thought you might have been busy in your family life after your brief stint in 2000-2007s I guess. I was quite small at that time.

— Shaoor Khan (@shaoork) July 2, 2020
In the desi culture, men and women are believed to have a marriage appropriate age. You would often hear people say things like, "shadi ki umar nikal jaye gi (the age for marriage will pass)." This idea is deeply rooted in our culture and the minds of people based on which they continue to pass this age old statement without a second thought.
What do our readers think about this desi myth of the appropriate age of marriage? Let us know in the comments below.