Shahid Afridi's Daughter Trolls Ahmed Shehzad on National TV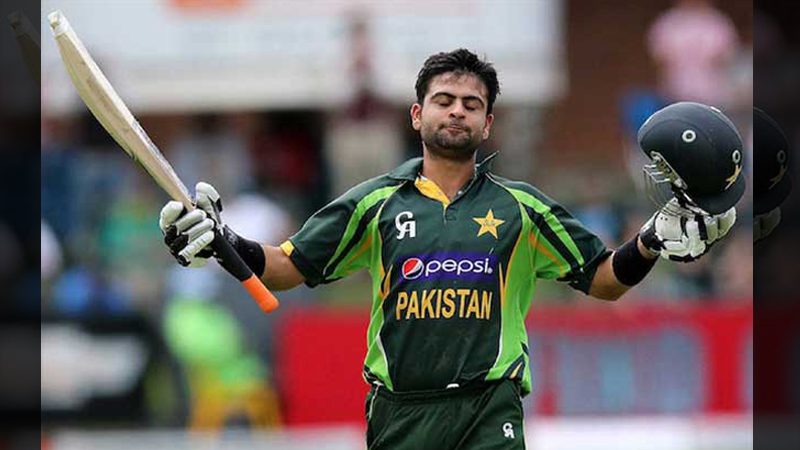 To make memes and troll one another is a trend which emerged all thanks to social media. While it invokes a laugh here and there due to its comic nature, sometimes these trolls get a little out of hand.
Any-who, it looks like Shahid Afridi's daughter also took a dig at the opening batsman of Pakistan cricket team, Ahmed Shehzad on national TV.
It was at the premiere of the latest Pakistani animated movie, The Donkey King, where GEO News Anchor Fatima Saleem asked the girls (Afridi's daughter) a couple of questions before the show had to begin.
The anchor asked if this type of movie were to be made with cricket stars, who would be the king. To this, one of his daughters, Ansha Afridi replied that "Dad", meaning Afridi would be the King. Whereas when the girls were asked who would be Fitna, to this she replied "Ahmed Shehzad".
The anchor and Afridi's daughters burst into a fit of laughter as a response.
Here's a clip of the interview below
https://www.facebook.com/nextlevelproductionss/videos/186197678867330/
What do you guys think about her response? Let us know in the comments section below.